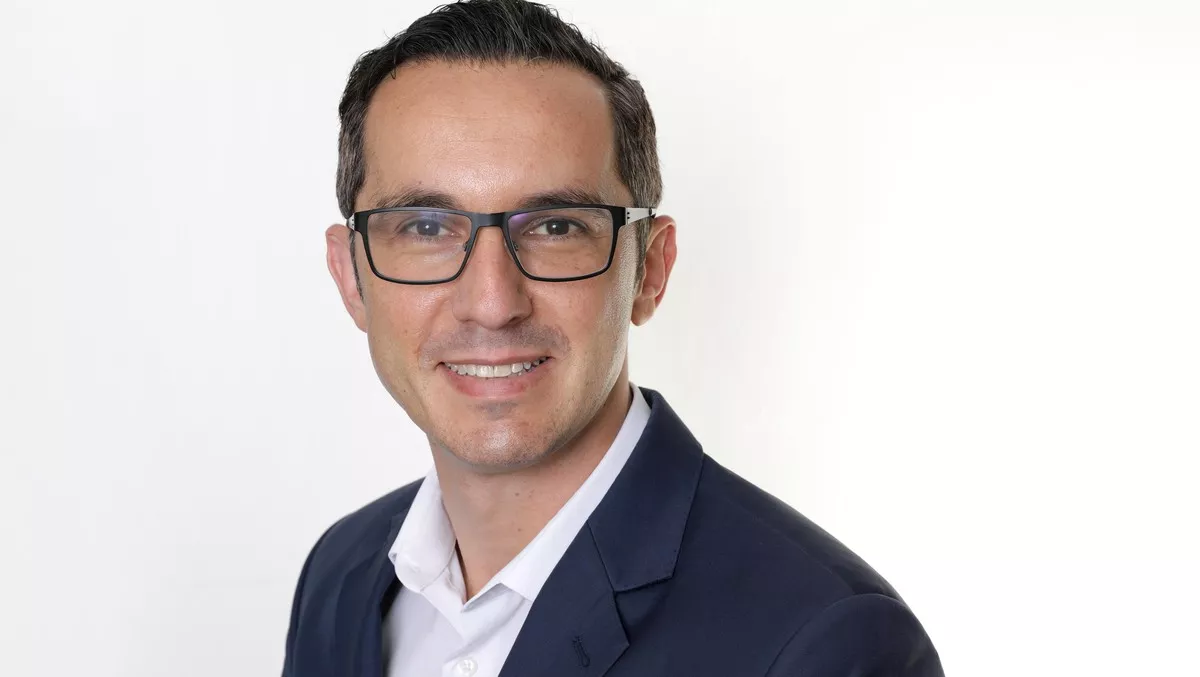 Video: 10 Minute IT Jams — Who is Security Centric?
By Contributor,
Tue 23 Nov 2021
Techday's 10 Minute IT Jams provide sharp, to-the-point insights into emerging and established technology companies that operate in the Asia-Pacific region.
Today we profile Security Centric, an Australian-based information security consulting and services firm whose mission is to help understand risk in the context of information security - and to manage those risks.
We chat to Security Centric's principal Sash Vasilevski to discuss:
Security Centric's key services
Signs that indicate organisations may need to improve their cybersecurity efforts
Cyber threat trends that organisations should be looking out for
Advice for organisations that are looking to plan their 2022 cybersecurity strategy
How to contact the Security Centric team
Watch the video below.