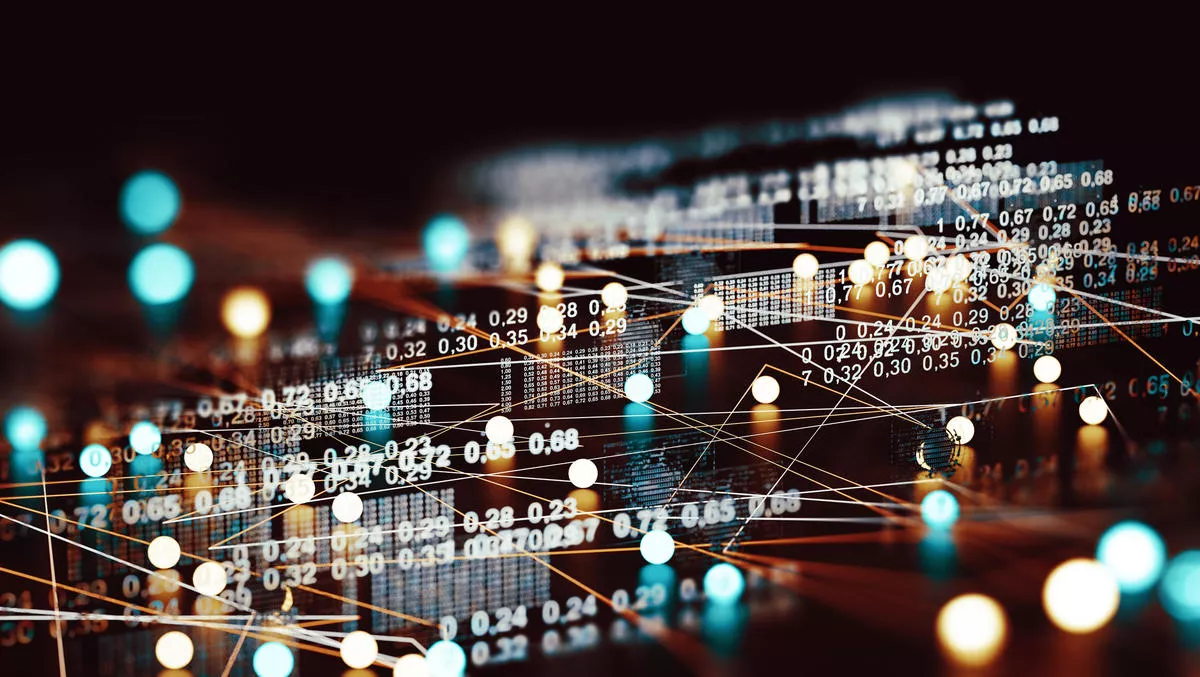 ANZ firms turn to analytics & BI for support during COVID-19
Tue, 15th Sep 2020
FYI, this story is more than a year old
Organisations are leveraging business analytics (BI) platforms more than they did before COVID-19 as they get to grips with new challenges such as economic shifts, cash flow management, and the new remote workplaces.
A survey from analytics platform Sisense polled 460 companies in Australia and New Zealand to find out how they were using analytics in their business, and found that 67% of respondents say the platforms are more important for their daily operations.
Workforce issues and new ways of working, adapting to shifts in the economy and the market, driving revenue and managing cashflow are top-of-mind for businesses.
Despite these challenges, 22% plan to cut back on growth and scaling initiatives over the next six months. 47% believe they will 'stay afloat' and 29% plan to invest and grow.
While data professionals in the region are optimistic about business stability, they are aware that agility is important, according to Sisense APAC vice president Eyal Mekler.
"At a time of great business and economic uncertainty, organisations across Australia and New Zealand no doubt face many challenges, from adapting to new ways of working, managing cash flow, to driving new revenue streams," Mekler says. "Today's rapidly changing environment requires them to be more agile than ever. In order to make quick decisions, they need insights at their fingertips.
The report found that 79% of respondents are likely to replatform and migrate to the cloud as a result of COVID-19.
Further, 77% will maintain or increase spend on BI or data analytics related investment such as software, staff, time, and tools.
More than 50% of organisations say that the marketing department is currently performing analytics or employing BI solutions. This was followed by operations (40%), finance (33%) and HR (31%).
There is a lack of BI and analytics uptake amongst sales teams.
"This reflects a growing gap between the frequency and depth data analytics and business intelligence is leveraged across the marketing department, versus the sales function within organisations across the region," the report states.
Most businesses (68%) also feel their business is properly resourced for the increased need for data-driven insights, with 55% of companies using data sources, dashboards, and analytics more often compared to their operations prior to COVID-19.
"We're excited to help support businesses in ANZ with the right data analytics solutions and systems to give them the strength, agility, and visibility they need to navigate successfully ahead," Mekler concludes.