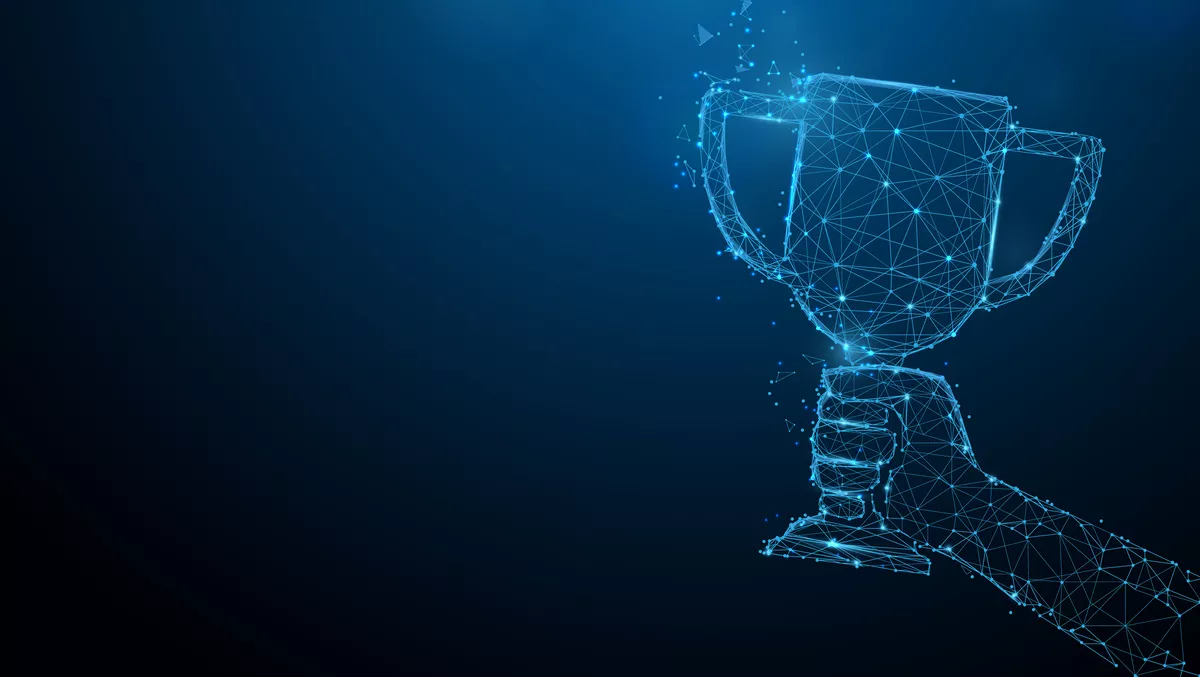 ANZ winners announced in Adobe Experience Maker Awards
FYI, this story is more than a year old
Adobe has announced three companies from Australia and New Zealand - Hesta, Transurban and NZ European Motor Distributors - as winners of its prestigious and global Adobe Experience Maker Awards.
The Experience Maker Awards recognise and celebrate brands worldwide using Adobe Experience Cloud to reimagine customer experiences through innovative, bold and impactful outcomes.
Adobe APAC senior manager Amy Robson says this is global kudos to the awarded Australian and New Zealand brands and individuals being recognised for transforming customer experiences with Adobe Experience Cloud applications.
"The Adobe Experience Maker Awards shine a light on the most innovative breakthroughs that are changing customer experiences around the globe. Were delighted three customers from Australia and New Zealand ranked amongst the best in the world," she says.
"A huge congratulations to Hesta, Transurban and New Zealands European Motor Distributors, as well as their incredible partners Krunch.co and AKQA, on the high-impact ways they are transforming the digital economy."
The Architect: Global Winner Hesta (nominated by AKQA)
Hesta is the largest pension fund for health and community service workers in Australia and knows that shaping seamless, personalised experiences is essential to building a frictionless member experience. To address data silos and support conversion, the company prioritised investing in connective tools to streamline communication and guide members toward better retirement outcomes.
The company used Adobe Experience Cloud solutions, including Adobe Analytics and Adobe Experience Manager, to synthesise customer journey content and data management across teams and create six unique segments based on characteristics such as life stage, account balance, investment, product, and performance.
Adobe says this technology ecosystem transformed Hesta member statements into interactive and personalised experiences, leading to a 16% increase in net promoter scores, with 70% of members reporting increased confidence in their financial future after viewing their statements.
APAC Experience Maker Team of the Year: European Motor Distributors (nominated by krunch.co)
European Motor Distributors, the local representative and importer for Volkswagen Group brands in New Zealand, completely restructured its traditional digital and brand marketing teams to create a customer engagement team within an intensive 6-month period.
The newly formed Customer Engagement Team took on a collaborative approach to strategy, content, persona-based nurture campaigns, and customer lifecycle programs, shifting European Motor Distributors from a business-focused to a customer-focused organisation. The team overhauled the Audi-lead nurture journey to focus on relevant content for individual customers rather than vehicle features. EMD's partner krunch.co used survey data to develop five new personas and a content plan to support EMD's vision. It also used survey data to develop five new personas and built a complex 30-email end-to-end customer journey.
Adobe says using multiple solutions such as Adobe Marketo Engage and Adobe Experience Manager, the team more than tripled the top-of-funnel pipeline and increased lead-to-test-drive conversions by 30% between June and December 2021.
APAC Experience Maker of the Year: Victoria Xiao, Transurban
Adobe says as digital optimisation capability lead at Transurban, Victoria Xiao headed the toll-road operators' initiative to switch customers from call centres to digital support channels. The company manages multiple roads and businesses but organising and syncing digital assets across disparate digital platforms to forge a complete customer journey was historically challenging.
To consolidate and analyse data across touchpoints, Transurban implemented Adobe Experience Cloud solutions, including Adobe Analytics, Adobe Audience Manager, Adobe Experience Manager, and Adobe Target. Using data gathered from Adobe Experience Platform Launch, Xiao identified common online issues for customers and proposed content improvements. She then used Adobe Audience Manager to create segments and provide personalised content for segments using Adobe Target. As a result of Xiao's leadership, the company's digital self-service success rates increased by 15%, call centre volumes decreased by 10%, and net promoter scores increased by 7.6% month over month.