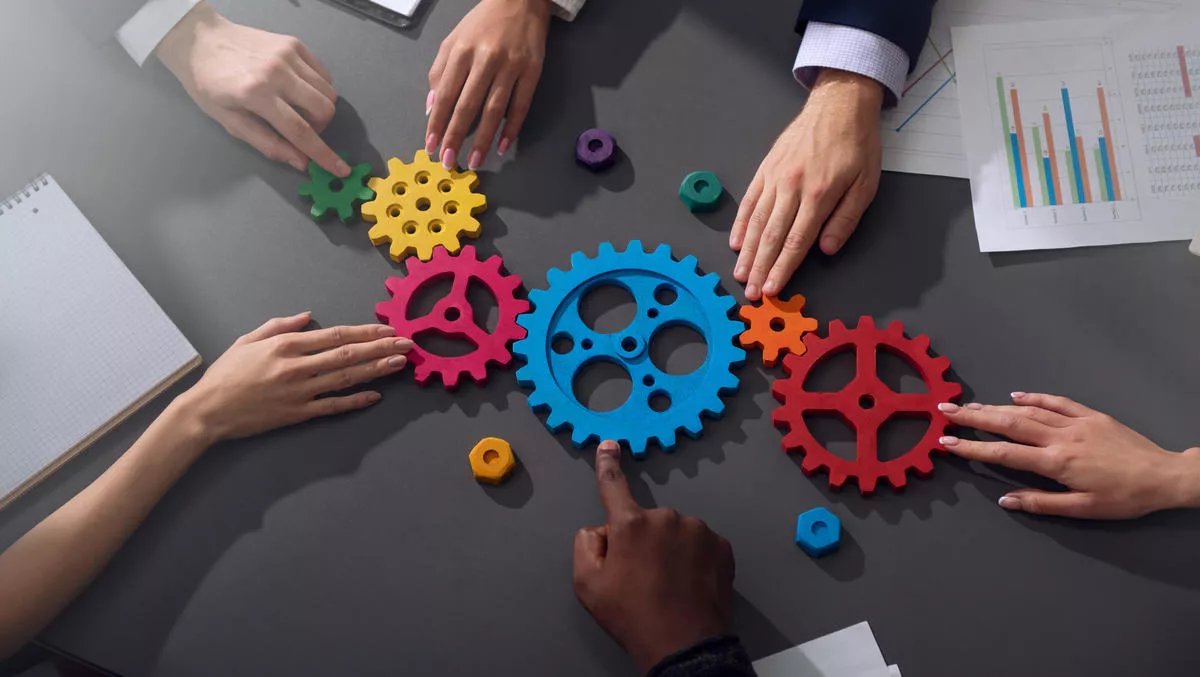 Acclimation partners with Gekkobrain to accelerate SAP HANA adoption in enterprises
FYI, this story is more than a year old
Melbourne-based software and services provider Acclimation has partnered up with Gekkobrain to accelerate the adoption of SAP HANA and S/4HANA upgrades.
Gekkobrain, which is based in Denmark and the United States, uses automation to boost S/4 HANA adoption for enterprises.
The company's full stack of machine learning-based SAP business process mining (FLOWS), as well as SAP customer code quality optimisation, and automatic HANA code remediation help to achieve automation.
"Gekkobrain sees Acclimation as a top-tier SAP services provider, which has already successfully delivered a S/4HANA migration project in record time using Gekkobrain's software," comments Gekkobrain CEO Jens Strandbygaard.
"Together, Acclimation and Gekkobrain are in a unique position to deliver many successful S/4HANA and cloud migration projects on time and within budget to customers in the APAC region.
Acclimation technology practice manager Frank Magliozzi says that the partnership provides a more automated way to build more resilience in customers' SAP environment.
"[It also prepares] the environment for the transition to S/4HANA or Suite on HANA (SoH). There is no better time to invest in business-critical systems, such as SAP, by removing old, unknown, undocumented, and non-compliant ABAP code to help ensure the continuity of business operations.
At the end of July 2020, Acclimation announced a reseller and managed services partnership with Protect4S. This partnership will deliver Protect4S' certified SAP platform security solution alongside Acclimation's own products.
"Protect4S is very pleased to sign Acclimation as its first SAP managed services partner for Australia and New Zealand. Acclimation has a strong SAP support and consultancy footprint in this region, and, with the Protect4S software, it can now secure the SAP systems of its customers even better," Protect4S global commercial lead Onno Coenen commented at the time of the announcement.
Protect4S' states that its software helps improve SAP security posture by automating many processes and guiding additional actions via clear dashboards, task lists and reports. Protect4S also hardens SAP systems continuously on all relevant layers of operating system, database and application.
"Due to increasing cybersecurity risks, more demands are placed on the security of SAP systems… Acclimation chose Protect4S because it has a proven SAP-certified solution and provides automated SAP security scanning and recommendations for mitigation planning," added Acclimation managing partner Cameron Sherrard in July 2020.
Acclimation is an SAP Software and Services Gold Partner with a certification as PCoE (Partner Centre of Expertise), which enables the company to provide SAP enterprise support services to SAP customers.