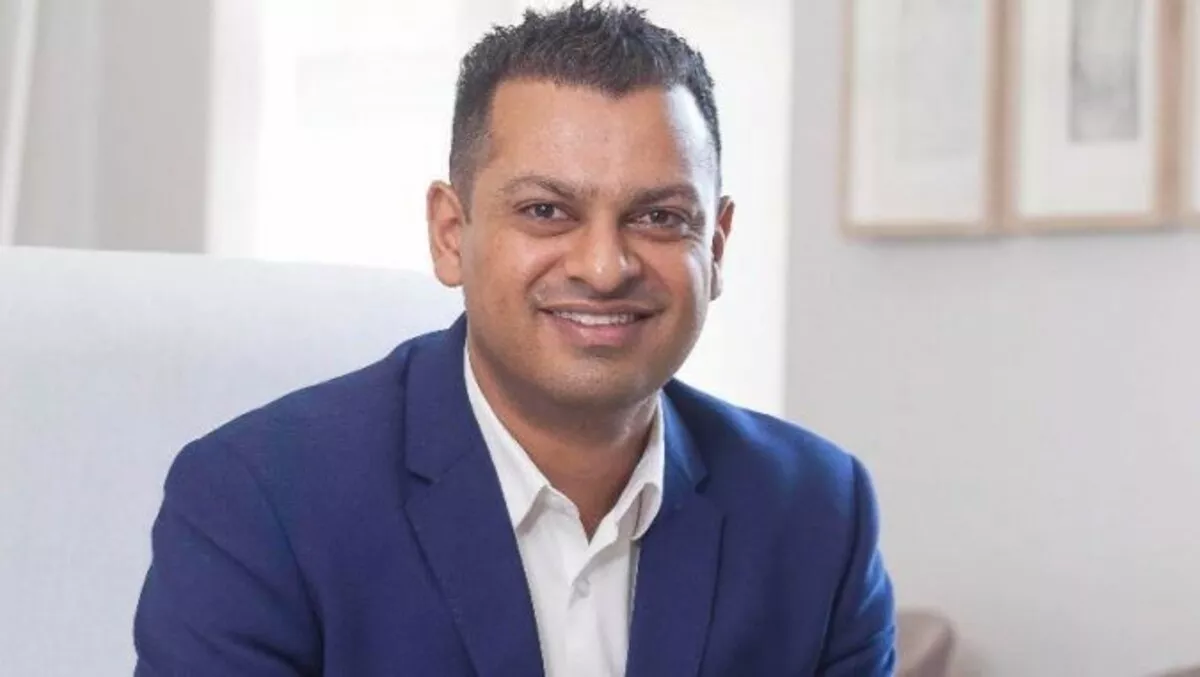 Adapting & diversifying to take advantage of the recovery
FYI, this story is more than a year old
There has been a growing priority in the manufacturing and distribution industries to pursue both new markets and invest in innovations to take advantage of the recovery that is currently underway. The lessons learned over the past two years have meant companies have had to diversify their products, offerings and services to survive, both in the present and post COVID-19 paradigms.
In many ways, this validates the findings of SYSPRO's Manufacturing CFO 4.0 2021 survey, which highlights whether the need to adapt is a result of opportunity, anxiety, or both. The philosophy has been broadly accepted in Australia and right across the globe. The study found that 65 per cent of businesses surveyed diversified through shifting expenditure into new markets, product lines, and technologies.
Which areas did businesses expand into?
We see COVID-19 as the ubiquitous catalyst for financial change, one that will have a profound impact on global markets for many years to come. But which areas did the manufacturing and distribution businesses we spoke to expand into?
The study found that 33 per cent expanded to new markets, 29 per cent introduced innovation into their product lines, 19 per cent invested in new product lines, such as PPE and hand sanitiser and 19 per cent invested in new technology, which resulted in improved productivity and efficiency gains.
Businesses are optimistic and recovering well
Adaptation has been instrumental in keeping business on course, so much so that many companies have already acknowledged a shift from fair trading conditions to good and beyond. Up to 40 per cent of all businesses surveyed expressed a healthy return to pre-pandemic trading conditions.
The food and beverage and chemical and fertiliser industries have fared exceptionally well, indicating a prevailing need for primary sector production.
The industrial machinery and equipment and electronics sectors too are enjoying relatively stable trading, despite the widely reported logistical challenges, a likely result of a world living and working more at home as well as the new COVID-19 variants we are tackling.
Yet as 40 per cent of manufacturing and distribution businesses ease into more promising trading conditions, we should not forget that this number is down from 2020 when 47 per cent of those surveyed gave the same answer. Additionally, and as a possible consequence of ill-preparedness for the second and third waves, only 37 per cent of businesses today believe recovery to come beyond 2022.
Still, these projected early returns to pre-COVID-19 conditions are encouraging and imply that spirits remain high. COVID-19's cost to manufacturing and distribution companies has been on the decline for some time now, and the 13 per cent of today's companies in the "no impact stage", compared to only four per cent from last year, denotes a sense of resilience and eagerness within a new, opportunistic atmosphere. As such, optimism is continuing to grow.
The promise of innovation
The impetus from manufacturing and distribution financial leaders to fundamentally refocus can largely be seen because of today's renewed interest in the promise of innovation. The pandemic has been the catalyst for change: a chance for industries to reflect on the need for transformation and a wake-up call to cast an eye even further down the road to benefit everyone's operational aspirations.
As novelty becomes a necessity, new frontiers enrich from shifts in expenditure. Today, expanding operations and investing in new equipment dominate the spending metrics globally, between 41 per cent and 43 per cent, respectively.
This is, however, not true for industrial machinery and equipment, which, conversely, appears to be spearheading the charge towards funnelling capital into equipment, technology, and R-D – though mostly in developed regions. Unsurprising given the nature of their business as a secondary and tertiary goods supplier.
Today there is a profound sense that companies need to diversify to survive in this new environment. This forces these businesses to be more creative in terms of their expansion, digital transformations, and overall investments.
A fundamental shift for the long term
Critically, however, is the lasting change, with 89 per cent of financial leaders agreeing that these new initiatives will receive support well beyond the scope of today's pandemic. This means that we aren't simply analysing a short-term, interim solution; it means that COVID-19 has incurred a fundamental shift in business protocol, a change that promises to be with us for many years to come.
The future is bright
Enterprise resource planning (ERP) systems are the backbone of modern manufacturing businesses. The data visibility afforded by a modern ERP system backed by honed business processes can help any company compete in today's business environment, which has been severely affected by supply chain disruptions.
By fundamentally addressing supply chain issues, we can build more resilience and enhance our ability to deal with any challenges in the future. By doing this in a targeted, strategic way, we can create high-paid, long-term jobs, not just for this recovery but for generations to come, making our future substantially brighter.