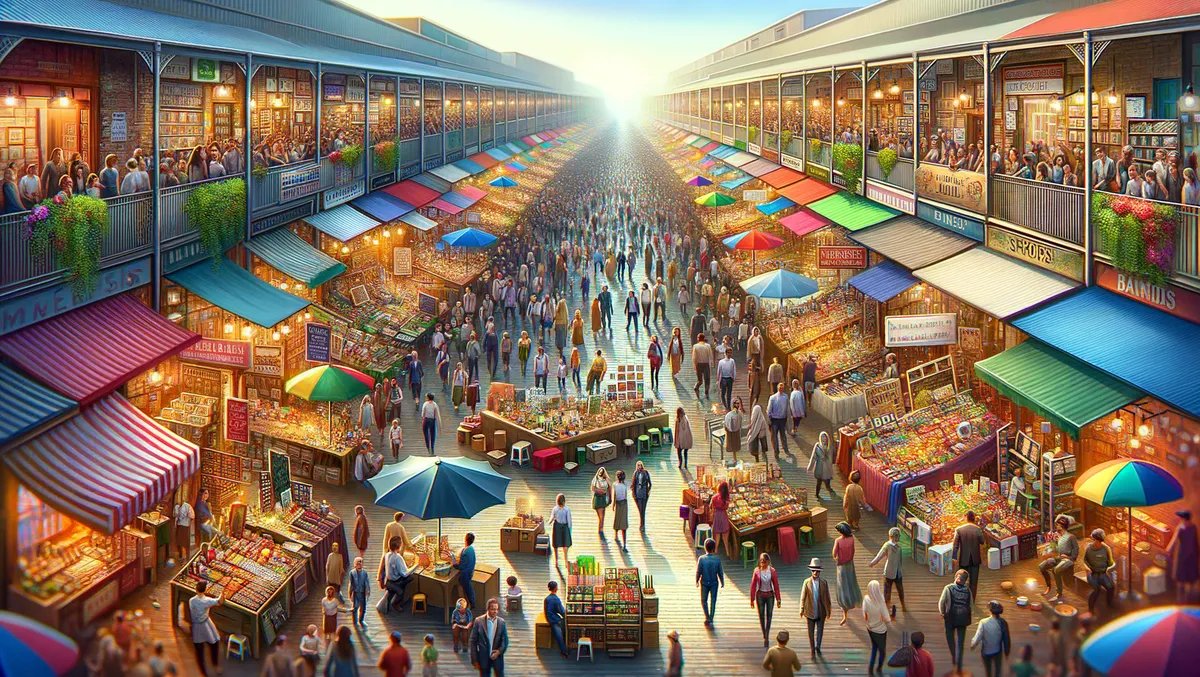 Adyen introduces 'Capital' for timely funding of Australian SMBs
Fri, 17th Nov 2023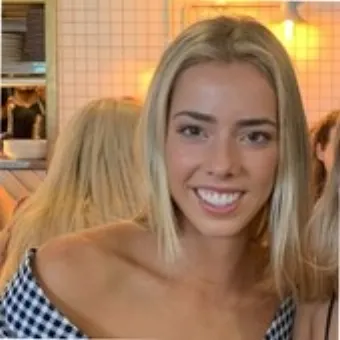 By Kaleah Salmon, Journalist
Global payment platform Adyen has unveiled a new product in Australia to assist small and medium-sized businesses (SMBs). The product, 'Capital', allows businesses on Adyen for Platforms timely access to funding for their SMB users.
The product addresses the typical hurdles SMBs face when dealing with traditional financial services, such as inflexible or costly terms, cumbersome applications, and, in some cases, no access to funding.
A study undertaken in collaboration with Boston Consulting Group (BCG) determined that 59% of Australian SMBs are interested in financial services, particularly those integrated within a platform. Consequently, Adyen's Capital is poised to appeal to a significant market segment.
Capital's function is to facilitate business financing to SMBs on platforms like NextOrder, Epos Now, and OrderBuddy by capitalising on historical payment data. It provides quick payouts to address urgent business needs, while repayments are simply collected from incoming payments. Adyen's system ensures transparency, evidenced by its one-off, fixed fee payment policy, eliminating hidden costs and interest rates.
Hayley Fisher, Adyen's Country Manager for Australia and New Zealand, emphasises Adyen's commitment to supporting small and medium-sized businesses (SMBs). She highlights that the platform's merchants, who intimately understand the needs of SMBs, are proud to leverage Adyen for services ranging from payment processing to facilitating funding. The goal is to empower SMBs to provide enhanced value within their ecosystem using Adyen's versatile solutions.
Hayley Fisher stated: "No one understands SMBs better than our platform merchants, and we're proud to help them offer more value embedded in their ecosystem by using Adyen – from processing payments to facilitating funding for their users."
Partnerships and collaborations formed in response to Adyen's recent product launch exhibit optimism for the potential of this initiative. Nathan Gill, Chief Product Officer at Epos Now, commented on the positive implications of employing Adyen's solutions, highlighting users' simplified onboarding and integration experience.
Nathan Gill said: "Working with Adyen to power our Epos Now Payments has simplified the onboarding and integration experience for our users, and we're excited to offer access to funding for our Australia users through Capital."
Next Order's Co-Founder, Will Richards, underscored the transformative role of Adyen's Capital, stating: "In partnering with Adyen, we are now able to deliver on that promise by integrating financial solutions for our customers, from payments to funding." Richards also noted the product's capability to resolve day-to-day funding issues rapidly compared to traditional banking operations.
OrderBuddy's CEO and Co-Founder, David Yang, also anticipated the projected benefits that Adyen's Capital would bring their customers, helping them focus on improving their offerings and expanding their businesses.
David Yang said: "We're all about helping our customers streamline their business. F&B margins are razor thin, and every element from front to back-of-house has a direct impact on the bottom line. We're excited to partner with Adyen to offer Capital to our customers so they can focus on providing a great dining experience and growing their business."