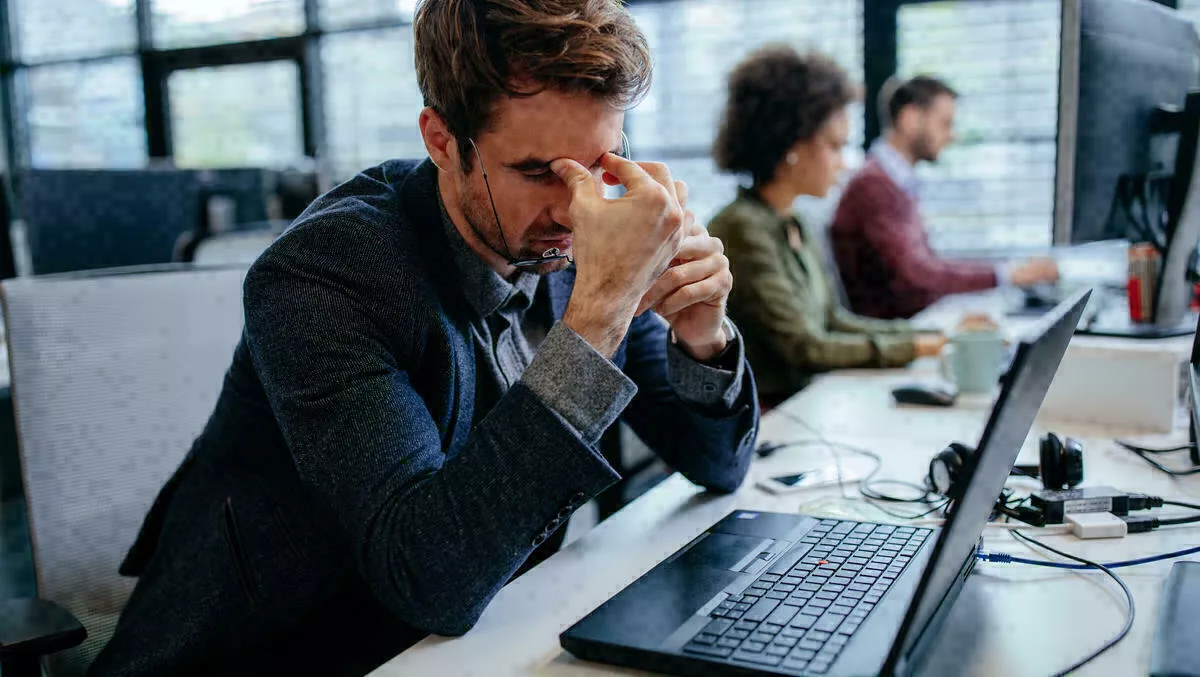 APAC firms struggle to meet new lease accounting standards
FYI, this story is more than a year old
Most businesses across Asia Pacific will spend much of 2020 trying to work towards full compliance with the IFRS 16 lease accounting standards, as organisations tackle major challenges.
The IFRS 16 requirements started to take effect at the start of 2019, replacing IAS 17 as the international lease accounting standard.
A poll by LeaseAccelerator and business consulting firm RGP found that more than 50% of organisations were still working on compliance for the new standards which began to take effect at the beginning of 2019.
Those organisations find data collation and discount rate determination equally cited as the biggest areas of concern.
However, organisations are looking forwards to IFRS benefits such as simplified budgeting, forecasting and planning for future lease expenses, all as a result of the enhanced systems and controls being implemented to meet requirements.
LeaseAccelerator's CEO Michael Keeler explains that the benefits of IFRS 16 were being realised by companies who had fulfilled the compliance requirements and now enjoy higher levels of visibility and automation from their lease portfolio.
"We call it the silver lining. It's not just about compliance with the new financial reporting requirements – it's about efficiency and savings from stronger systems, processes, and controls for the lease portfolio."
RGP VP revenue and Australian country lead Sebastien Normand says cross-functional cooperation and good communication are crucial to success.
"This change impacts the whole organisation and requires lots of communication between accounting, procurement, real estate and operations functions," he explains.
"Once implementation is done, the next step is to have a clear process in place to ensure continuity, and accurate and up to date information managed by people who are strongly engaged."
The poll was conducted with 163 executives from Australia, New Zealand and the wider APAC region.
Recently LeaseAccelerator revealed that businesses in Asia Pacific are also struggling to meet the new revenue recognition standard AASB 16.
Data collection has been the biggest challenge for local companies (55%), with IT, lease and equipment leases proving most difficult (50%). Twice as many companies plan to purchase a new specialised lease accounting software package (35%) as compared to using their existing ERP (16%) to comply with AASB 16.
"The strong lesson we have learned from UK and US companies is that day one is just the first step – not the end point," says LeaseAccelerator VP solution consulting for A/NZ and South East Asia, Michelle Laybutt.
"These reporting requirements need to become a fundamental part of business-as-usual or companies will find themselves in the same tangle every reporting cycle. It's a very profound change that involves multiple business areas including IT, Treasury, Finance and Procurement, and while companies may be ready to submit those initial reports, it's the day two and beyond where we have seen them having to take a second look."
LeaseAccelerator provides a SaaS solution for enterprise lease accounting, enabling compliance with the current and new lease accounting standards.
Related stories
Top stories