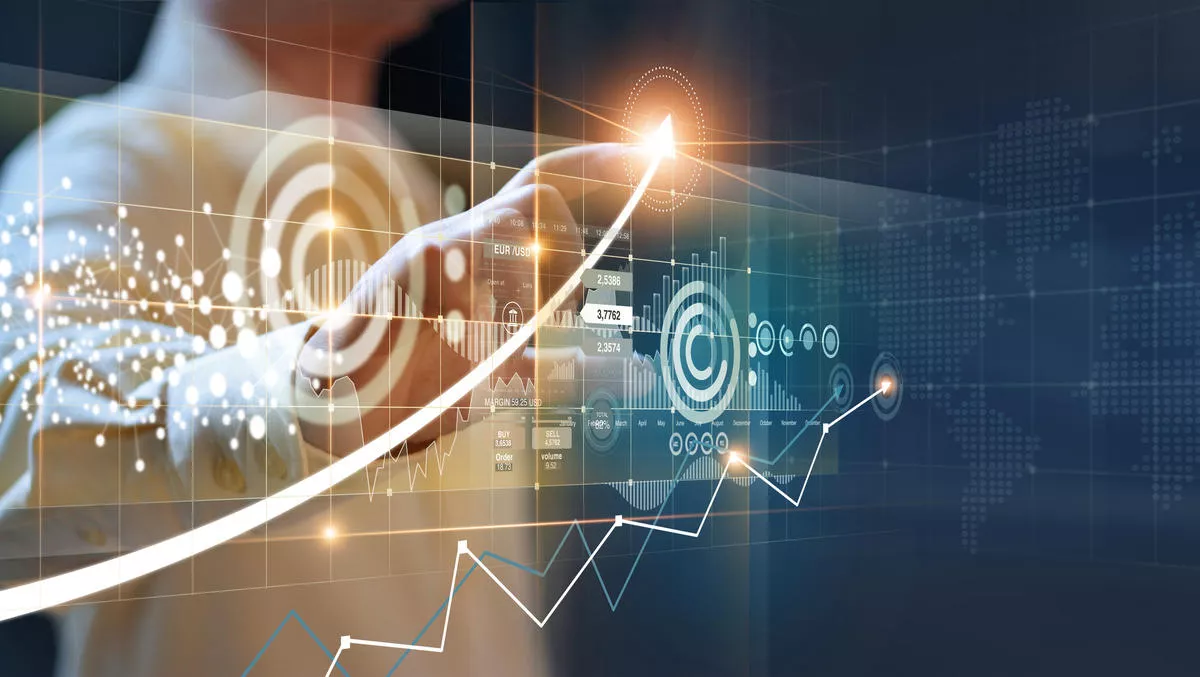 AppsFlyer opens Sydney office, expands into ANZ region
FYI, this story is more than a year old
AppsFlyer has opened an office in Sydney, it's 19th office worldwide and its first in Australia and New Zealand (ANZ), marking the company's expansion into the region.
This follows the company's recent announcement that Salesforce Ventures has joined its roster of investors in a late stage extension of its AU$287 million Series D round, which was led by General Atlantic earlier this year.
The company now exceeds AU$273 million in annual recurring revenue (ARR), with more than 1,000 employees globally.
AppsFlyer counts Canva, neobank 86:400, and Sweat by Kayla among its current roster of ANZ clients.
By launching in ANZ, AppsFlyer hopes to support the region's growing local app economy by capitalising on mobile marketing spend, which is expected to grow to up to AU$7.79 billion by 2021, the company states.
According to AppsFlyer's first App Marketing in Australia and New Zealand 2020 report, although domestic apps currently occupy only 4% of the total ANZ app market share with the US and China, dominating at 29% and 12% respectively, growth potential for local apps is seen particularly in the verticals of lifestyle (20%), travel (16%), and health and fitness (13%).
This is especially relevant today when app usage is on the rise in ANZ, the company states.
The same AppsFlyer report showed that finance apps grew by 175%, shopping apps by 125%, and health and fitness apps by 86% in H1 2020 vs H1 2019 for non-organic installs (NOI).
Under the leadership of Antony Wilcox, director of growth, AppsFlyer is looking to pursue growth opportunities in the region's mobile marketing and analytics industry, provide a platform to better serve app marketers in understanding customer data, and accelerate their mobile marketing efforts, according to a statement.
The opening of a physical office in the middle of the COVID-19 pandemic, further shows AppsFlyers commitment to the region, and its focus on servicing customers and growing its business further, the company states.
AppsFlyer director of growth for Australia and New Zealand, Antony Wilcox, says, "Australia and New Zealand's move into the mobile generation is happening right now.
"We've seen homegrown start-ups move from seed rounds to a string of IPOs and have now become global players in fintech, retail tech, and productivity categories.
"AppsFlyer serves as the bridge between the mobile web and the app ecosystem, and we are currently building out our integration with cloud marketing partners to bring all the value of the martech ecosystem into one platform for marketers.
AppsFlyer president and managing director for APAC Ronen Mense says, "We are immensely proud to be able to expand physically into Australia and New Zealand during a pandemic.
"Globally, many businesses have accelerated their digital transformation as a result of the economic impact of COVID-19, with mobile taking front and centre stage in their strategic focus.
"We see an opportunity here to not only better support our existing customers in the region, but also to help empower the greater ANZ business community with our mission-critical tools and industry expertise so they can get the most out of their mobile marketing potential.