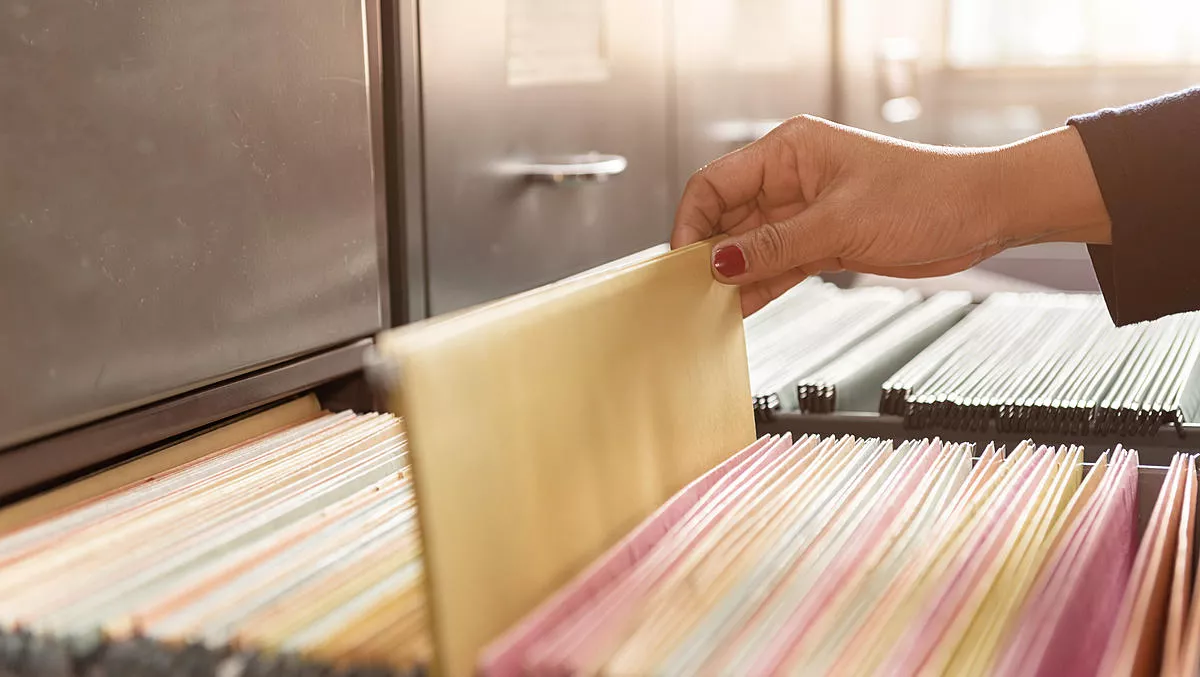 AU govt agencies sacrificing records management compliance - survey
FYI, this story is more than a year old
Australia's public sector has confidence in its ability to manage records in line with records management and compliance standards, but there are still some question marks about whether they are actually keeping up with their compliance journey.
That's according to new research by AvePoint and Ecosystm, as stated in the 2020 Public Sector Records Readiness Report.
Out of 100 records management professionals across government agencies in Australia, 60% say their records are managed accordingly, yet 40% believe they are 'somewhat confident' that they are compliant.
While 63% of organisations store records electronically in the current day, 96% plan to do so in the next 10 years.
Almost a quarter of surveyed did not transfer eligible records to an archival authority in the last year. Of those, 41% did not know why, and 31% said it was a work in progress. Other reasons included a shortage of staff or too many records, cost, mismanagement, and data security.
"More than 50% of organisations are confident they are meeting their compliance requirements but only 23% are actually transferring all eligible records to an archival authority," comments AvePoint director of records and information management strategy, Alyssa Blackburn.
"This is a core part of a records management program so it's curious to see that organisations consider themselves compliant but are not completing this activity. It's vital for agencies that did not transfer all their eligible records to take a moment and ask themselves why and build a strategy to become compliant.
The report also suggests that many agencies still rely on manual processes, process adoption, and a lack of oversight over all of their systems.
More than half of records managers were confident their manual system is accurate, and no respondents indicated that they were not very confident or not at all confident in their manual filing systems. However, 21% of records had not been classified for filing at all.
Furthermore, 59% of respondents said they are 'very familiar' with their agency's business systems, yet only 13% said they have oversight of all information systems.
In other findings, 70% of respondents reported that end users found the records management process complex. The majority (63%) stated there was a lack of change management needed to support, educate and drive adoption.
Technologies such as machine learning could potentially alleviate some of the pain by automating record classification, however, only 11% of records are being classified this way.
Ecosystm's research analyst Tim Sheedy says that machine learning can simplify records classification. "In reality, only a tiny proportion of records are classified using AI or ML," he notes.
He believes departments will even use it for records sentencing and destruction.
Blackburn adds, "Manual classification is not a long-term sustainable model for information management. If record managers are struggling to keep up with the growth of records today, it's only going to get worse tomorrow. We need the right tools to keep up with the data deluge. It is so important for records managers to start to — and continue to educate themselves on how these technologies can support information management within their organisations. Automated records classification is essential to records compliance and accuracy.