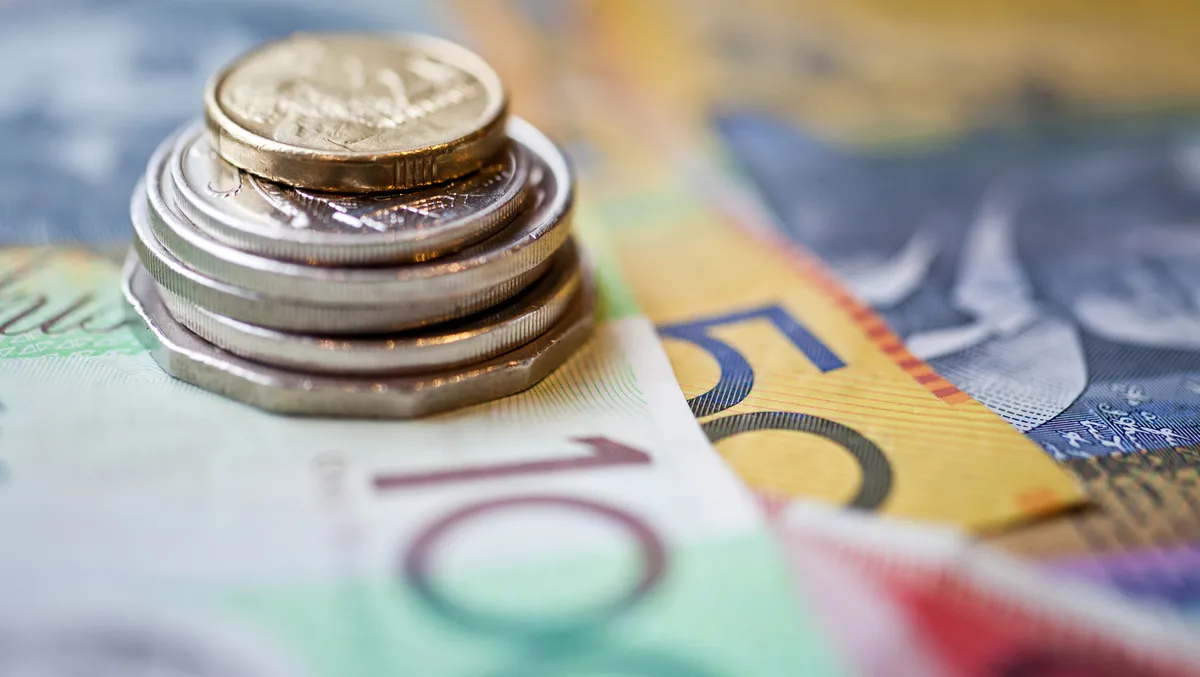 Aussie banks struggle to make headway on digitisation plans
FYI, this story is more than a year old
More than half of Australian banks (58%) are yet to make headway with executing their digital transformation plans, after the pandemic sped up remote operations and digital customer interactions, the latest Global Banking Benchmark Study 2022 by Publicis Sapient has revealed.
The findings are based on a survey of more than 1,000 senior executives from banks across 13 international markets, including Australia.
Operational hurdles, regulatory challenges, legacy technologies, and skills gaps are slowing down the momentum as banks look to course correct to drive improved customer experiences and stay competitive.
However, the report finds that Australian banks remain unfazed by these challenges, with many drawing up bold ambitions for digital transformation, including investing in new technologies, enhancing how they use data, and promoting a culture of experimentation and adaptability, to be able to scale at speed.
Banks are also offering new products and services and taking steps to transform from a product-centric to a customer-centric organisation.
Australian banks cited improving customer experience as their most important digital transformation goal (26%). Almost half of respondents (48%) ranked modern cloud-based core banking systems as a top priority to transform operations.
Meanwhile, 38%said they are combining customer data across different systems to drive improved customer experiences. Banks expressed realistic ambitions, with more than two thirds (68%) of respondents stating that rapid, fundamental change, rather than incremental progress, was needed to achieve their digital transformation objectives in the future.
Shaurya Sharma, Senior Client Partner, Publicis Sapient, says, "The COVID-19 pandemic played an instrumental role for digital acceleration in the banking and financial service industries, but many Australian banks find their digital strategies impeded by operational silos and legacy technologies. Overcoming these hurdles will be critical for banks to revamp their internal operations to improve customer experience, drive efficiencies, and cut costs.
"Australian banks have already expressed their top priority over the next three years is investing in modern cloud-based core banking systems to drive operational transformation. This coupled with a complete overhaul of legacy systems, personalisation and a true omnichannel experience will enrich their overall banking proposition in the future."
Meanwhile, environmental, social and corporate governance (ESG) is also climbing the agenda for Australian banks, with almost half (47%) feeling significant pressure to address ESG risks, but only 31% implementing ESG sponsorship and oversight at board level, indicating a mismatch between intention and action. However, Australian banks have a real opportunity to carve out a competitive edge and key point of differentiation by actively addressing ESG topics.
Key Australian findings from the research also include:
58% of respondents are yet to make significant progress on executing their digital transformation plans
38% of Australian banks are combining customer data across different systems, making it the top method of improving customer experience
48% of Australian banks say modern cloud-based core banking systems are the top priority when it comes to transforming operations, likely because legacy systems prevent meaningful improvements in customer experience
68% say that rapid, fundamental change, rather than incremental progress, is needed to achieve their digital transformation objectives
29% of respondents report having a fully agile operating model; a lack of operational agility is cited as the second-greatest barrier (24%) to digital transformation
47% of Australian banks feel significant pressure to address ESG risks, but only 31% have implemented ESG sponsorship