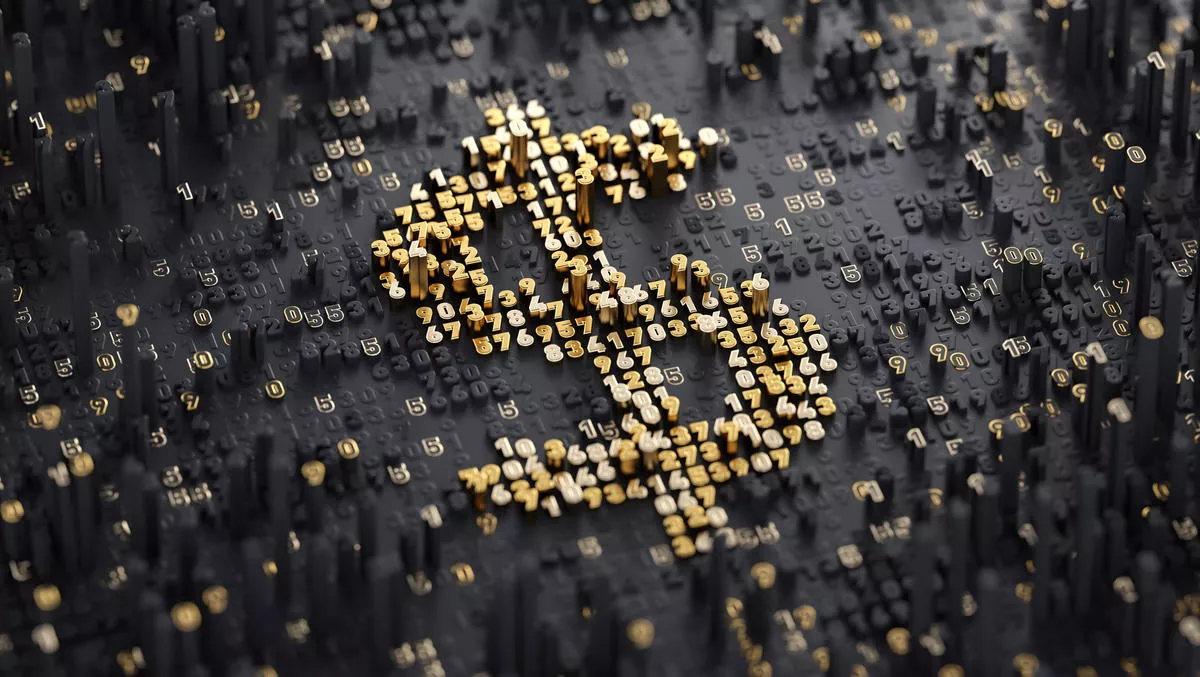 Aussie businesses want more support from Government - Xero survey
Tue, 4th May 2021
FYI, this story is more than a year old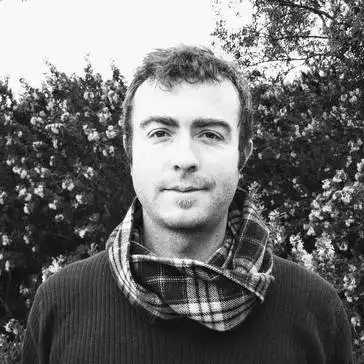 By Ryan Morris-Reade, Contributor
Australian businesses have high expectations for the Government's upcoming budget, according to a new survey.
Xero has released a survey with what it says will be priorities for small businesses ahead of Australia's Federal Budget 2021-2022.
The budget is to be handed down in Parliament on 11 May, and according to Xero's research, small business owners have high expectations. It says 27% of those surveyed are looking for more support, and a further 24% say small business should be a high priority.
Xero says small businesses are looking to the Federal Government for support after the difficulties created by the pandemic. When asked which areas have been most affected, many businesses said they were still facing problems from the impact of COVID-19, with 38% saying they have restrictions on their business operations, 34% saying revenue and 29% say cash flow management. Business owners say they need government support most when it comes to continuing trading and readying their business for the future.
The survey was of more than 500 Australian small businesses that employ fewer than 20 employees. According to the results, the top priorities government should focus on when it comes to small business and the budget include:
Additional instant asset tax write-offs (26%).
Free or low-cost training to upskill and reskill (24%).
Relief packages that are relevant to COVID-19 lockdown impacts (23%).
Support for young entrepreneurs to grow their networks and experience (22%).
Skills training assistance to help with running the business (20%).
According to the survey, in the long term, small businesses are aware of the need to be resilient and adapt to uncertain times, with 24% saying the government must do more to prioritise digitisation with more online tools and better technology.
"We know the government is releasing a digital economy strategy, but they'll need to give significant assistance to the nation's two million small businesses who are seeking to rebuild their operations after a year of uncertainty," says Xero's small business advocate, Angus Capel.
"Business owners have their eyes on the future and will welcome the already flagged support for skills training and deregulation.
The research outlined how small businesses intend to leverage the Australian Federal Budget if the measures are supportive, such as selling existing products or services to new customers, selling new products or services to existing and new customers, and selling more products or services to existing customers. It also says the use of new technology to run their businesses and hiring new staff are important measures.

The success of the vaccine rollout is now firmly a focus, and Xero says around one-third of small businesses place the threat of ongoing lockdowns as a major concern for the immediate future of their business.
The research also found the outcomes of the recent ministerial reshuffle hasn't trickled through to small business owners and that most couldn't name the federal minister currently responsible for small business, with only 11% correctly identifying the portfolio sits with Minister Stuart Robert.
Xero says that business owners are still feeling the effects of COVID-19, but were more hopeful about the future.
"Many of our customers have had to adapt their business models to be more digital since the pandemic began," says WOOF Media's managing director, Peter Freeman.
"With those who were already on the path of digital innovation faring better than others. With the states remaining open and tourism activities starting to pick up again, we will be looking to the Federal Budget for incentives that would help improve digital capabilities for regional tourism operators and support Australia's domestic tourism recovery.
Freeman says he's optimistic about the year ahead for the domestic tourism market, despite the challenges of the past 12 months.