Australia's eftpos launches with Samsung Pay
Mon, 4th Jan 2021
FYI, this story is more than a year old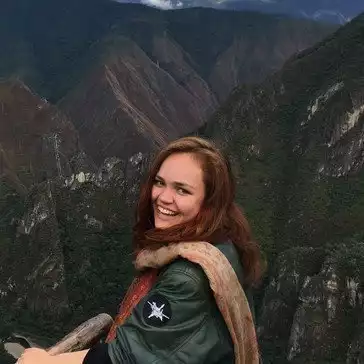 By Catherine Knowles, Journalist
eftpos has announced that eftpos payments via Samsung Pay are now live for millions of CBA multi-network cardholders.
The company states that this move is designed to provide greater payment choice and a seamless digital wallet experience to CBA customers.
eftpos CEO Stephen Benton says the company is excited to provide CBA customers the opportunity to use their Samsung mobile to pay for purchases with eftpos, as well as getting cash out as needed during the busy holiday shopping season.
Benton says, "At a time of year when Australians can really benefit from the added conveniences of a true wallet replacement in the palm of their hand, we hope this will save CBA customers precious time when going shopping.
He says Australians are actively choosing eftpos as their mobile payment option and using it regularly - tapping their phone an average of 23 times a month at the checkout. This figure has been steadily rising over 2020.
CBA is among one of the first issuers to launch with eftpos on Samsung Pay, which allows users on Samsung Pay to choose between making debit card payments via eftpos or via the Mastercard network by means of a simple toggle on the user interface.
Benton says, "In addition to accessing cash out and avoiding surcharges, eftpos also has the added convenience of real time balances, helping consumers stay on top of their holiday spending.
Commonwealth Bank general manager of Everyday Accounts Retail FX, Rohan Ritchie, says, "Whist coronavirus has led to a decline in cash, we are seeing that more than ever, Australians are choosing to adopt digital wallets.
"We're excited to be able to provide increased choice through enabling eftpos transactions for many of our customers utilising Samsung Pay.
CBA customers who have already loaded their multi-network debit cards onto Samsung Pay before 9 December will need to update to the latest version of Samsung Pay and re-load their cards in order to see the eftpos payment option.
eftpos is an Australian debit card system, accounting more than 2 billion CHQ and SAV transactions in 2019 worth around $130 billion.
Launched in the 1980s, eftpos introduced it's initial payment system for shoppers and merchants, and today competes in an ever-changing, dynamic environment against a number of payment systems.
eftpos is a company limited by guarantee and wholly owned by its 19 Members. The company states its vision is to be Australia's top payment choice by making life easier and being centre of the digital ecosystem.