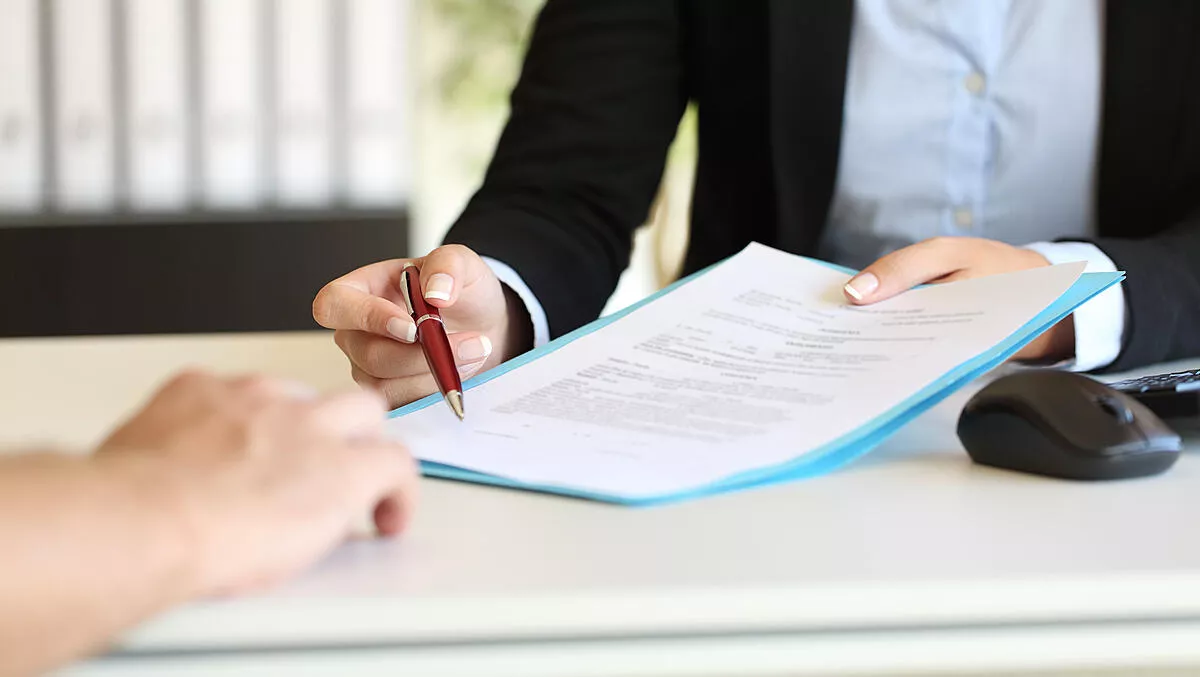 Australian behaviour assessment company acquired by US giant
FYI, this story is more than a year old
Revelian, an Australian-based human behaviour and emotional intelligence assessment company, has announced it has been acquired by a large American employment analytics platform.
Based in Brisbane, Revelian provides employers with psychometric tests and consultation to assist in hiring and development decisions.
The acquirer, Los Angeles-based Criteria Corp, says it went through with the acquisition to take advantage of Revelian's emotional intelligence and game-based assessments.
Criteria currently offers scientifically validated assessments across multiple dimensions including aptitude, personality and skills.
The acquisition of Revelian will add emotional intelligence testing to its portfolio as well as accelerate its expansion into game-based assessments.
The move is indicative of a continued acceleration in global go-to-market and product investment. Terms of the deal were not disclosed.
"We were drawn to Revelian because strong science is in their DNA, and they have long been the leader in emotional intelligence and game-based assessments," says Criteria Corp founder and chief executive officer Josh Millet.
"The addition of Revelian aligns with our mission of offering the most comprehensive assessment portfolio on the market today.
"While we are very pleased to bring innovative assessments like Emotify to our customer base, what's really exciting is the opportunity to combine forces and accelerate assessment development and innovation.
Revelian says the opportunity to extend the influence and reach of their software and services promises greater opportunity for innovation and is an exciting move forward.
"This is such an exciting next chapter for Revelian," says Revelian chief executive officer Cherie Curtis.
"Our new relationship with Criteria extends the global reach of our unique game-based assessments and extends the product range available to our clients.
"The natural synergy of our cultures and talents provides an exciting opportunity for future growth and innovation.
"People and talent have always been among the most critical assets for any organisation, and the ability to leverage more data and more science to enhance the 'People' function creates massive opportunities for our customers," says Criteria Corp vice president at SEP and board director Kevin Cheng.
"We are thrilled to partner with and support the strategic combination of Criteria and Revelian.
Criteria says their aptitude, personality, and skills tests have been administered more than 20 million times globally, and with Revelian on board to offer its emotional intelligence expertise, the company hopes to see that number rise.
Criteria will continue to operate Revelian offices, expanding its international presence. The new combined company will have over 4,500 clients in over 60 countries worldwide.