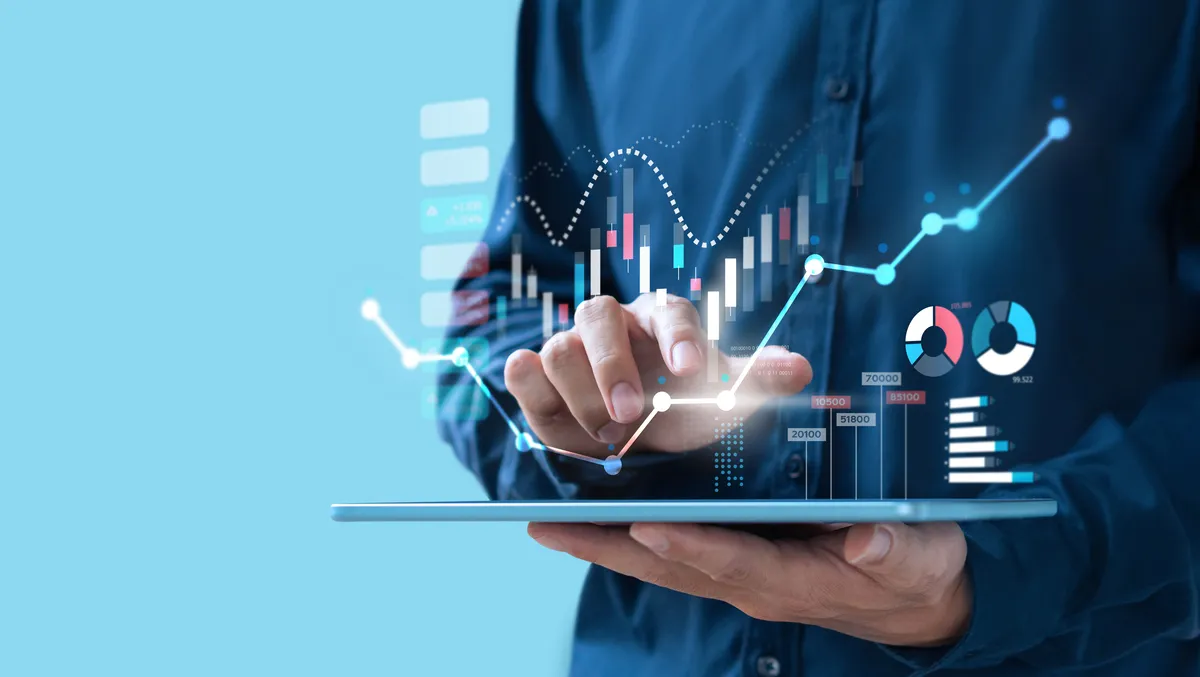 Australian business embracing next gen financial tech
Australian businesses are embracing the next generation in financial technology to help fuel new growth in digital channels despite current economic uncertainty, according to new research from financial services technology firm FIS.
The inaugural 2023 Global Innovation Report asked business leaders in financial services (banks, insurers, capital markets firms and fintechs) and non-financial businesses (retail, restaurants, travel, gaming, digital content, and enterprise technology providers) in Australia about their business strategies and experience with embedded finance and Web3 mincluding decentralised finance (DeFi), cryptocurrencies, and the metaverseas well as environmental, social and governance (ESG) frameworks.
According to the study, a broad majority of Australian businesses say they expect a major or moderate impact from each of these trends in the next 12 months: embedded finance (89%), ESG (88%), cryptocurrencies (86%), the metaverse (84%) and DeFi (83%). These key areas of fintech will continue to attract investment from firms in the coming year.
"As the uncertainty of the current economic landscape looms, it is all the more important for businesses to invest in innovation focused on short term strength and resilience, and longer-term growth. Our research shows that key fintech areas such as ESG, embedded finance, DeFi, and to a lesser extent crypto remain a top priority for Australian businesses across finance and commerce as they look to position themselves for a fast-approaching digital future," says Nick Aronson, VP Capital Markets, APAC Country Management, FIS.
"Australian businesses and consumers have always been early adopters when it comes to advanced technologies, but prioritisation is fundamental. FIS looks to be a key partner in providing critically important financial technology solutions to businesses aspiring for long term success through any downturn and beyond," he says.
Embedded Finance Presents a Competitive Advantage for Australian Businesses in 2023
Embedded finance is when consumers have unique, tailored financial services delivered to them at the point of need by non-financial companies. Embedded payments are most familiar to consumers, enabling the speed and convenience of paying for goods and services in an app, with just a single click. New use cases across banking, lending and investing are emerging and the drive to deliver embedded financial services is rapidly accelerating in Australia.
According to the study, 39% of financial services firms say they will significantly invest in developing embedded finance products within the next 12 months. Furthermore, 31% of financial services firms that are investing in this space believe it will increase their competitive advantage, help them expand into new sectors and attract investment capital, and 46% of non-financial businesses told FIS they are already offering or developing embedded finance services.
Firms to Bet Big on Web3, but Concerns Remain for the Year Ahead
Despite 2022 having been a challenging year for crypto, the study shows that growth and investment in digital assets and the underlying technologies is primed to continue at a strong pace.
Half of Australia's financial services firms recognise decentralised finance (DeFi), which uses blockchain and digital asset technology to manage financial transactions, to be a major growth opportunity for their organisation.
However, 59% cite poor user experience as a barrier to DeFi adoption, and 57% say they need to better understand the risks involved before they participate.
Lack of clarity around crypto regulations (flagged by 29% of financial services firms) and lack of ecosystem services to support cryptos (34% of non-financial businesses) are the biggest barriers to greater crypto adoption.
The study found 57% of financial services firms are actively researching potential opportunities in the metaverse, while 31% of non-financial businesses say it will be strategically important to have a presence in the metaverse in the next 12 months.
Technology to Address Data Challenges and Shape ESG 2.0
As firms look to capitalise on opportunities in ESG, innovative technology that help to report ESG metrics will play an essential role to further elevate this market-moving segment.
The study found 53% of financial services firms in Australia say ESG offers an opportunity to improve their competitiveness in the market.
Respondents say the biggest challenge around ESG is insufficient internal data or tools (46%).
To address the gaps relating to data, 59% say they are investing in technology to improve their ESG reporting and disclosures.
66% of financial services firms also say they are giving their end clients more transparency into their ESG scores.