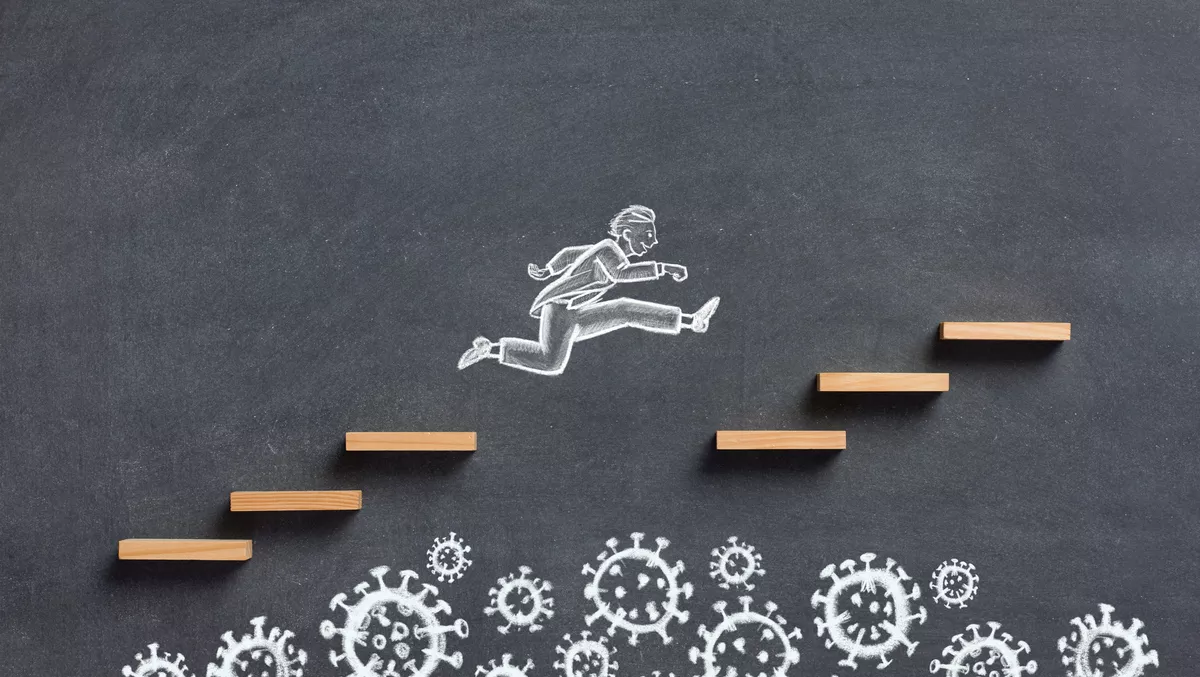 Australian financial execs prime for growth, but skill shortage an unwelcome barrier - BlackLine report
One in every three Australian CFOs believes that the finance function is able to support growth their organisation needs, according to a new survey from BlackLine.
The survey, which was conducted across six markets including Australia, found that 35% of Australian respondents want to focus on international markets for growth and 57% planning more aggressive acquisitions, however, they could be held back by challenges such as skills and talent.
According to the survey, 36% of respondents are worried about maintaining a robust balance sheet, and 27% are concerned about new talent acquisitions. Just 36% believe finance and accounting (F&A) currently has the right skillset.
These skillsets are not covering vital gaps - 33% of respondents say that not everyone in the finance function has the leadership knowledge or skills required, and 44% say not everyone in their team has the skills to focus on strategic work such as planning and analysis.
The skills gap is also evident in areas such as software experience, where 32% of Australian respondents say they simply do not have enough skilled staff in the finance function. Further, 39% say it is hard to find staff with F&A and technology skills.
Respondents revealed that the top three challenges related to employee retention include boredom (36%), a lack of opportunities to develop new skills (34%), and no time to focus on career development (29%).
According to the survey, 37% of Australian respondents believe legacy technology and processes at their organisation make it difficult to attract the best candidates. Instead, legacy technologies present a challenge to recruitment - even more so than being able to compete on salary.
Forty-two percent of C-suite and F&A professionals believe academic courses need to focus more on technology skills to address these skills gaps. Further, respondents say candidates are often put off by F&A because they believe there is a lack of opportunities to collaborate with other areas of the business.
BlackLine CEO Marc Huffman says that it's encouraging to see that so many organisations are planning growth.
"The global economy is in a period of recovery and it is vital that the finance function, which lies at the heart of business, is appropriately skilled to address the many challenges ahead.
He adds, "Finding people with the right technology and F&A skills seems to be at the heart of the issue. To attract the best and the brightest finance talent moving forward, we must reevaluate tools, training and development, in addition to the perceived role that F&A plays within the business.
"Delivery of business growth as opposed to purely survival will be dependent upon building a finance function that is as technology literate as it is financially literate. People need to be freed from the mundane and given the space to focus on strategic business insight and value."
Related stories
Top stories