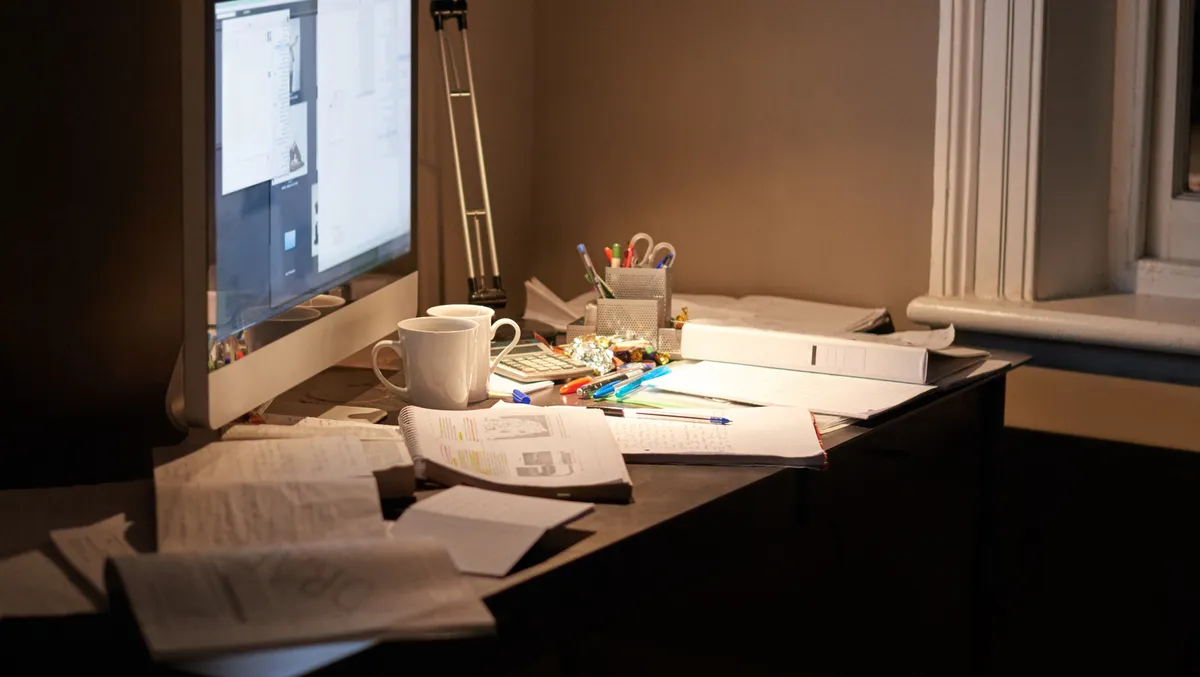 Australian workers expect more from their WFH set up
Fri, 10th Mar 2023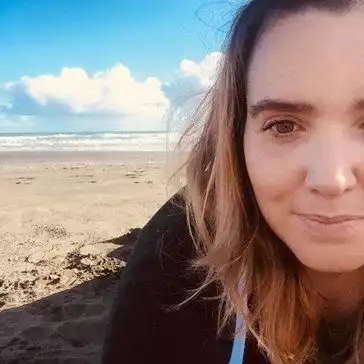 By Shannon Williams, Journalist
New research commissioned by COS finds 62% of Aussie office workers expect their employer to support their WFH setup, even if WFH isn't mandatory.
There has been much debate about working from home, with many companies requesting staff to come back into the office. However, almost half the population (44%) is either working from home or in a hybrid fashion, and the majority (68%) would like a more ergonomic setup. With the rising costs of living putting pressure on bank accounts, they are also expecting their employers (62%) to pay for their home set-up, even if working from home is no longer a requirement.'

The study of over 1,000 Australian office workers commission by COS, an Australian owned private company offering product supply solutions for the workplace, found that nearly half (44%) are still working from home in 2023, with one quarter (25%) hybrid and one in five (19%) fully remote, while (56%) are working full time in the office or workplace.
The average Australian is spending $450 on their at-home work setup, many are now calling on their employers to not only compensate their WFH setup, but also expect it to be ergonomic and have everyday items and office supplies provided too (61%).
When it comes to the items that employees are expecting to be provided for their at-home setup, these included laptops (78%) office supplies such as paper, notebooks and pens (66%), a monitor (64%), a chair (58%), a printer (51%).

Despite almost half the population working full-time or part-time at home, almost 40% don't have a dedicated WFH set-up, with the majority (44%) stating their work hasn't provided them one. A quarter (25%) have experienced health conditions from their WFH set up. The most common issues include lower bank pain (52%), neck pain (42%), upper back pain (37%) and wrist pain (29%). The majority of these respondents (78%) took time off due to this health issue, and this was for up to two weeks at a time. (70%).
"There have been huge shifts in working environments over the last few years, with more office workers choosing to work part-time or full-time at home," says Belinda Lyone, Co-CEO of COS.
"However, our research shows that people are expecting more from their work from home set up, even if WFH isn't something their workplace is mandating," she says.
"This includes an ergonomic setup and the additional outlay could be costing medium-sized companies more than $250k."
While many companies may prefer their staff to come into the office more, which has been met with resistance in some sectors, the research uncovered a few ways to entice employees back. This includes; increased salary (50%), reimbursement for travel costs (36%), incentives, team drinks and lunches (28%), and an inspiring work environment (25%).
"Flexibility is most likely here to stay, so investing in your team's at-home ergonomic setup could be an effective way to demonstrate that you value their time and health both in the office and at home," says Lyone.
"In turn, you may find this promotes retention and that your team is healthier and even more productive."