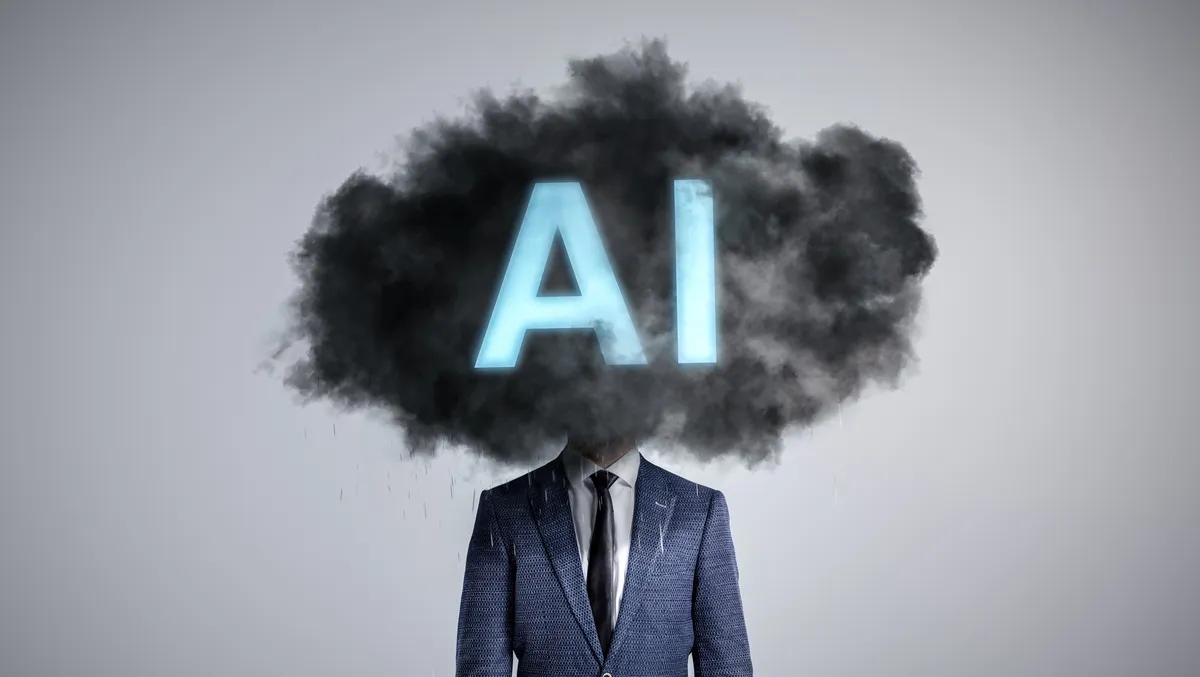 Australians open to GenAI in innovation, demand transparency & ethics
Consumer appetite exists for the use of generative AI (GenAI) in Australian businesses' innovative products and services, so long as the businesses remain transparent and proactive in their communication about its use, a new study by Thoughtworks revealed.
The study, titled 'GenAI: What Consumers Want', draws on the responses of 10,000 consumers across ten countries, including from 1,000 Australian consumers. It seeks to understand consumer expectations from businesses hoping to maintain their GenAI social licence to innovate within emerging regulations.
Among the key findings, the study revealed mixed feelings regarding GenAI among consumers in Australia. While 20% of consumers expressed pure excitement about GenAI, a bulk of them expressed concern. Thirty seven percent claimed to be part excited but also nervous.
What influenced consumers' willingness to buy from businesses using GenAI was the prospect of greater innovation (54%), improved customer experience through faster support (55%) and a more personalised experience (47%). However, 87% felt businesses should ethically use technology while innovating.
According to the report, the majority of surveyed individuals agreed that responsible use of GenAI necessitates government intervention. Two thirds (67%) stated that if a business fails to incorporate responsible and ethical thinking when using GenAI, it runs the risks of legal, regulatory and reputational damage. Furthermore, the majority of consumers (83%) prefer businesses that stand for transparency and equity in their use of GenAI.
The study found that 56% of the surveyed individuals believe businesses must continue their rapid pace of GenAI innovation while effective government regulation is developed. For businesses to use GenAI appropriately, 68% of consumers need them to clearly outline how data is used, 63% insist there be no illegal content generated and the same percentage require that businesses disclose when content is created by GenAI.
Sharing thoughts on the findings, Mike Mason, Chief AI Officer at Thoughtworks, said, "In a world where trust is paramount, businesses must understand that gaining the public's confidence through ethical AI is not just a regulatory obligation, it's a strategic advantage…Thoughtworks advises our clients on how to tap into the full advantage of the latest emerging technology while also building responsible governance into business processes to protect customers' trust."
The findings, while raising alarms, offer a positive outlook for the future of GenAI in Australia provided businesses proactively and transparently address concerns, said Vanson Bourne's Principal Research Manager, Lauren Woodley. "This emphasises the social responsibility businesses have in building trust and reassuring consumers. The results do indicate feelings of excitement among consumers," she added.
Concluding, Mason remarked, "GenAI offers endless possibilities. We're helping our clients experiment to prove out new capabilities... for more innovative products, faster support and more personalised experiences and then productionising those experiments as enterprise-grade software."