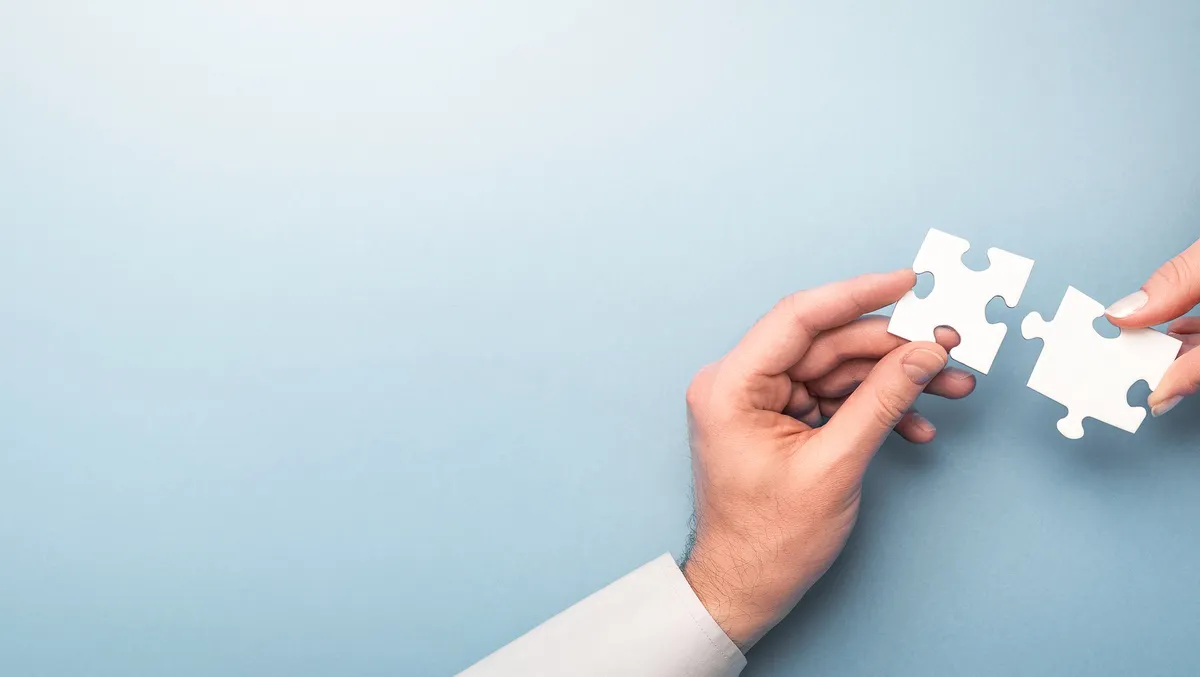 Automation tech firm FYI inks deal with Nexia ANZ
Thu, 24th Nov 2022
FYI, this story is more than a year old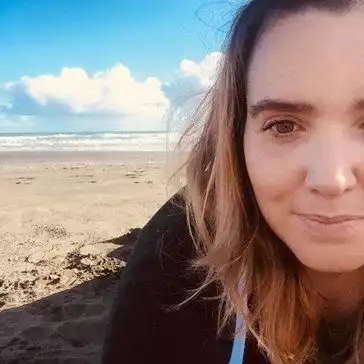 By Shannon Williams, Journalist
Accounting automation tech company FYI, and accounting and business firm Nexia have announced a network deal, which will see the utilisation of FYI's advanced technology to streamline processes across Nexia's operations in both Australia and New Zealand.
The online document management system and powerful automation engine is set to save time for accountants across the company.
Mike Medlicott, from Nexia Christchurch, said FYI allowed it the opportunity to directly link the company's document management system with its internal workflow processes, and for this to be updated in its practice management software.
"As a large accounting and advisory firm with over 80 staff members, we were looking for a solution that tied together the key success measures of our business to enable us to deliver exceptional service to our clients," Medlicott says.
"This means we have clear visibility of where the firm is working, and as we refine our data, we have the ability to set further KPIs to monitor our own performance," he says.
"We have also been able to speed up many of our processes by using the automation capabilities within FYI, which has played an integral part in improving our efficiencies within the firm," Medlicott says.
"The added benefit of a cloud-based product means that our team can work from anywhere and achieve the same results as they would in the office," he says.
"We are looking forward to further developments from FYI to make sure we are maximising our investment in this critical application for our business."
Ned Appleton, FYI Head of Sales, says Nexia is focused on meeting and exceeding the increasing client expectations in today's connected world.
"FYI's native cloud application not only enables their staff to work from anywhere, it facilitates frictionless sharing of documents to clients," says Appleton.
"Online or cloud is just the beginning though. It's how we can then integrate and automate manual repeatable steps that is changing the way accountants work.
"One of our team members, Adam Ling, came from Nexia Christchurch, where he transitioned them from a legacy desktop provider, and he continues to help maximise the investment in FYI for Nexia."
Adam Ling, FYI New Zealand New Business Manager, says Nexia put the client at the centre of what they do.
"FYI automates as much as possible to save staff admin time, so they can reinvest in making their clients' businesses and lives better.
"Since 2016, FYIhas been focused on building the world's most efficient document management and process automation engine, purpose-built for accountants.
"Combining the very best of cloud-based document management with advanced productivity tools and process automation, FYI is delivering cutting-edge efficiency to accountants across the globe with offices in Australia, New Zealand and the UK."