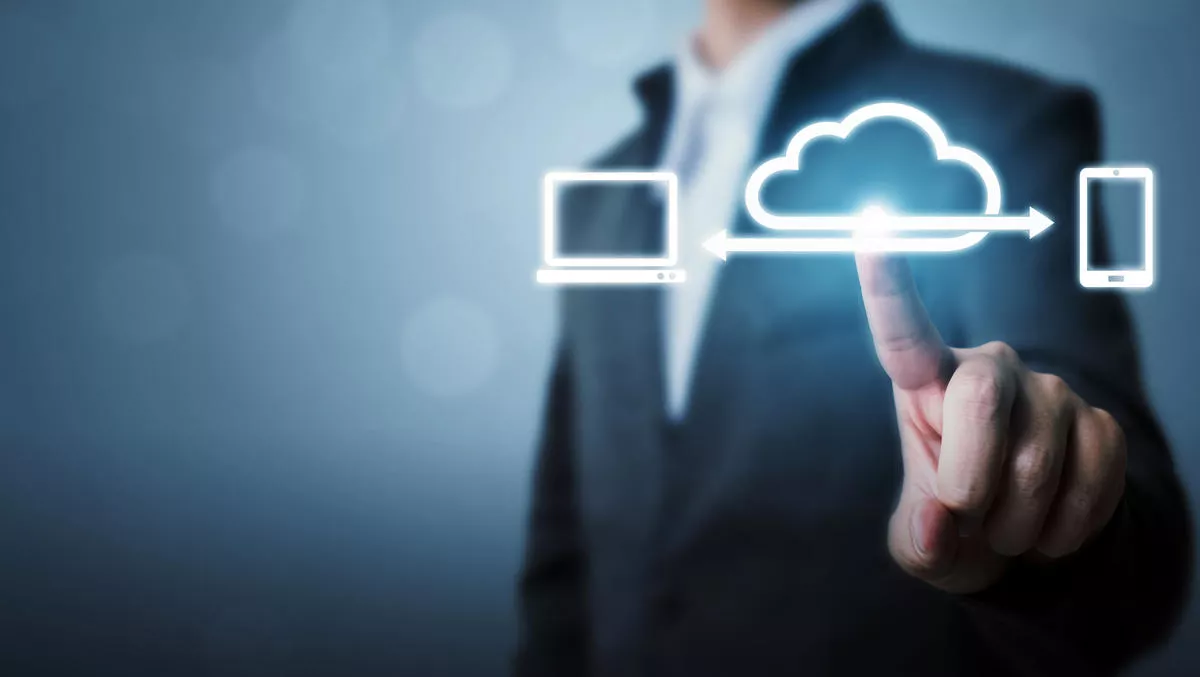 Avaya contact centre expertise wins three awards
FYI, this story is more than a year old
Avaya's contact centre expertise has garnered three awards from analyst firm Frost - Sullivan.
The three awards include the 2020 Asia-Pacific Inbound Contact Routing Systems Market Leadership Award, the 2020 South East Asia Contact Centre Applications Market Share Leadership Award, and the 2020 Malaysia Contact Centre Applications Vendor of the Year Award.
According to Frost - Sullivan's ICT practice head of customer contact research, Krishna Baidya, the contact centre experience for businesses across Asia Pacific should include personalised customer experiences.
Baidya states that contact centres are often the first point of contact for organisations and their customers, which means customer engagement and customer management are both keyto the customer experience.
Baidya notes that Avaya uses a combination of artificial intelligence (AI) and automation to enable a context-driven customer experience.
"Its positive annual revenue growth can be attributed to its focus on investing in people, technology and staying committed to its customers as well as partners through a value proposition that supports the API economy and helps to drive innovation everywhere.
"Avaya's leadership position in the Southeast Asia and APAC contact centre markets is built on its product innovation, understanding of local customer needs, and the ability to deliver optimum value for customers through appropriate investments in partners, employees, and technology," Baidya notes.
Avaya's East Asia and Pacific vice president Sami Ammous says the awards highlight the company's continued focus on innovation and enhanced customer experience journeys.
"These awards validate our philosophy – that digital technologies are most powerful when used to augment the customer experience centre workforce, rather than replace it. Businesses across Asia Pacific can rapidly evolve their agents' experiences by incorporating these communications capabilities at the heart of their customer experience centre operations and business recoveries," adds Ammous.
The posted revenues of US$755 million (GAAP) in Q4 2020, and US$2.87 billion over FY20.
"A core part of our focus has been to apply emerging technologies, such as AI, chatbots, and automation, to simplify and enrich interactions that take place using digital channels. Whether connecting customer experience centre agents to customers, or employee to employee, or any combination thereof, we use our technology to keep humans at the core and deliver experiences that matter.
Avaya also won the 2020 Frost - Sullivan Best Practice Award: 2020 Global IP Desktop Phones Product Line Strategy Leadership Award.
"Even in an increasingly digital environment, human interaction remains essential to the overall customer experience," concludes Ammous.