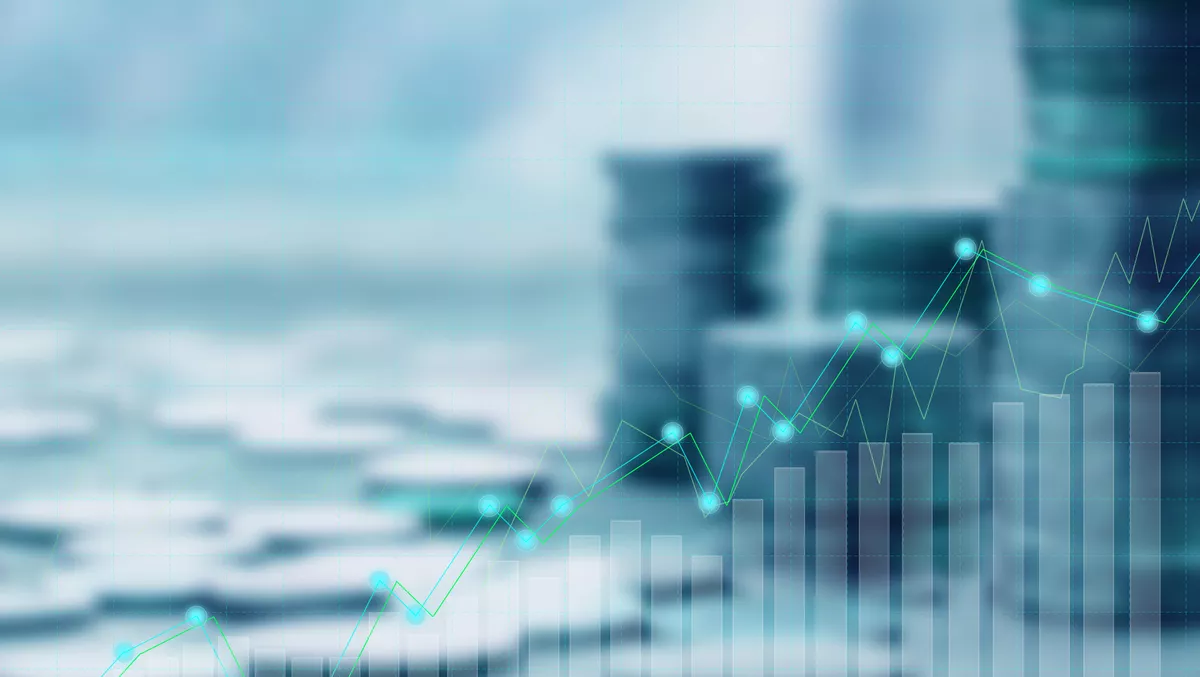 Avaya OneCloud sees 118% ARR growth for second quarter 2022
FYI, this story is more than a year old
Avaya Holdings has reported $750 million annual recurring revenue (ARR) for its OneCloud offering, up 21% sequentially and 118% from the same period last year.
The financial results, which cover the second quarter of fiscal 2022 ended March 31, 2022, also noted cloud, alliance partners, and subscriptions accounted for 54% of revenue, a 12% increase from last year.
Software and services made up 89% of revenue, with software contributing to 67%.
Recurring revenue saw a 3% increase, rising from 66% in the same quarter of last year to 69% this year.
However, Avaya's total revenue is $716 million, a decrease of 2% year-over-year in constant currency.
"We drove record growth for Avaya OneCloud ARR with a $130 million quarter over quarter increase and an over $400 million year over year increase, to $750 million," Avaya president and CEO Jim Chirico says.
"The path to hit the $1 billion ARR mark by the end of calendar year 2022 is well paved.
"We are successfully repositioning the company from our historic one-time revenue model to a recurring one; in fact, 75% of our new bookings were Avaya OneCloud.
"Our strategy is clearly taking hold faster than we anticipated leading to a significant and fundamental shift in our business."
The second quarter of the financial year also saw Avaya launch its Virtual Agent, an offering designed to improve customer experiences through simplified virtual, AI-based customer interactions.
This offering allows companies to quickly deploy Avaya-designed, pre-built, cloud-based self-service agents rather than building them from scratch.
Further, it uses the Avaya OneCloud Experience Platform to make composing communications easier, allowing customers to either construct their own workflows or use pre-built experiences.
Avaya also plans to expand its partnership with Microsoft by adding its OneCloud portfolio to the Microsoft Azure Marketplace.
The company says this will give customers a broad range of public, private and hybrid cloud delivery options when communicating and collaborating on the platform.
Avaya is also integrating Nuance's Contact Centre AI technology with OneCloud for CCaaS customers.
It says this offers customers greater flexibility to create more personalised consumer experiences with long-term protection on investments and the control of their data.
Avaya also recently entered a strategic partnership with Alcatel-Lucent Enterprise (ALE) to accelerate customers' transformation to the cloud.
The partnership will extend the availability of Avaya's OneCloud CCaaS (Contact Centre as a Service) composable solutions to ALE's global base of customers while also making ALE's digital networking solutions available worldwide to Avaya customers.
The Avaya OneCloud CCaaS will provide advanced artificial intelligence, identity and security, workforce engagement management and customer service capabilities to ALE customers.
Avaya will offer ALE Digital Age Networking solutions to its customers, covering the full spectrum of enterprise wired and wireless connectivity technologies with cloud platform services, leveraging the latest in IoT analytics, digital workflow, secure mobility, and AI for network automation.