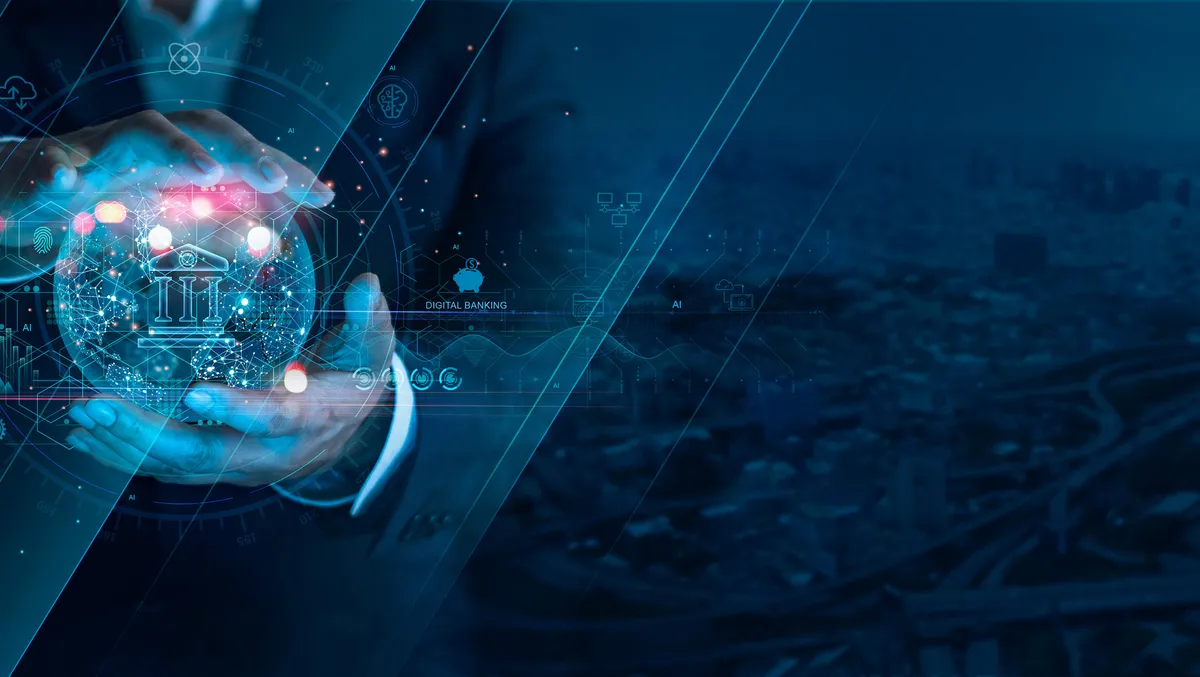 Banking Circle Group expands into the Australian market
BC Payments, the licensed subsidiary of EQT-backed tech-led payments business, Banking Circle Group, has launched in Australia.
It will provide Australian FinTechs, payments businesses and banks with global payment solutions, facilitating onshore and offshore growth.
The parent company, Banking Circle SA, serves over 250 financial institutions globally and is settling more than 10% of Europe's B2C e-commerce flow. The latest data shows that 2022 processed enough payments to imply EUO €332 billion in total annual run-rate payment volumes.
BC Payments has appointed Piers Cracknell as Head of Australia. He joins from his previous role as Director, Strategic Initiatives at National Australia Bank (NAB), bringing over 20 years of payments experience.
BC Payments will help local FinTechs face barriers to non-domestic growth. At the centre of these barriers is the current de-risking in the B2B payments space by local incumbents. High-growth, compliant FinTechs have been caught in the crossfire, unable to find a clearing, settlement and cross-border payments partner.
Free from the inflexible legacy systems of incumbents, BC Payments will focus on innovation, building new, market-leading solutions that meet the needs of local FinTechs. By reducing the cost and increasing the speed of non-domestic payments, Australian FinTechs will be able to extend their geographic reach and customer propositions efficiently and cost-effectively.
Piers Cracknell, Head of Australia at BC Payments, comments: "Having witnessed first-hand the frustration of Australian FinTechs losing access to global payment solutions, I'm excited to be part of the solution now. BC Payments' offering will be delivered utilising the scale and infrastructure of the broader Banking Circle Group, which is already meeting the needs of some of the world's largest payments businesses and banks.
"For Australia's banks, we can help reduce the correspondent banking fees they have to absorb and provide more payment rail options with which to process their customers' international payments. For marketplaces, we can enable overseas collections and payments for local merchants."
"And as private and government stakeholders push to grow the size of the FinTech market here in Australia, there has never been a more important time to get these companies to market and keep them growing."
"For those FinTechs looking for a global payments provider to expand into the EU and UK markets, we have the expertise to help," says Piers Cracknell.
Mishal Ruparel, Chief Revenue Officer of Banking Circle, adds: "Led by our tech-first approach, Banking Circle is driving the evolution of global payments infrastructure, which goes to the heart of financial inclusion. We believe this is a great fit for the growing Australian FinTech space."
"We're excited that Piers will be heading BC Payments. His experience and strong network, coupled with our international track record, will be invaluable in helping Australian firms harness the benefits of our payment capabilities," says Mishal Ruparel.