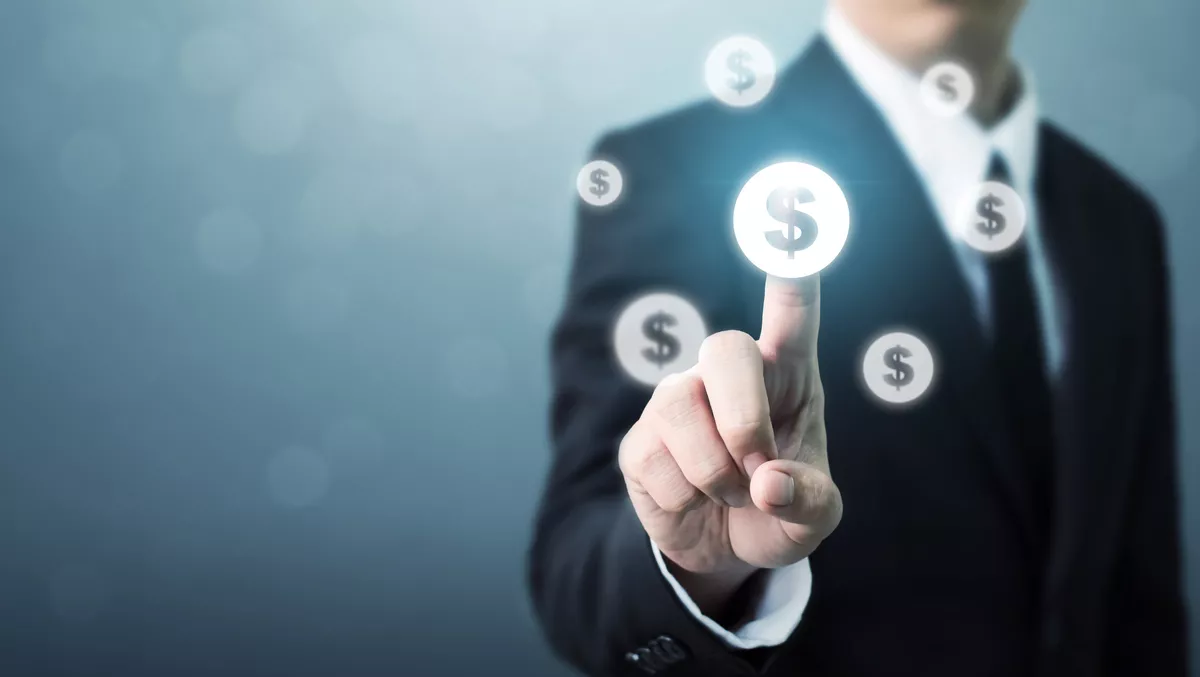 Big four branch closures see shift in fintech market for regional businesses
FYI, this story is more than a year old
A new report by Zeller has revealed that the majority of regional businesses in Australia have been impacted as a result of branch closures by the big four.
More than 1 in 2 (53%) of regional businesses said they have been negatively impacted by big four branch closures, and many (57%) owners felt that banks are leaving regional areas to grow profits.
It was also revealed that many regional businesses prefer a non-big four financial services partner, with 67% of non-metro businesses preferring to receive non-big four payments and financial services.
As a result of these statistics, many businesses are embracing new financial services and payments technology providers. Companies like Zeller are creating new solutions in the market, with integrated payments, transaction accounts, and business Mastercards backed by reliable uptime and accessible, local support.
These solutions are enabling regional business owners to accept payments and manage their finances without the traditional and often demanding banking infrastructure of the big four.
Zeller CEO and co-founder Ben Pfisterer says the company is committed to helping regional businesses face the challenges ahead and will continue to provide services that support financial and customer growth.
"With more than 4 in 5 merchants saying that they received worse customer service following a branch closure, Zeller is committed to filling the gap the big four are leaving in regional Australia," he says.
"Regional business owners have demonstrated resilience through lockdowns, floods, bushfires and tough trading conditions. With over 42% of businesses signing up for Zeller being based outside of the capital cities, we're committed to exceeding their expectations by delivering a financial services solution which enables them to focus on not only running their business, but growing it."
An example of a company that has utilised the technology is Bendigo-based hair salon Hair - Halo, which took up the opportunity in January 2022.
"I sat down with my Dad, who used to work at a bank. We started with the terminals offered by the big-4," says part-owner Matilda.
They eventually ended up choosing Zeller technology, with Matilda saying, "I like the fact you can purchase the terminal, and it's yours forever. Everyone else makes you rent.
Zeller was formed in Australia in 2020 by Ben Pfisterer and Dominic Yap, who bring previous financial services experience from global companies, including Square, Visa and NAB. The company is also backed by Square Peg, Apex Capital Partners, Addition, Spark Capital, Headline, and Hostplus.