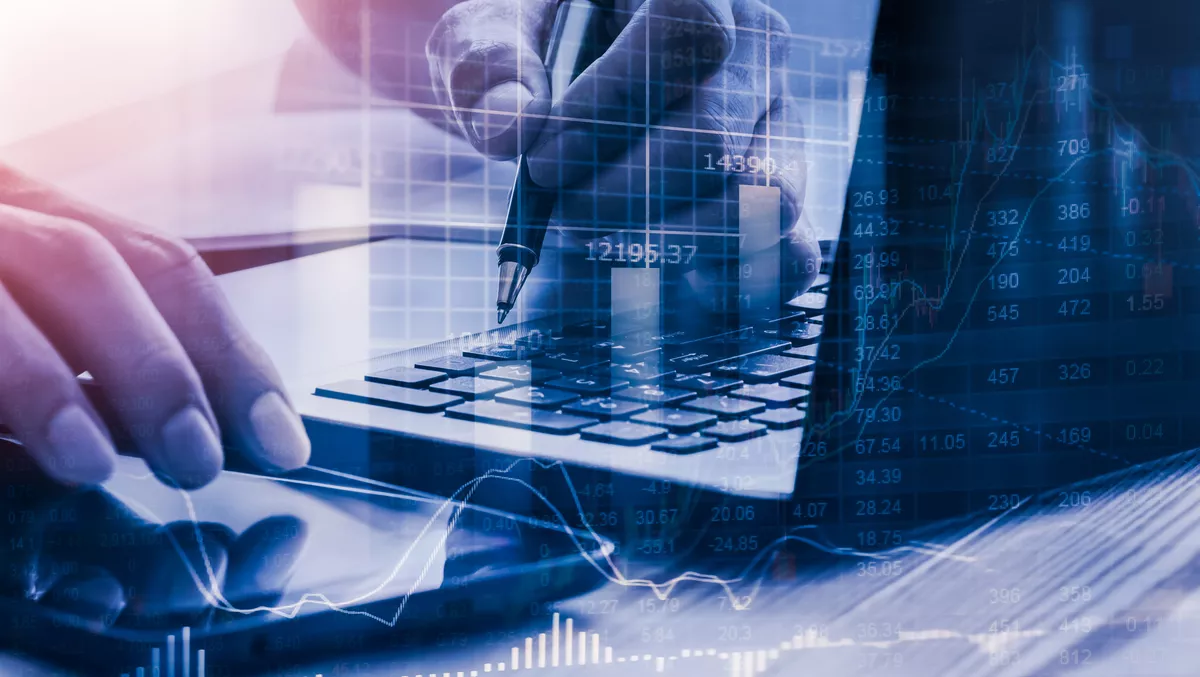 BlackLine launches Modern Accounting Playbook in APAC
FYI, this story is more than a year old
BlackLine has announced the global availability of its Modern Accounting Playbook (MAP). The solution package is based on notable practices and aims to help companies get up and running on BlackLine's accounting automation platform, guiding them through a proven process to achieve a stress-free financial close.
The solution package, which has already been used successfully by more than 500 companies in North America, will now be available for mid-market customers in APAC.
At the same time, continuing its focus on driving market and customer success, the company has also extended its existing Solution Provider Partner Program to include BlackLine MAP in APAC.
A network of partners, including Tridant, Fusion5 and Shearwater in APAC have now come on board to help optimise implementations and accelerate customer value using the MAP approach, the company states.
BlackLine regional vice president mid-market APAC Vijay Raghvani says, "Across the region, we are seeing more and more businesses wanting to enhance their investment in their finance teams. They want to automate manual tasks and do so in a way that engages with the workforce in a post-covid world.
"Most customers are asking us what is the best way to automate. MAP gives us a perfect conversation starter. Customers which have taken this onboard are seeing less disruption to their business and a significantly faster return on investment due to the structured approach.
BlackLine MAP makes the move to modern accounting achievable for midsized companies by helping them realise the greatest value in the shortest amount of time.
By applying a combination of native cloud technology, a library of pre-configured best-practices templates, and an optimised delivery model, BlackLine MAP can reduce implementation times and accelerate time-to-value, according to the company.
BlackLine MAP is a repeatable, packaged process complete with the knowledge and practices needed around ERP integration, data extraction, close checklists, ready-to-go reconciliation templates, close task tracking, reports, dashboards, approval flows and more.
BlackLine states, out-of-the box functionality ensures midsized companies will be well positioned to modernise their F-A function. As their business evolves, they won't have to rip and replace to a new solution as the solution will grow with them. For larger companies, a modified version is available for enterprise customers.
Adrian Rusu, regional vice president channels and alliances APJ at BlackLine, says, "We've always had a strong relationship with our partners across the region and we feel this approach lends itself very well to a partner first approach.
"We are continuing to hand pick partners across the region who understand the rapid approach, strong customer first philosophy and are able to scale to the demand we are seeing in Asia Pacific.
Tridant director Willem Boshoff says, "BlackLine is one of the fastest growing technologies in our product offering for the office of finance and we have seen firsthand the benefits organisations have been able to achieve. The MAP engagement model excites us as it will allow customers to achieve even faster returns on investment and be up and running in less than 90 days.
Fusion5 executive director Grant Robertson says, "We have been watching BlackLine and have seen the value customers have achieved through the offering. However, when we saw the value the MAP engagement brings and BlackLine's investment in the partner strategy, we wanted to take this to the market with them and are delighted to have BlackLine as a strategic partner at Fusion5.