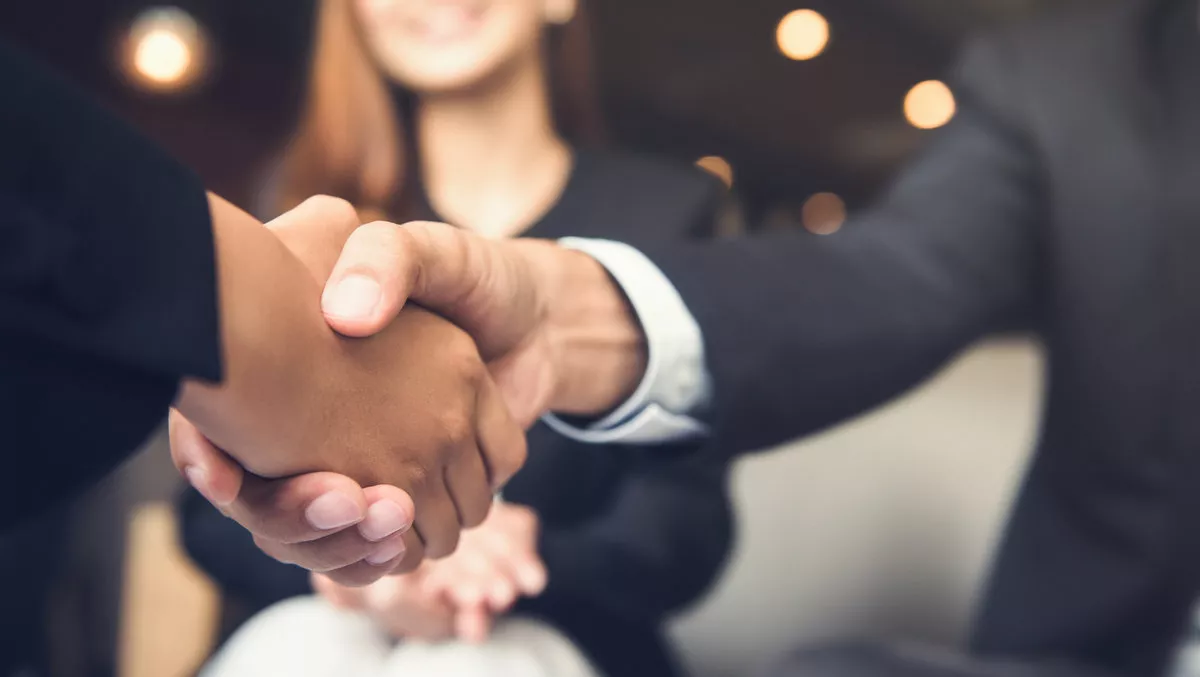 BlackLine launches new tiered alliance program for consulting partners
FYI, this story is more than a year old
Accounting automation software provider BlackLine is encouraging consulting partners to take advantage of cloud boom by offering a new tiered consulting partner program.
The new program merges BlackLine's existing Affiliate and Enterprise Consulting Partner Programs into a single program called the BlackLine Appliance Partner Program.
The program is designed to provide an even greater level of expertise and service to enterprise and mid-market customers undergoing digital financial transformations.
The company cites Gartner research, which shows that 72% of organisations have plans to leverage the cloud for financial applications in the next three years.
"We believe that the Gartner forecast presents an incredibly compelling opportunity for BlackLine and our partners," says BlackLine's vice president of global strategic alliances, said Michael Otto.
Based on a clearly defined tiered model that rewards success, five new partner tiers provide growing degrees of go-to-market enablement, incentives, funding, training, recognition and marketing support.
Tiers include Select, Bronze, Silver, Gold and Platinum and have either a global or regional designation.
As those partners drive results, they obtain greater access to additional BlackLine benefits and resources.
Achieving a specific tier is based on a partner's volume of business in assisting customers with their finance transformation journeys using BlackLine's solutions, as well as the degree to which partners scale their practice with the required level of training, marketing, practice-building and go-to-market investments.
BlackLine consulting partners can further set their practices apart with industry expertise, geographic focus and the delivery of other integrated solutions. Partner tiers will be awarded on a yearly basis.
Deloitte and EY have each achieved the highest tier as global Platinum Partners, based on strong growth both in the number of customer engagements and substantial investments in their BlackLine services.
"By combining our market-leading financial close platform with the expertise of leading financial advisory firms, we provide customers access to a best-of-breed solution coupled with extensive thought leadership. As a result, customers can leverage BlackLine and our partners as true strategic advisors in their digital financial transformation journeys," Otto concludes.
BlackLine is a provider of cloud-based solutions that transform Finance and Accounting (F&A) by automating, centralising and streamlining financial close operations, intercompany accounting processes and other key F&A processes for large enterprises and midsize organisations.
BlackLine helps companies modernise F&A operations with intelligent automation, ensuring more accurate and insightful financial statements and a more efficient financial close.
BlackLine works with 2800 companies around the world. The company is based in Los Angeles, with regional headquarters located in Singapore, Sydney, and London.
Related stories
Top stories