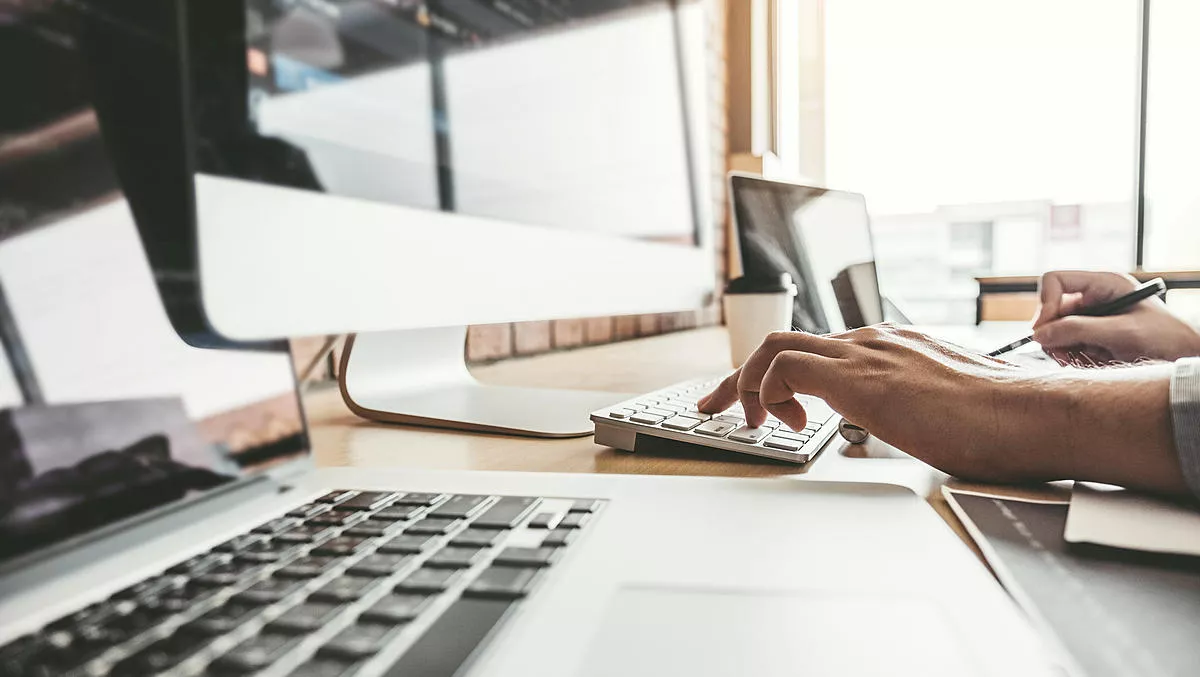 Board International launches solution marketplace
Tue, 7th Apr 2020
FYI, this story is more than a year old
Board International has launched a solution marketplace that shares prebuilt analysis, forecasting, and planning solutions for organisations seeking to drive digital transformation of customer business processes.
Organisations are able to browse ready-made solutions built specifically for the Board decision-making platform, which complement customers' existing Board solutions.
This, the company says, aids the decision-making process in division such as budgeting, planning, forecasting, sales and operations planning, and workforce planning.
"Every solution featured on the Board Marketplace is built using best practices and enables Board customers to benefit from our partners' expertise in specific industry processes. We are receiving regular application submissions, so the Marketplace will offer an increasing range of solutions moving forward," says Board Marketplace manager Cristian Gangemi.
Board Marketplace is one of several initiatives designed for Board customers, adds Board International CEO and cofounder Giovanni Grossi.
In March, the company updated the Board decision-making platform to version 11.2, integrating new capabilities such as DeepLocker, which can lock data values at cell or aggregate level along any hierarchy or dimension.
"This gives users greater control over which figures are affected by changes to drivers or numbers in planning and simulation activities," states Board.
The underlying WAVE engine that supports the Board platform was also spruced up to include better cube version management, as well as other performance and functionality improvements.
"Dealing with big data is now easier than ever before," says Board International CTO Pietro Ferrari. "The WAVE engine can process vast volumes of information in a significantly shorter timeframe than traditional solutions, greatly reducing the time taken for large-scale data consolidation and processing to take place. With the latest enhancements in Board 11.2, that time is reduced even further.
According to figures from Board International posted a worldwide total revenue of US$83.2 million over 2019 – a 20% increase since the previous year.
Much of that growth is attributed to the release of Board 11, which supported the company's 78% increase in Cloud and rental annual occurring revenue (ARR), as well as 9% growth relating to Board's inhouse professional service activities such as digital transformation support, analysis, forecasting, and planning.
"I believe this ongoing success proves that our commitment to transforming organisational decision-making is having a profound impact on the market," says Grossi.
Last year Board onboarded customers including Nestle, Pepsi Bottling Ventures, BASF, Sony, Marks - Spencer, CNH Industrial, and Decathlon. Other customers include Coca-Cola, Ricoh, KPMG, Puma, Siemens, and ZF Group.