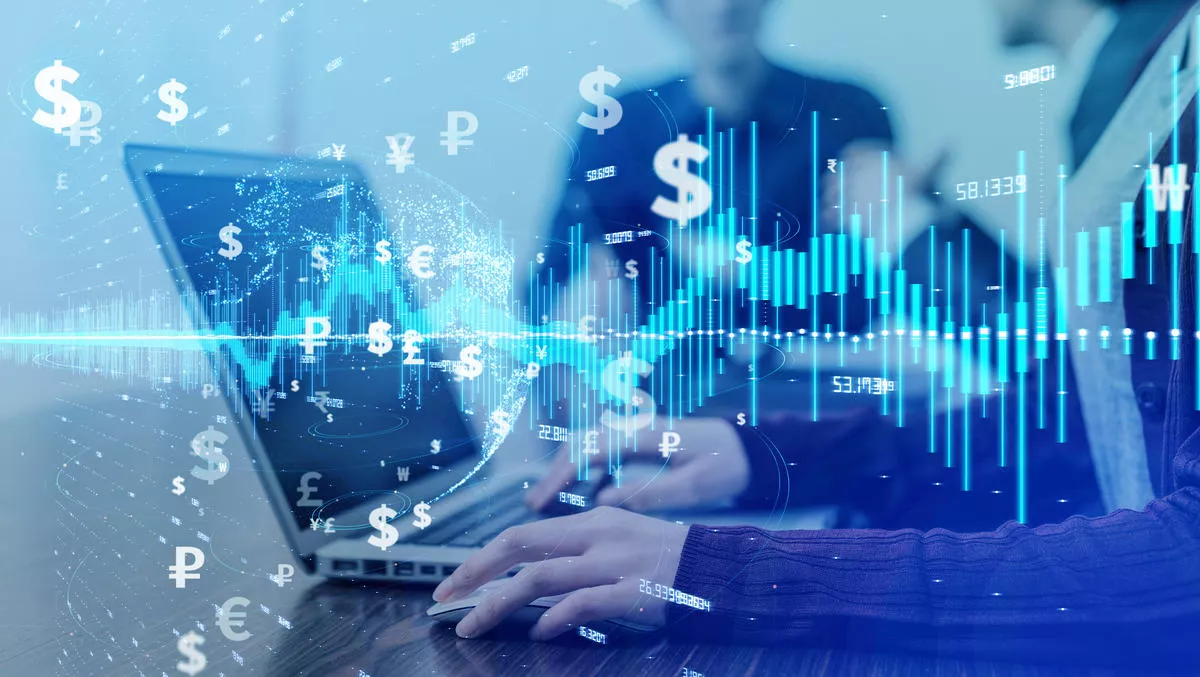 Brisbane fintech launches with ambitious goals
FYI, this story is more than a year old
A Brisbane-founded fintech startup has officially launched, with ambitious goals for the next two years.
Digital lending and payments provider WLTH is focused on distrupting the financial services industry in Australia, and has growth projections of $1.23 billion worth of residential and commercial loans by the end of FY22.
With a focus on technology, WLTH was designed to provide Australians with residential, SMSF and commercial lending solutions, with further plans to enter into the digital payments sector in 2021.
WLTH enters the market with a launch offer variable loan product for owner occupied residential properties with a interest rate of 2.09% (comparison rate of 2.15%) for new purchases and refinances. As with any loan provider, it is advised to do your own research into loan repayments and fees.
The company's flagship Lending Loop platform, WLTH's first launch, takes customers through a five-step digital application process to apply for a property loan or to refinance an existing loan.
Australians can apply for loans online, as well as gain access to dedicated lending specialists and/or business support managers, the company states.
Founded in Brisbane in 2019 by serial entrepreneurs Brodie Haupt, Drew Haupt, Darren Hodgkin and John Kerr, WLTH will bring to market a suite of tech-centric products, including commercial and residential lending, transactional accounts, a payments app, a loyalty system and a pipeline, and further fintech solutions.
Co-founder of WLTH, Brodie Haupt says the company was born out of a need to create improved financial experiences, which had been long dominated by slow-moving banks and business systems.
He says, "For too long Australians have had to jump through hoops in order to secure a loan, whether it be for personal or business purposes.
"With tenuous paper centric application processes and a lack of user-friendly tech products to manage and interact with their financial institution, we strongly believe WLTH is in a unique position to bring an improved and higher value experience to market.
"For this reason, we dont call ourselves a bank. Our competitive differentiation lies in being able to provide financial services that meet the needs of Australians, without the bureaucracy, limitations and legacy systems of the Big 4.
He says, "To simplify the process, WLTH is invested in the acquisition and development of our own native technology solutions to ensure the company continuously brings world-class fintech solutions to Australians.
Gleeson Quantity Surveyors managing director Zac Gleeson commented on the announcement.
He says, "It was great to be involved in the beta testing round prior to WLTH's official launch. We found that WLTH's lending loop platform was such an efficient process, and we were excited to see the power of its technology first-hand.