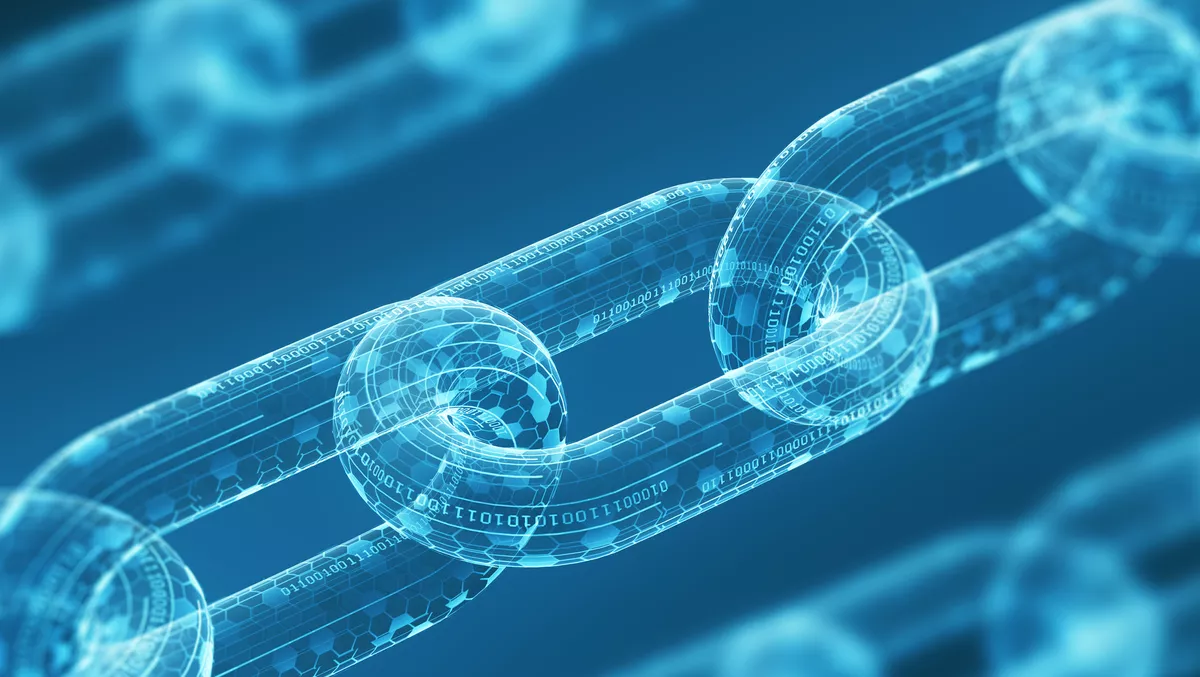 Chainalysis opens new office in Canberra, extends presence in Asia and Oceania
FYI, this story is more than a year old
Chainalysis, the blockchain data platform, has announced the opening of its new office in Canberra, Australia.
The new office is part of the company's strategy to strengthen its presence in the Pacific region, supporting the local cryptocurrency market, public sector agencies and financial institutions, according to a statement.
According to its 2021 Geography of Cryptocurrency Report, Chainalysis found Central - Southern Asia and Oceania (CSAO) to be the fourth largest cryptocurrency market.
This region accounted for 14% of all cryptocurrency value transacted between July 2020 and June 2021, and CSAOs transaction activity grew by 706% compared to last year in terms of raw value, according to the report.
With Australia ranking 38th in terms of global cryptocurrency adoption, Chainalysis's new Canberra office is designed to enable continued, compliant validation of cryptocurrency, the company states.
Last year, Chainalysis announced its partnerships with Australian cryptocurrency businesses, including payments providers and cryptocurrency exchanges.
Since then, the company states it has more than doubled the number of cryptocurrency customers.
BTC Markets CEO Caroline Bowler says, "From working with Chainalysis, we have the confidence that our business is compliant with local regulations, enabling us to continue to build and maintain client trust.
"With the official opening of the Canberra presence, I'm excited to see how we can work even closer together with the Chainalysis team to allow Australia to fully embrace cryptocurrency and reap the benefits.
Easy Crypto head of compliance Alex McCorkindale says, "It's an exciting time for ANZ when it comes to blockchain technology."
McCorkindale says, "The transparency provided by Chainalysis means that as an industry we can begin to truly build a trusted and compliant foundation for cryptocurrency, giving the reassurance and confidence to our customers that they need.
Chainalysis country manager ANZ Todd Lenfield says, "The Pacific region is quickly becoming a centre for cryptocurrency innovation.
"Our increased investment in the region will ensure businesses and governments can explore digital asset ecosystems in a safe, compliant manner.
Chainalysis managing director APAC Ulisse Dellorto also commented on the announcement.
Dellorto says, "Chainalysis's data platform will strengthen the trust necessary to further legitimise cryptocurrency as an everyday asset for retail and institutional investors alike.
"We're working tirelessly to facilitate compliance and investigation efforts among businesses and law enforcement. Our entire team is excited to see the positive impact of our work.
In June, Chainalysis announced its Series E funding round, raising $100 million and bringing its valuation to over $4 billion.
Chainalysis states the company will use the funding to build out its vision as the blockchain data platform.
Chainalysis is a blockchain data platform that provides data, software, services, and research to government agencies, exchanges, financial institutions, insurance and cybersecurity companies in more than 60 countries. The company's data powers investigation, compliance and market intelligence software.