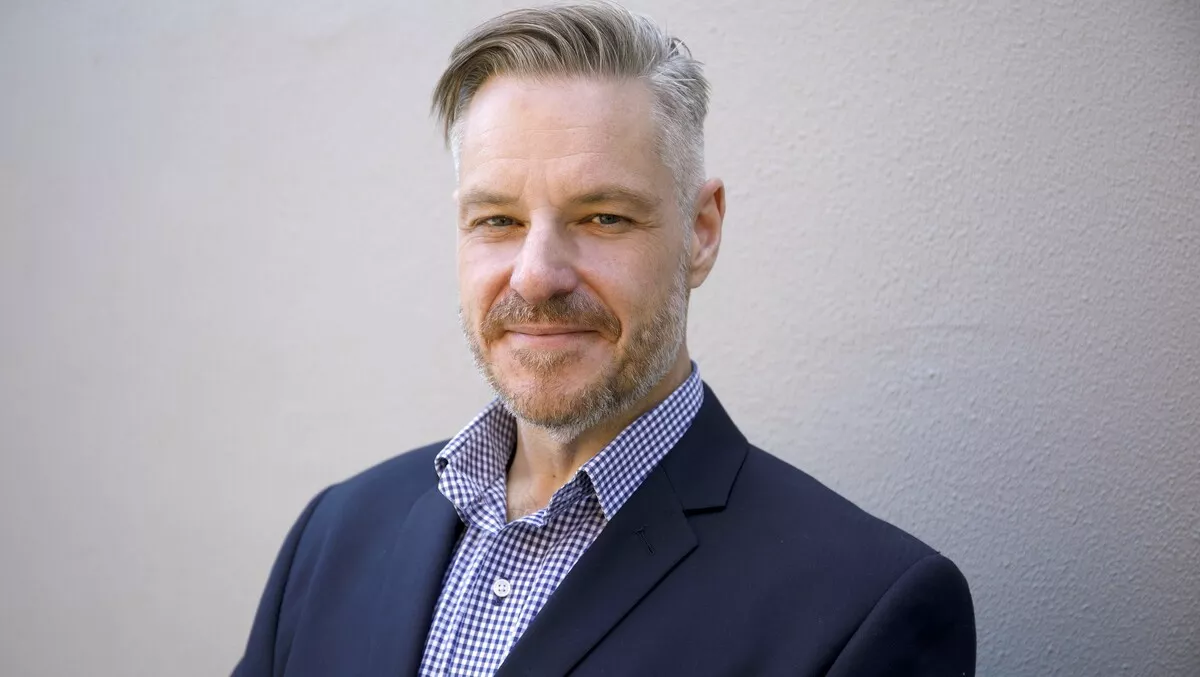 Choosing a billing solution that supports your consumption-based pricing model
FYI, this story is more than a year old
A switch to usage-based billing needs to be underpinned by reliable, cloud-based software that encompasses all aspects of the billing cycle.
Are you thinking of introducing a consumption-based pricing model into your business this year? For many enterprises, this is likely to prove an extremely smart move, given research shows organisations that go down this path grow 38% faster than their peers and have 50% higher revenue multiples.
Elsewhere in the world, consumption-based pricing is working a treat for an eclectic range of brands and businesses, from the American tractor company John Deere, which now allows customers to pay subscription and usage fees for its heavy machinery, to car giant Volkswagen, which runs an app-driven car sharing scheme in the German capital, Berlin.
Adopting this model is likely to necessitate the acquisition of a new billing platform, one which straddles the entire sales and billing cycle, including your data mediation, payments, revenue recognition, collections, refunds and reporting processes.
In the absence of this technology, your business may struggle to streamline its usage-based billing process, comply with regulatory requirements and provide the sort of high-quality customer experience that keeps buyers coming back for more.
Not sure what functionality and features should be on your non-negotiable list when you go to market? Here are six to look out for.
Automated billing
In the digital age, billing automation sounds like it should be – and it generally is – a given. But not all automated billing solutions are the same. Choose a platform with built-in workflows and the ability to create and customise your own from scratch, and you'll be well placed to derive maximum productivity from minimum manual input. A notification system that enables you to connect with customers when critical events occur, such as missed payments and approaching usage thresholds, is a must. So, too, is the capacity to generate and populate common file types dynamically. In the absence of the last, you'll struggle to generate the documentation you need to get customers up and running and keep them in the loop – think welcome letters, credit memos and the like.
Seamless integration
No man is an island, as fourteenth-century poet John Donne famously observed. In the digital era, no application is either. An effective billing solution needs to be able to push and pull data from other applications, including your CRM and ERP solutions. Yes, you can create these connections yourself, but doing so can be expensive and time-consuming. Using Application Programming Interfaces (APIs) can be an easier way forward. Choosing a platform that harnesses their power to integrate all the applications in your ecosystem will enable you to streamline your billing, reduce errors and maximise your revenue.
Compliance and security
Data privacy and integrity have long ceased to be 'nice to haves'. Here in Australia and New Zealand, there are stringent regulations surrounding the storage and usage of customer details. Choosing a billing platform with secure architecture, role-based permissions for accessing customer data and a detailed audit history that records changes made to both systems and files will help ensure your enterprise stays on the right side of the law.
Extensibility
Has your business changed or expanded in the last few years? Chances are, it will continue to do so, adding new product and service offerings and evolving its existing ones in response to customer demand. That's why it makes sense to implement an extensible billing solution; one whose open architecture allows you to add new capabilities and functionality quickly and easily.
Customisable user interface
In today's times, customers tend to give high marks to businesses that enable them to help themselves quickly and easily. An online portal that lets users access their account information, view their usage, make payments, and download statements will score you high marks – and even higher ones if it provides an intuitive and personalised experience. If your billing solution doesn't incorporate this facility, you're potentially missing out on an opportunity to enhance your relationships with customers.
Versatility
If international expansion is on the cards, in the short or longer term, it's wise to choose a billing solution that can underpin that growth. Look for a platform that can support a variety of languages, currencies, numbers fields and tax and payment providers. Doing so will make it easier for your organisation to fulfil local needs and ensure its foray offshore won't lead to its falling foul of regional regulations and taxation laws.
Multiple requirements, one solution
Can all of these features be found in a single solution? The answer is yes – provided it's a cloud-based revenue management platform that covers the revenue cycle from end to end and integrates seamlessly with your chosen ERP solution. If you're serious about making a success of usage-based pricing, it's foundation technology you can't afford not to have.