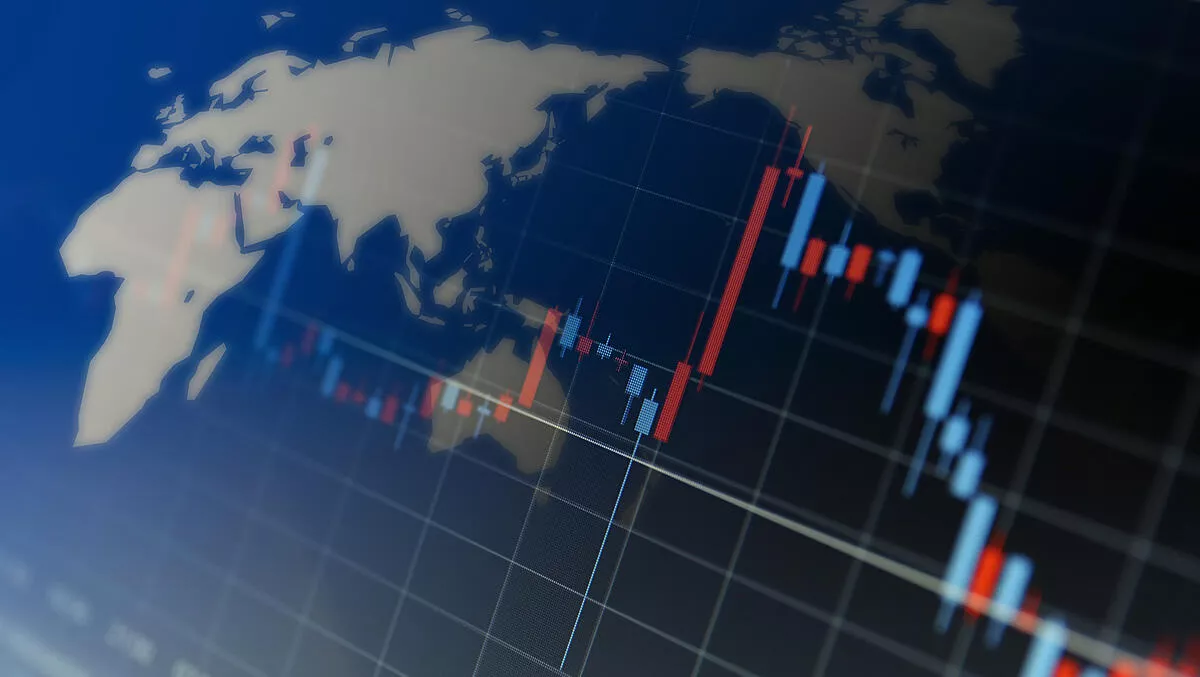 Cisco Australia reports $16m loss
Mon, 3rd Feb 2020
FYI, this story is more than a year old
Cisco Systems Australia's latest annual report has indicated a $16,118,000 loss for the period ended 27 July 2019, due in part to the local effects of the wider global company's acquisition of Broadsoft earlier in the year.
The company's revenue topped out at $1,971,414,000, a slight increase from $1,840,616,000 in 2018.
On 15 February 2018, Cisco Systems lnc., acquired 100% shares of Broadsoft Australia Pty Limited for a consideration of US$7,967,000.
On 15 February 2019, Broadsoft UK Holding Company Ltd transferred 100% of the shares of Broadsoft Australia Pty Limited to the Company, resulting in the Company becoming the immediate parent entity of Broadsoft Australia Pty Limited.
Cisco Systems Australia's expenses included
Employee benefits: $414,496,000
Depreciation: $20,707,000
Rent and utilities: $31,919,000
Other: $111,480,000
Net cash flows used in investing activities increased year-on-year from $80,480,000 in 2018 to $83,072,000 in 2018.
Cisco Systems Australia's directors are not recommending a dividend for the July 2019 financial period.
Cisco Systems Australia is domiciled in Australia. Its parent company, Cisco Systems Inc, is based in the United States.
Cisco Systems acquisition of Broadsoft officially completed in 2018, with the Australian arm of Broadsoft officially becoming part of Cisco Australia in February 2019.
"ln the fourth quarter of fiscal 2018, Cisco Systems lnc., the ultimate parent of Cisco Systems Australia Pty Limited, announced a definitive agreement to sell its global Service Provider Video Software Solutions ("SPVSS) business. The transaction to sell the business was completed on 28 October 2018. There was no material financial impact related to the sale of SPVSS business for Cisco Systems Australia," the financial report specifies.
Cisco paid $1.9 billion for the acquisition, paying out US$55 per share.
"By combining BroadSoft's open interface and standards-based solutions primarily delivered via Service Provider partners, with Cisco's existing portfolio, the combined company will offer best-of-breed solutions for businesses of all sizes which will be delivered through VAR and Service Provider partners. Together, Cisco and BroadSoft will deliver a full suite of rich collaboration experiences to power the future of work," Cisco says in a press release from 2018.
IDC Australia's APAC Quarterly Ethernet Switch Tracker and the APAC Quarterly Router Tracker 2019 earmarked Cisco as a leader in the Wireless Local Area Network (WLAN) market, with a market share of 49.2%.
Across the router market, Cisco also led with a 71.6% market share. In the ethernet switch market, Cisco led with a 65% market share.