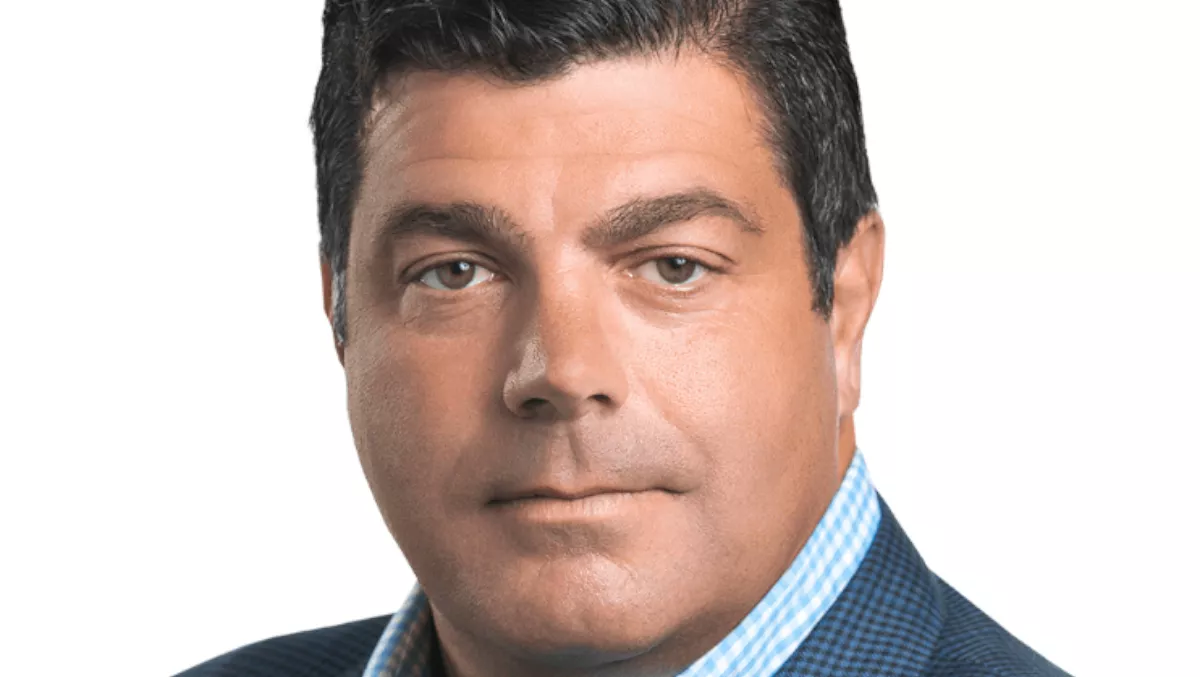 Citrix and TIBCO to merge as part of $16.5b acquisition deal
Wed, 2nd Feb 2022
FYI, this story is more than a year old
In a landmark US$16.5 billion (AU$23.2 billion) merger, two major technology firms are set to join forces and create 'one of the world's largest software providers'. Vista Equity Partners and Evergreen Software have purchased the entirety of Citrix, including its debt, with plans to take the company private and merge it with integration and analytics firm TIBCO Software.
TIBCO's capabilities in enterprise data management and analytics, combined with Citrix's digital workspace and application delivery suite, will be fundamental to the future of the hybrid workplace and digital transformation, the partners state.
Vista's Flagship Fund co-head and senior managing director, Monto Saroya, says Citrix is a technology pioneer because it built many categories that have gone on to define IT.
"As a private company, Citrix will have access to additional resources and support, as well as more flexibility to take advantage of strong secular tailwinds with trends supporting modern and secure remote hybrid work to serve the combined customer base and invest in high growth markets.
Further, the merger will also shift Citrix further along the path to its own SaaS transition.
According to Citrix board chair and interim CEO Bob Calderoni, the merger will enable Citrix to expand its secure hybrid work platform.
"Together with TIBCO, we will be able to operate with greater scale and provide a larger customer base with a broader range of solutions to accelerate their digital transformations and enable them to deliver the future of hybrid work.
"As a private company, we will have increased financial and strategic flexibility to invest in high-growth opportunities, such as DaaS, and accelerate its ongoing cloud transition.
TIBCO CEO Dan Streetman says there's no better time to be in the connected intelligent analytics space.
"The workplace has changed forever, and companies everywhere will require real-time access to faster, smarter insights from the increasingly large volumes of data available to them, their employees, and their ecosystems.
The merger will create a software provider with 400,000 customers and 100 million users across 100 countries.
Vista managing director John Stalder believes that Citrix and TIBCO offer 'tremendous value' when put together.
"Both businesses have now completed transitions to approximately 90% recurring revenue, poising the go-forward combined business to drive future growth.
Citrix also published its Q4 2021 financial results, which reported revenue of US$851 million, up from US$810 million in the same period the previous year. The transaction is expected to close by the middle of the year.
Qatalyst Partners is serving as financial advisor to Citrix, and Goodwin Procter LLP is acting as legal counsel.
Bank of America, Barclays, Citigroup, Credit Suisse, Goldman Sachs, Lazard and Mizuho are serving as financial advisors to Vista and Evergreen. Kirkland - Ellis LLP is acting as legal counsel for Vista, and Gibson, Dunn - Crutcher LLP and Debevoise - Plimpton LLP are acting as legal counsel for Evergreen.