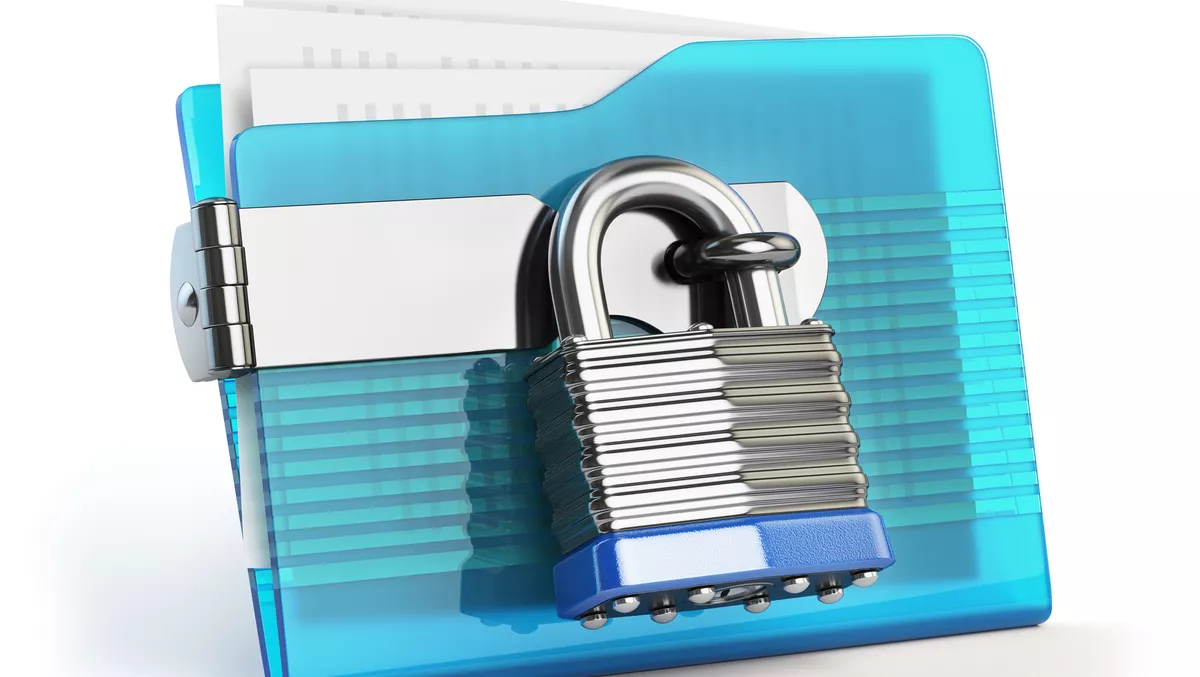 Class announces launch of new CLR system through NowInfinity
Australian wealth accounting solutions provider Class has announced the launch of a new on-demand client legal review service on its legal documentation platform, NowInfinity.
The beta stage project acts as an optional add-on within NowInfinitys Documentation Suite and is provided in partnership with NowInfinitys legal services provider DGF Morgan & Associates.
The Client Legal Review system (CLR) through NowInfinity is designed to provide accounting professionals and their clients with an extra layer of legal assurance when ordering template documents from the NowInfinity platform to ensure compliance. It allows for the appropriate legal scope and sign-off measures while allowing for flexibility and adaptability.
Class says NowInfinity's CLR provides three categories of services:
Data confirmation: Applicable when the data entered only is to be reviewed by the legal services provider.
Scoped review: Applicable when the document produced is to be reviewed, taking into consideration particular concerns identified and raised.
Comprehensive: Applicable when the client's entire situation needs to be considered.
These categories allow for a wide range of industries and security classes to become involved in the process, allowing clients to use the software to suit their individual needs and situations.
In some platforms, the legal review cost is incorporated into its document platform, therefore removing the option of well-informed choice. Class says having optional and on-demand opportunities helps provide better customer solutions and eases the documentation process.
"We understand that, in certain situations, customers may need additional peace of mind when ordering legal documents," says Class chief risk & operations officer Panos Alexandratos.
"We are pleased to bring this service to market with DGF Morgan & Associates," he says.
The new technology is said to help change the way legal and financial firms do business, with more options that involve easier and more efficient outcomes for those involved in the process.
"The client legal review service is another example of Class focus on empowering accounting firms with technology and services that make everyday tasks simpler, enabling practices to be more efficient while providing even greater value for money for our customers," says Alexandratos.
Moving forward from the beta stage, NowInfinitys full client legal review service will be available to all customers in early 2022. Class is a subsidiary of HUB24 Limited, whose expertise lie in integrated platforms, technology and data solutions for financial advisers, accountants, private banks, licensees, stockbrokers and their clients.
NowInfinity was established in 2012 and specialises in automated platforms that support the needs of accountants and financial advisers to structure client wealth.
Related stories
Top stories