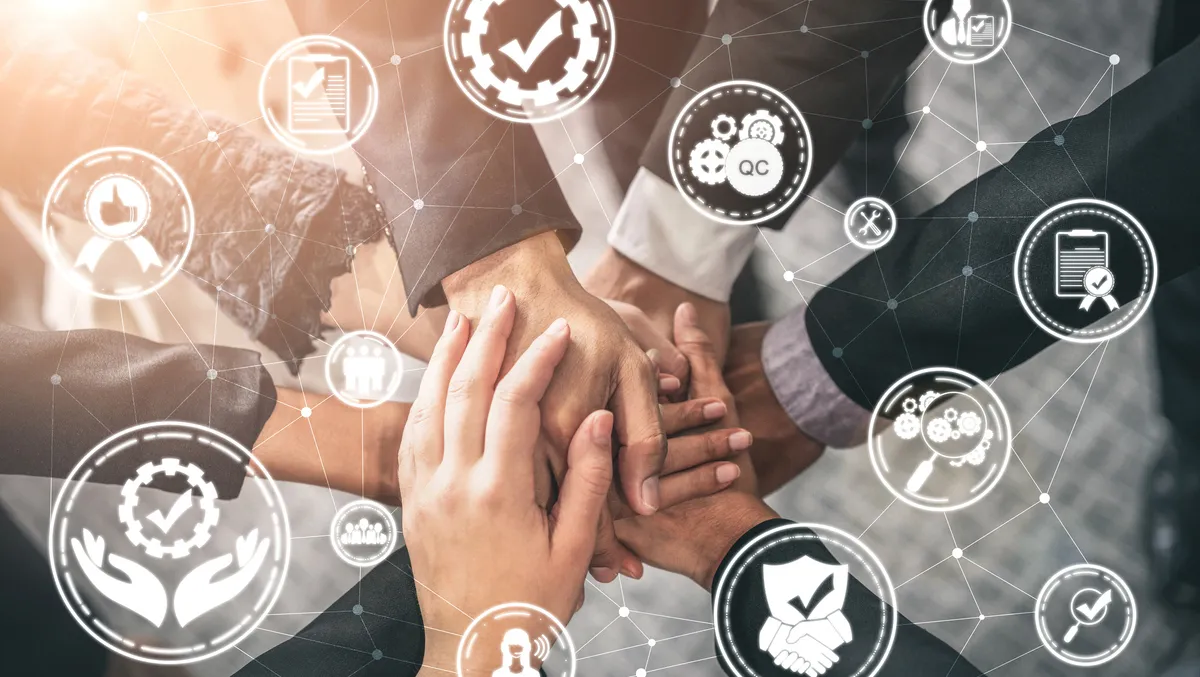 Class reports on benefits of Trust Management automation
Thu, 15th Dec 2022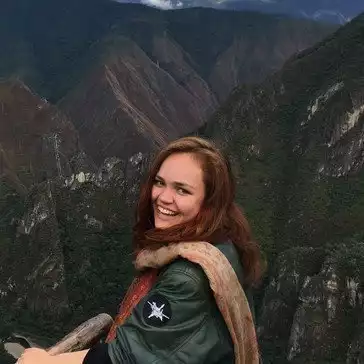 By Catherine Knowles, Journalist
Wealth accounting and SMSF technology company, Class, has launched the findings of its Benefits of Trust Management Automation in Fuelling Business Sustainability and Growth market research report, an examination of the trust management market in Australia.
The report canvassed the findings of interviews with six representatives from firms with twenty or more staff managing 100 or more trusts, as well as an online survey of 123 respondents from accounting and legal firms with more than 100 staff as well as 53 respondents from accounting and legal firms with between 20 and 100 staff.
The research demonstrates from an industry perspective, what accounting, legal and multidisciplinary businesses that offer trust management services in Australia are facing in an increasingly competitive marketplace, fuelled by technology, rapidly changing client, and staff expectations.
It demonstrates that more firms and businesses are accelerating their growth in the trust management market, and the use of technology is increasing competition rapidly, among firms that have not traditionally been involved in trust management.
By adopting automation now, firms have the opportunity to better service and meet the expectations of their client or staff requirements, the researchers state.
The findings show the use of automated digital technology in investment trust management services is helping financial advice and accounting practices combat skills shortages, deliver the data and digital interactions clients demand and achieve significant time and cost savings.
Key findings include:
In Australia, the current demand for accounting professionals outstrips supply by approximately 6:1.
Trust management automation mitigates skills shortages and helps accounting and financial services businesses deliver a high-quality customer experience.
Digital interactions are fast becoming the norm, with 77% of firms surveyed stating their trust clients now expect them.
Almost two-thirds of respondents said their clients wanted more and real time information about their trusts.
56% of firms providing Trust Management services had been asked by clients for more reports and more advice.
Two additional challenges came to light in the research. Firstly, finding enough staff to deliver services is likely to prove problematic for firms that continue to use manual spreadsheets and a multitude of disjointed applications.
The report found demand for accounting professionals outstripped supply, with six roles available to every new accountant. Automation is an attractive solution to this talent shortage, for advisory firms and finance professionals alike.
Two thirds of firms said their staff now expected to work electronically, using automation, while 59% of respondents stated that their staff wanted to automate process steps wherever possible. Meanwhile, 71% of firms using an automated trust accounting solution said doing so reduced their need for highly specialised staff.
Secondly, productivity and service levels also rose, among firms that had adopted automation technology. 79% of respondents reported that using a trust automation platform had improved the quality and accuracy of their service to clients, while 75% said their solution had saved staff time. Time savings of up to 30% per trust were reported.