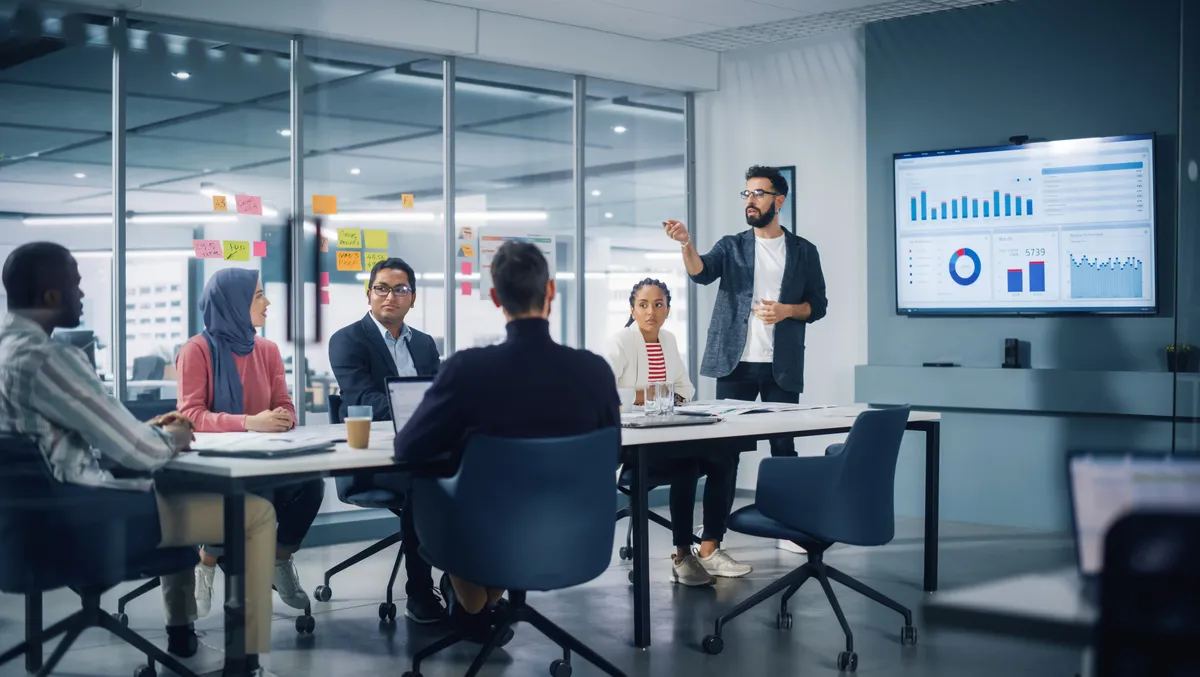 Cloudera announces partnership with Generation Australia
FYI, this story is more than a year old
Cloudera has announced that they will be working with Generation Australia to develop a new program to support people wanting to pursue a career as a data analyst.
Despite a significant global talent shortage within the technology sector, data analyst roles are one of its fastest-growing professions.
Businesses struggle to find people with the specialist data skills needed to understand, manage, and deliver insights from the billions of data GB being produced around the clock.
Australia's lack of skilled workers halts business transformation and growth advancements. As highlighted in the Australian Information Industry Association's 2022 annual survey, 75% of companies expect revenue to increase by at least 5% but are concerned that skills shortages will stop progress. 75% of respondents said they are actively recruiting staff and looking outside Australia to fill the gaps. However, the industry reported a 20% decline in acquiring talent locally (65% in 2022 compared to 85% in 2021).
"We know that the demand for data analysts will only continue to increase as businesses capture more data and look for ways to maximise value and get insight from it," says Renee Dvir, ANZ Solutions Engineering Manager, Cloudera.
"At Cloudera we are focused on making it fast and easy to become data driven from a technological perspective and our work with Generation Australia helps to create a larger and more diverse talent pool to help businesses achieve this. Diversifying and increasing the pipeline of talent by offering programs for Australians of all stages of their career can help to improve not only individual businesses but our economy and workforce as a whole."
Guest speaker at Cloudera Evolve, Jessica Dharmasiri (Head of Strategy and Projects at Generation Australia), is actively involved in working to diversify and grow a data talent pipeline in Australia.
Earlier this year, Generation Australia, Microsoft, and Cloudera co-designed an accelerated Data Analyst training program to address the skill shortage for entry-level talent in this field.
"The amount of data produced in the next three years has been predicted to exceed that of the last three decades, and so there will remain a high demand for this skillset," says Dharmasiri.
"Generation Australia is excited to work with forward thinking employers that recognise the immense power of data to provide valuable business insights."
Graduates on the new course will complete their studies on 23 December 2022. Entities with roles open that require diverse and motivated talent trained in technical and soft skills are encouraged to get in touch with Generation Australia.