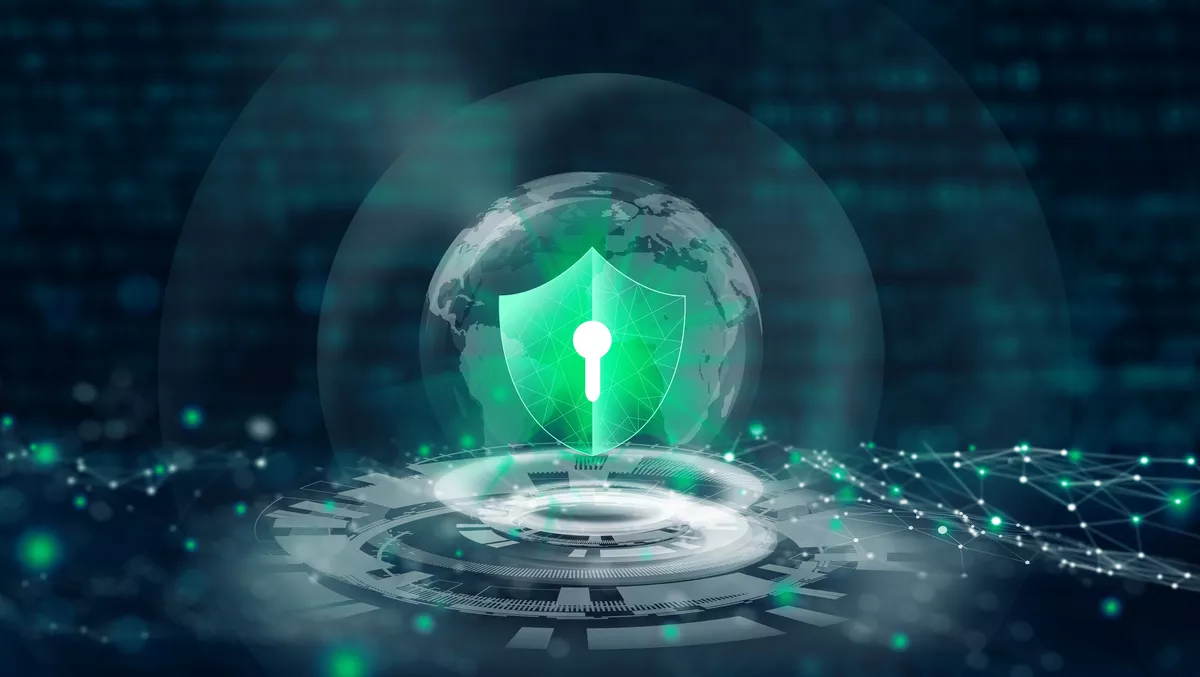 Cloudera brings data protection capabilities to AU
Tue, 19th Oct 2021
FYI, this story is more than a year old
Cloudera is bringing new data protection capabilities to customers in Australia with Cloudera Data Platform (CDP) Public Cloud Regional Control Plane.
It enables organisations to govern their data in the region they operate and is primarily designed for organisations with strict data protection needs.
According to Cloudera, the CDP Public Cloud Regional Control Plane architecture keeps data within an organisation's environment. Also, it helps organisations to meet data protection needs in situations including restrictions of personal data across international borders.
In a blog, Cloudera's SVP product marketing David Moxey explains that at Cloudera, 'hybrid' means 'freedom of choice', which can be enhanced with hybrid data cloud.
"Every enterprise wants to do more with their data and that's what our hybrid data cloud platform enables. While the rest of the industry is stuck on 'cloud-first,' we are focused on 'data-first.' That means storing, accessing and analysing data anywhere, without worrying about the limitations of a particular cloud provider," says Moxey.
Cloudera believes the platform aims to deliver centralised data management across the private and public cloud.
Cloudera Australia and New Zealand vice president and managing director Robert Yue says the Asia Pacific region is adopting hybrid cloud. As a result, many organisations feel they are 'wheels up' regarding their data transformation journeys.
He says customers will now have complete control of their environment and maintain data sovereignty and data management.
Cloudera APAC field CTO Daniel Hand says that the broader Cloudera Data Platform Hybrid Cloud offers something more for organisations.
"CDP Hybrid Cloud brings together public cloud, private cloud and on-premises data services and infrastructure to provide a unified, flexible and secure platform with rich data analytics capabilities. This is about more than infrastructure, it's about choice.
"Ensuring organisations have the flexibility they want and need, and the simplicity of only writing applications for data management once and then being able to run these apps anywhere. Essentially a hybrid data cloud gives both security and convenience, high performance and low cost - in other words, the best of both worlds.
The CDP Public Cloud Regional Control Plane is expected to be available in November.
Earlier this year, Cloudera also launched Cloudera DataFlow for the Public Cloud, a service designed to process hybrid streaming workloads within the CDP.
Users can automate complex data flow operations, boost the operational efficiency of streaming data flows with auto-scaling capabilities, and remove the guesswork previously required to size infrastructure.
"Cloudera DataFlow automates and manages cloud-native data flows on Kubernetes. "Now it is easy for our customers to boost the operational efficiency of their streaming workloads and save on infrastructure costs in the public cloud," explains Cloudera's data-in-motion head of product marketing, Dinesh Chandrasekhar.
Cloudera DataFlow for the Public Cloud is generally available on AWS.