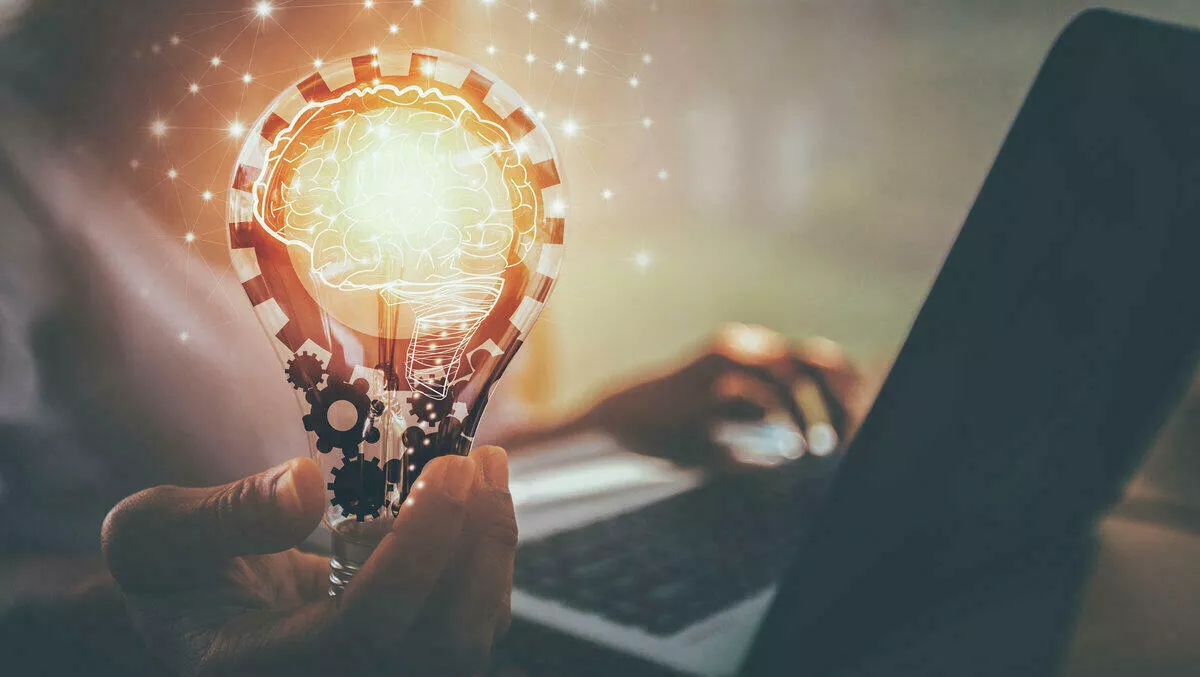 Cohesity's shift to software business model pays off
Tue, 15th Oct 2019
FYI, this story is more than a year old
Data management firm Cohesity is boasting a 100% increase in software revenues over FY 2019, reflecting the success of its transition to a software business model.
The company has publicly shared key performance metrics on revenue, contracts, customer orders, and number of customers.
According to the company, its software revenue grew more than 100% year-over-year.
Additionally, more than 50% of its new contracts in the last two quarters were recurring, which the company points out as an emphasis that subscription-based business models work.
The number of customer orders worth more than US $1 million surged by 350% compared to the previous year. Of those, the company received one customer software order valued at more than US$10 million.
Commenting on the metrics, Cohesity CEO and founder Mohit Aron says, "Demand for our disruptive data management solutions continues to skyrocket as more companies turn to Cohesity to simplify backup, defend against ransomware, make data easier to manage, and solve mass data fragmentation.
The company says that the top-five fastest growing verticals embracing Cohesity's data management solutions are financial services, public sector, technology, professional services (including consulting and legal), and healthcare.
More than half of Cohesity customers licensed the company's cloud capabilities in FY 2019, showing growing momentum for hybrid and multi cloud deployments.
Additionally, Cohesity partnered with public cloud partners to deliver solutions, including: "partner ready" validation of Cohesity for VMware Cloud on AWS; comprehensive data management capabilities for AWS GovCloud; a new backup service for Google Cloud; and integration with Office 365 and support for Microsoft Azure Data Box.
Channel partners have also remained a key focus for Cohesity. In FY 2019, the company expanded its partner program.
The company states that of those active channel partners that booked business with Cohesity in FY 2019, nearly 70% grew their business in excess of 100% during that time, while more than 50% grew their business by more than 200%.
"Over the last 12 months, we've seen tremendous interest and adoption from large enterprises on the joint HPE - Cohesity solution," comments HPE big data business vice president and general manager Patrick Osborne.
"In Cohesity, we have a partner that shares our vision of an intelligent data platform for hybrid/multi-cloud IT, empowering customers to not just protect data, but also gain insights from it.
In Q4 of FY 2019, more than 30% of Cohesity's software sold was installed on certified hardware from technology partners, up from single digits in FY 2018.