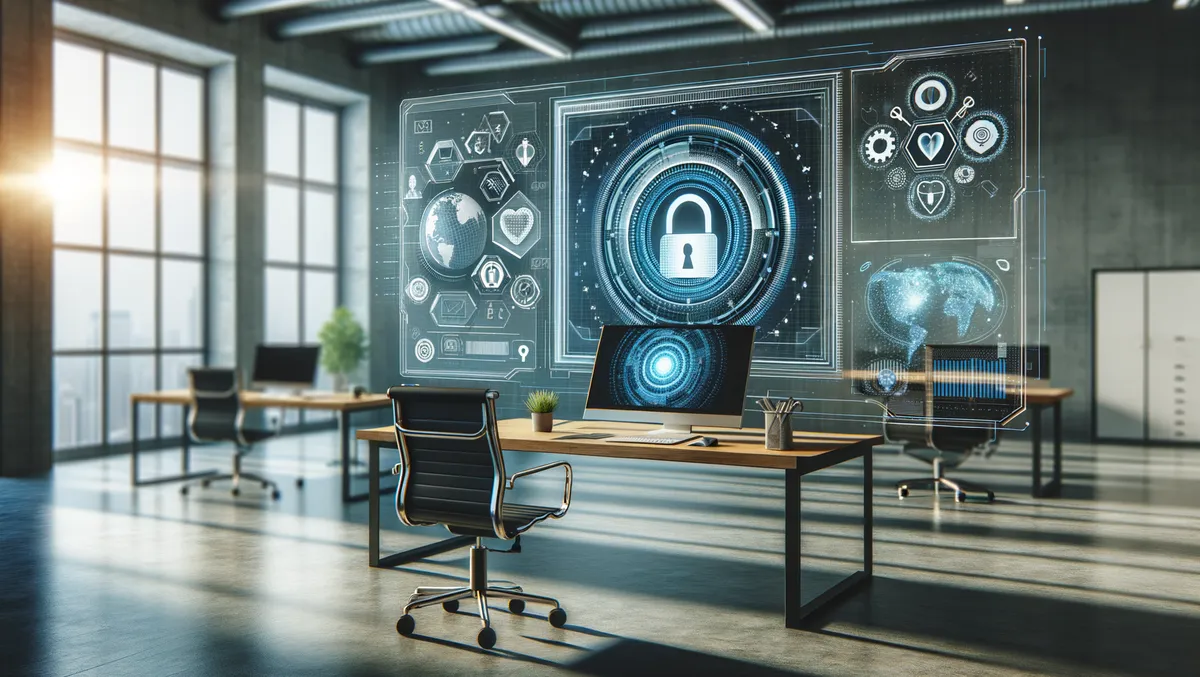 ConnectID brings digital identity solutions to Australian recruitment sector
ConnectID, Australia's digital identity solution, has announced an innovative integration with online referencing firm Referoo, in a unique collaboration set as the first business to introduce Digital Identity solutions to Australian recruiters.
This meaningful integration is supported by robust partners, such as NAB and CBA, and facilitates verification of an individual's identity in real time using established trustworthy sources like a person's bank. Importantly, the process is completed through a secure data exchange without ConnectID having the requirement to view or house the data.
Providing a more robust, real-time, bank-grade identity authentication, ConnectID's integration with Referoo is a significant stride in fostering an environment of trust between businesses and employees. As Managing Director of ConnectID, Andrew Black points out, "For there to be enhanced trust between businesses and employees, there needs to be a re-evaluation of how data is collected, stored, and managed, but more importantly, there needs to be transparency as to what the data is used for and visibility across who's responsible for protecting it."
Initiated earlier this month with support from major Australian banks, ConnectID provides a secure digital identity solution linking businesses to customer data. The novel solution is carving a new standard for verifying identity online by abating the need for businesses to manually collect, store or validate sensitive information.
In simple terms, the user selects their preferred verification source, authorises it, and reviews and approves the information being transmitted. It's an innovative method designed to simplify the process and improve security.
As the workplace evolves, businesses face new challenges such as dealing with candidate documents, maintaining compliance and ensuring data security. "ConnectID aims to solve this for companies like Referoo, providing substantial benefits for all involved parties," Black states.
The integration offers Referoo users an excellence in data accuracy as the information is collected from a trusted and verified source. It also ensures candidates and referees have the security and peace of mind about having more control over the information they share. Referring to the new integration, Referoo CEO Neil Rose said, "It's simple, effective and a game changer for Referoo users and their stakeholders."
Confirming identity avails significant confidence in hiring potential candidates and those providing their referrals. "ConnectID is the secure bridge between trusted identity sources and your business so you can deliver a better candidate and referee experience while maintaining the highest level of data security," added Rose. Being one of the first businesses in Australia to implement this progressive solution, Referoo banks on providing its users an enhanced and secure experience.
ConnectID's integration not only optimises job findings but also provides seamless employee experiences, ensuring transparency and security in data sharing. "ConnectID can follow the entire employee journey from optimising job finding to more seamless employee experiences, providing the certainty that comes with knowing exactly what's being shared and with whom, and the confidence their sensitive data is secure when doing so," pointed out Black.