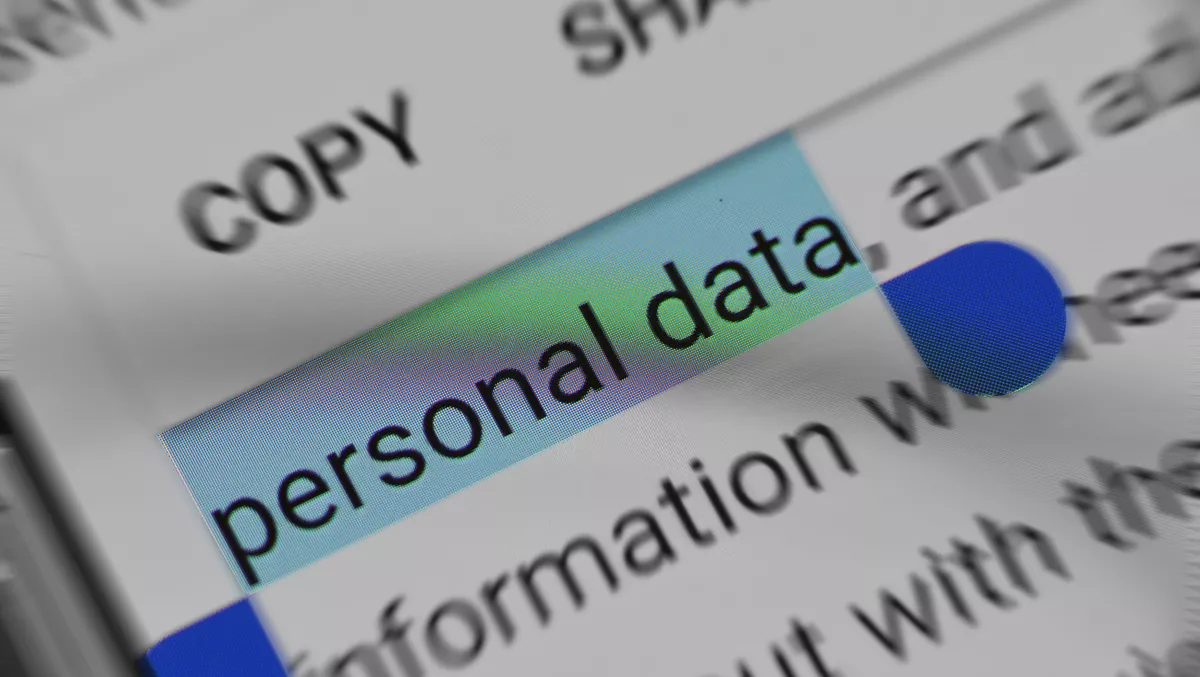 Consumers will stop doing business over data practices
Software Advice, the B2B software search website, has revealed the results of a study analysing the importance of how small to midsize enterprises (SMEs) deliver and communicate their data privacy policy to online consumers in Australia.
The study specifically investigates how this affects online shopping habits and how concerned online consumers are with how businesses store, manage and share their data. This practice from some companies may be effective for enticing data from some online shoppers, but the privacy-focused consumer of today is becoming ever increasingly concerned about the use of their data.
According to the survey, only around half of consumers (51%) are confident that their personal information is secure when they provide it to an online company. The rise in e-commerce, during and after the pandemic, shows that consumers are increasingly worried about what companies may be doing with their information. Some 40% of respondents believe that the onus of protecting data privacy falls on companies and 20% have, on multiple occasions, stopped doing business with a company because they disapproved of their data practices.
Alongside this, the survey showed that there was a reluctance from 48% of Australian consumers to share any of their location data online, as well as over half (51%) stated that they are unwilling to share their financial information. However, consumers seem to be less worried about sharing age or occupation information, with 80% of respondents indicating they are willing to provide this information to companies online. Also, 92% of respondents were willing to provide information on their gender identification.
The survey showed that when making an online purchase, over half of the consumers in Australia (55% of respondents) prefer to remain anonymous or check out as a guest, rather than setting up an account or allowing the retailer to save their personal information. In terms of when they arrive on a company's website, almost half of survey-takers said they usually accept all cookies, but over 82% of respondents said they made sure they regularly clear their browser cookies.
The survey indicates that most online consumers evaluate a company's data privacy reputation before doing business with them, as 64% of the respondents said they always or sometimes research this before making a purchase by reading customer reviews (45%) and carefully reviewing company policies (27%).
"Data privacy remains a concern for consumers in Australia when it comes to sharing their information with an online retailer with an unclear view of privacy laws," says Andrew Blair, Content Analyst at Software Advice.
"Even though they tend to accept cookies and agree to company data policies," he says.
"It appears that consumer behaviour such as regular cookie clearance indicates that transparency and security of their information remain doubtful."
Related stories
Top stories