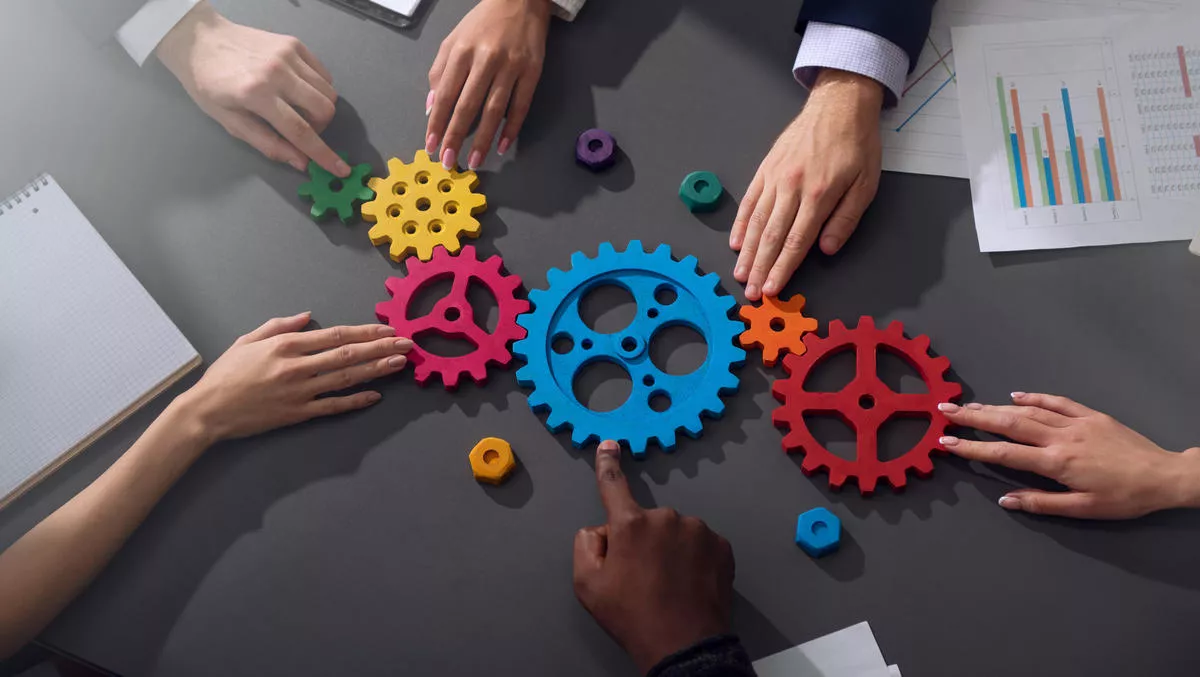 COSOL deepens EAM presence through AddOns buyout
Wed, 11th Nov 2020
FYI, this story is more than a year old
COSOL Limited has completed its second acquisition of the year, after completing the purchase of managed services provider AddOns.
COSOL Limited, the parent company of IT and enterprise asset management (EAM) specialist firm COSOL Australia, plans to expand its global reach and further strengthen its EAM position.
The companies state that they have both pursued a similar strategy of digital transformation and exploiting proprietary IP in the EAM services sector.
Further, the combination of the two businesses provides a global platform for managed services, big data/data analytics, strategic advisory consulting, and technology solutions (i.e. developing proprietary digital platforms and software products), particularly in the EAM space.
COSOL believes that the EAM sector could be worth up to US$25.9 billion within the next 10 years.
Between COSOL Australia and AddOns, they cover nearly 60% of ABB Ellipse clients in Asia Pacific, and more than half of the installed base in the North American market, according to COSOL.
COSOL Limited managing director Ben Buckley says the acquisition is a 'key step' in its strategic growth plan for both geographic and capability expansion.
"Increased global serviceability enables us to provide around the clock support for our existing and new customer base.
"In addition, the acquisition of AddOns will provide COSOL Limited and its operating entity, COSOL Australia, access to proprietary digital products and services, such as Evergreen, to the portfolio of existing leading edge products and capabilities," adds Buckley.
COSOL Limited plans to adopt AddOns' Evergreen and Copernicus hosting across Ellipse and other platforms. The company also has plans to improve COSOL Australia's data migration and data cleansing solution, RPConnect.
AddOns was founded in 1998 and primarily focused on technical solutions, consulting and software unique to asset-intensive industries including construction, oil and gas, manufacturing, mining and electric power.
AddOns signed an initial partnership deal with COSOL in August 2018, which enabled both companies to sell the other's products and services in Australia and the United States.
AddOns president Max Rodgers says, "We are excited to join the COSOL Limited group. The additional complementary capability will allow our clients to extract the maximum value from their EAM investments by driving operational improvements across their digital and data portfolio.
COSOL plans to create new jobs, enhanced service offerings, and capabilities as a result of its new growth phase.
"COSOL Limited will continue to review other acquisition opportunities as we evolve and grow," the company concludes.