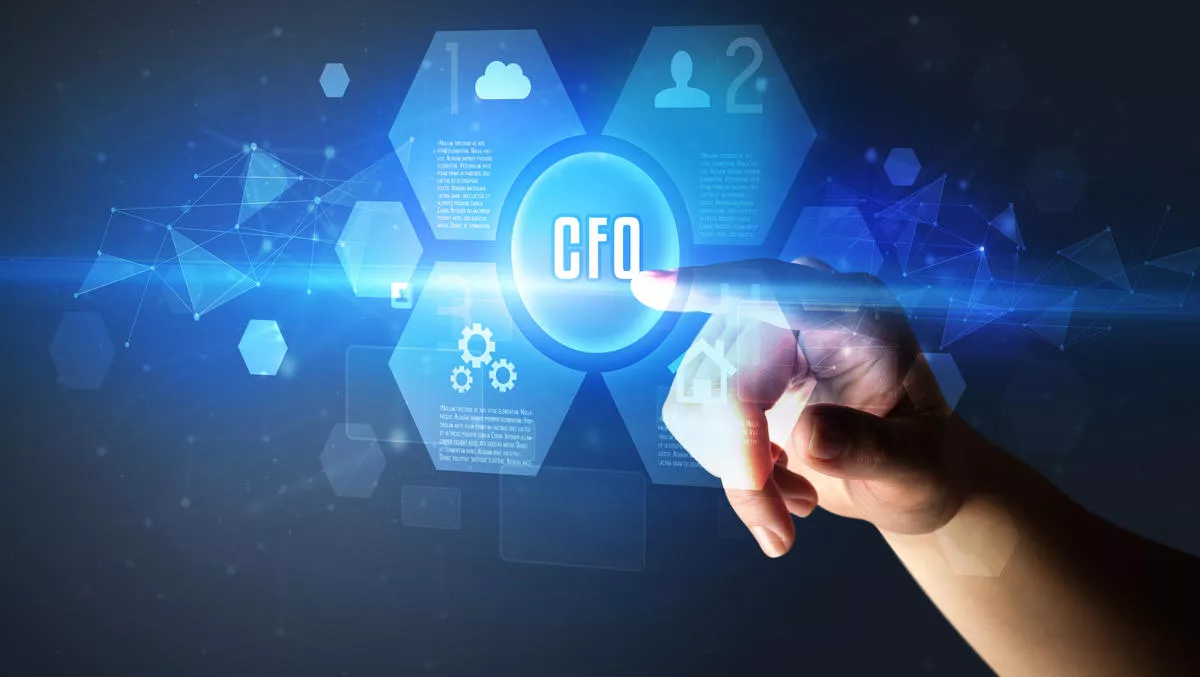 COVID-19 driving a new two-speed financial environment for CFOs to navigate
Fri, 30th Oct 2020
FYI, this story is more than a year old
Corporate finance leaders are caught in a two-speed financial reality brought about by the impact of the COVID-19 pandemic. The two-speed phenomenon is a direct result of how, like so many business executives, CFOs were plunged into uncharted waters by the unexpected onslaught of the virus.
Speed One is driven by the imperative for survival. In contrast, Speed Two is the forward-leaning strategy of digital transformation of the finance function. The two-speed financial environment was revealed in a recent Workday survey involving 225 executives in countries such as Australia, Singapore, USA, UK, and Canada.
If survival appears a defensive priority, it is well-grounded. Understandably, the corporate finance function is expected to cope with this extra dimension of uncertainty. Survival has taken on a new resonance in many strategic boardroom conversations.
As a result, there is an urgent focus on prioritising mission-critical business functions. Workforce planning and optimisation, cost containment, cash and liquidity management, and revenue projection are all jostling for the attention of CFOs.
Scenario planning has taken on a new urgency, and there has been a 30-fold increase in customers planning, budgeting, and forecasting to help accelerate decision making.
This defensive survival scenario can only be temporary. Enter the Speed Two phenomenon. As businesses navigate recovery, many CFOs are planning to resurrect initiatives that they had to shelve during the crisis and action on finance digital transformation features strongly.
The message was clear. With COVID-19 and the broader risk landscape still highly volatile, CFOs are treading the critical pathway between defence and offence. They recognise the need to evaluate the balance between innovation and cost containment continuously and carefully.
Yet the value of finance digital transformation was underlined in the survey. The implementation and use of digital technologies, such as the cloud, machine learning, and augmented analytics, for finance processes was improving efficacy, insight, and agility.
More than half (54%) of CFOs in the survey had implemented some or many digital transformation initiatives pre-pandemic. They reported consistently better performance, reinforcing the direct link between finance digital transformation and agile business practices, better decision-making, and more efficient reporting, planning, and financial operations.
Postponing finance digital transformation initiatives made sense as COVID-19 unfolded. However, CFOs plan to resurrect initiatives that they had shelved during the crisis. The survey revealed that one-third of CFOs (34%) plan to prioritise finance digital transformation in one year.
CFOs in ANZ said one of the biggest challenges to achieving this digital transformation would be a lack of skills, according to a Workday study conducted in partnership with IDC. For more than 60% of respondents in the region, less than half of all employees are equipped with digital skills.
As businesses move out of survival mode and start looking at recovery and growth, digital transformation will take centre-stage and provide organisations with the agility needed to adapt to any future disruptions. Now is the time for CFOs to identify any talent gaps and develop a talent acquisition, training and retention plan.
As stated by IDC, "the coming years will be survival of the most agile and those organisations that take heed will not only survive — they will thrive."