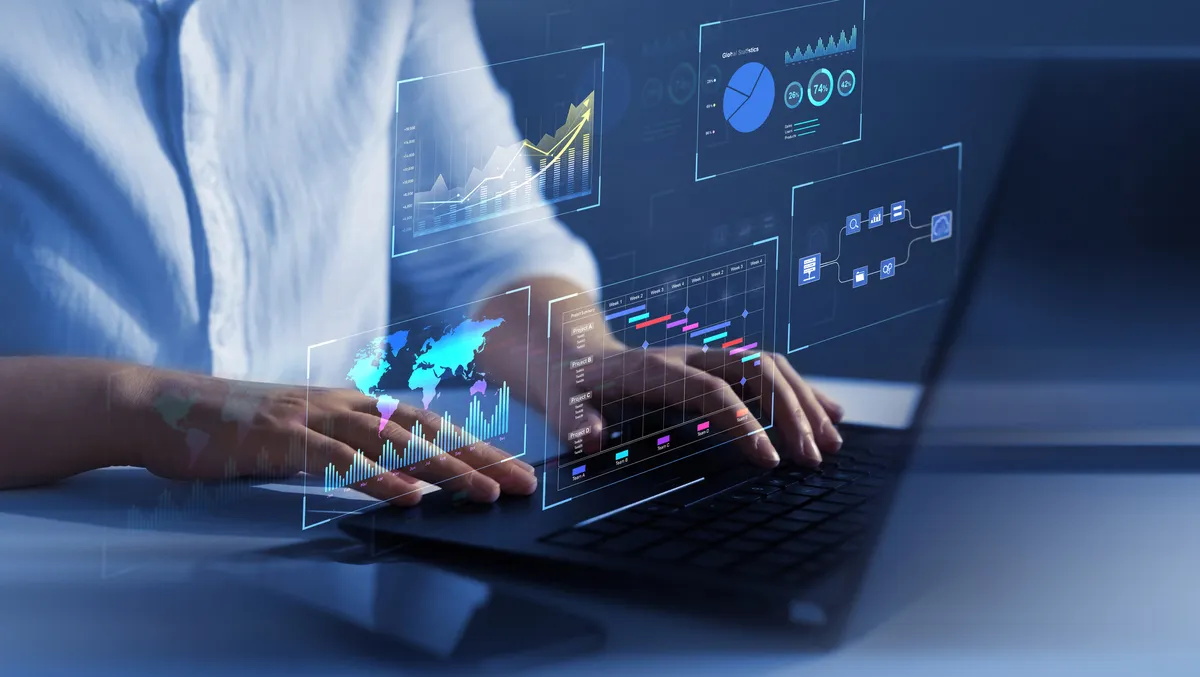 Data leaders should balance governance and innovation: Qlik
Chief data officers across Australia's public sector face significant challenges in implementing new and innovative data strategies within their organisations due to a lack of internal appreciation, according to new research from Qlik.
The research, titled Driving Data in the APAC Public Sector: Balancing Governance and Innovation, reveals that while over 94% of surveyed Australian public sector organisations have a well-defined data strategy, more than half (53%) admit that their strategy is not widely understood, hindering implementation.
Lagging implementation has given way to a heightened focus on governance and compliance amid the rapidly evolving regulatory landscape, according to Qlik research.
Australian public sector organisations are among the most keenly focused on data governance and regulation. Around 98% actively enforce data governance standards, with only 9% abstaining from standard-setting bodies. Concerningly, however, around 13% of Australian public sector data leaders find their public data regulations unsuitable, demanding constant internal vigilance.
Mark Fazackerley, ANZ Country Manager, Qlik, says the Australia findings show how quickly the role of public sector CDO has changed in recent years, as public attention has homed in on data security, leaving innovation to take a backseat.
"Our study provides valuable insight into the responsibilities and demands faced by CDOs in the public sector today. While CDOs have never been more important, and they play a critical role in the overall infrastructure of the public sector in Australia, the research clearly demonstrates how their job is rapidly evolving," he adds.
"All eyes are on data security and risk management. This is driven by the significant increase in public data availability, heightened privacy concerns, and the various well-known security incidents in recent times. To encourage a more proactive approach, CDOs need to find a harmonious balance between governance, security, innovation, and optimising the benefits of data and analytics."
The Australian results reflect a much broader shift in traditional reporting structures among public sector data leaders across Australia, India and Singapore, with over half (55%) of data executives now reporting through a security, risk, or compliance channel rather than a technology organisational lead. Just 21% of data executives operated under similar reporting channels in 2021. Meanwhile, a third of public sector agencies (33%) now use a governance title for their senior data executives, more than twice the number (15%) in 2021.
The report also shows how governance has become fundamental to shaping strategy. Many public sector organisations are now allocating more resources to governance than capability, mirroring a default view across the sector that data is a "risk to be managed" rather than an "opportunity to be exploited". In this climate, CDOs are more likely to possess governance activity capabilities (77%) instead of analytics (63%) or data literacy (57%).
When asked about their plans for the next 12 months, Australia's public sector data leaders ranked service delivery, data maturity assessments and data strategy development above the more innovation-focused initiatives, such as deploying analytics tools, decommissioning old technologies or publishing open datasets.
Commissioned by Qlik and conducted independently by Omdia, the study presents the findings of a survey of 326 senior data executives within the public sectors of Australia, India, and Singapore, revealing how the CDO's role and business strategies are evolving across government organisations.
Al Blake, Principal Analyst, Omdia, says CDOs should promote the value of data across their businesses to drive service development.
"It is fantastic to see CDOs stepping into an era where their roles are clearly defined, and the value of data and analytics is understood. However, CDOs must ensure this value is understood at the organisational level, and that this translates into service development and strategic delivery. There is still a considerable way to go in terms of integrating the CDO role into the overall organisation, particularly when it comes to striking the balance between governance and innovation," adds Blake.