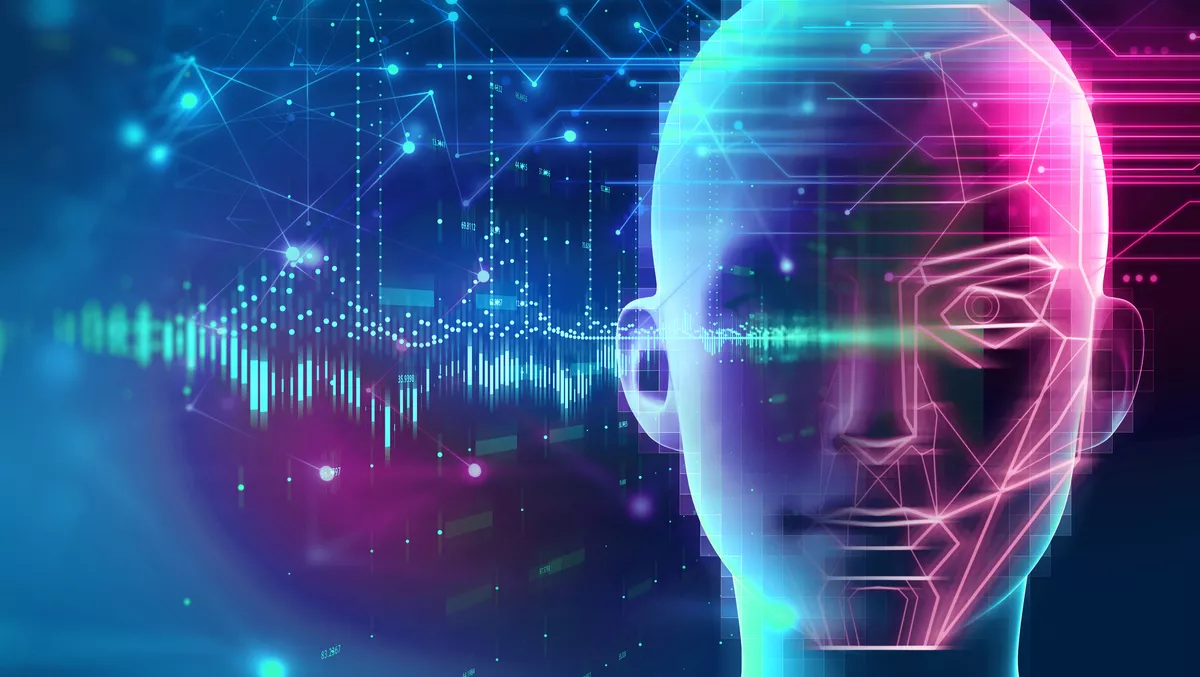 Databrick's new specialist Lakehouse for financial services
FYI, this story is more than a year old
Data and AI company Databricks has announced Lakehouse for Financial Services; an open, modern data platform designed for customer use cases.
The Lakehouse will facilitate customer use across the banking, insurance and capital markets sectors, to enable Databrick's customer base and industry partners to fast-track the time-to-value of their data assets, in the wake of the financial sector moving to embrace open source and cloud technology to drive innovation.
The Lakehouse has been tailored to offer customers solutions to cope with their unique technical and business requirements.
This means it is equipped with support for real-time analytics, business intelligence, and powerful AI capabilities on all data types, providing a multi-cloud environment to manage the regulatory risk that comes with vendor lock-in.
The Lakehouse for Financial Services incorporates data solutions and use-case accelerators for critical industry use cases such as compliance and regulatory reporting, risk management, fraud and open banking.
TD Bank announced recently that it would be speeding up its data platform modernisation initiative that is currently supporting Databricks on Microsoft Azure to create stronger analytical capabilities and customer experiences.
"By consolidating our data onto the Microsoft Azure cloud platform and leveraging Databricks, we are further enhancing and evolving the customer experience and supporting new product development," TD Bank's Corporate Platforms senior vice president Jeff Martin says.
Databricks Financial Services global industry leader and RVP Junta Nakai says in finding ways to modernise and innovate, for financial service institutions globally, the two major assets were once capital and sheer scale. However, now it has shifted to an institution's data and people.
"The Databricks Lakehouse for Financial Services brings these two critical resources together on a secure, collaborative and open source-based data platform that allows FSIs to leverage data across clouds and drive innovation with AI," Nakai says.
Databrick's will also be utilising Delta Sharing, which allows for standardised, real-time data to be shared with financial data providers.
This will make the data easier to consume, share and monetise using the Lakehouse platform.
Furthermore, through its integration with Legend, a key project of FINOS, the Fintech Open source Foundation and financial sector project of the Linux Foundation, the Lakehouse is able to create an open ecosystem based on common standards for financial data across the whole banking ecosystem.
Additionally, Databricks is working with consulting partners such as Avanade and Deloitte to accelerate the integration of the Lakehouse platform into financial services.
Databricks is achieving this by developing new data services and solutions made especially with the requirements of each company in mind.