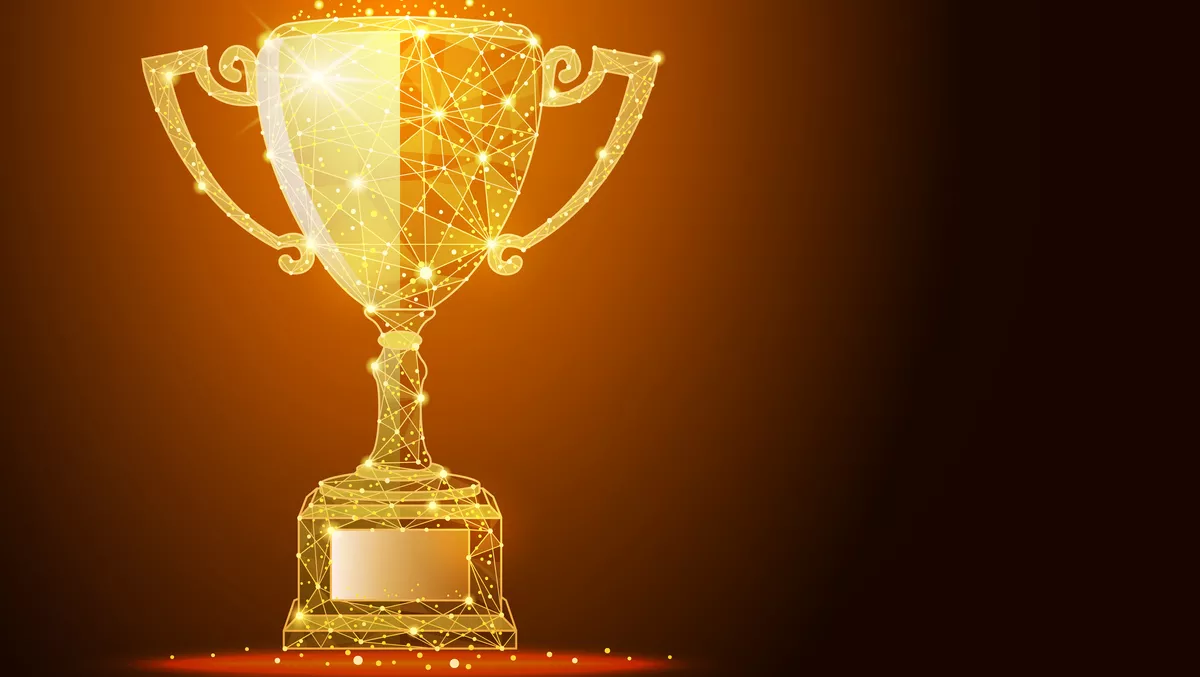 Denodo receives Gartner recognition for second year running
Gartner has named data and analytics consulting company Denodo a Customers Choice for 2022, marking the second year it has been given Gartner recognition.
The achievement comes as part of Gartner's Peer Insights 'Voice of the Customer': Data Integration Tools report, a peer review and ratings platform intended for management staff in the business software and services sector. The company also received the third-highest rating in the data integration vendor category.
Additionally, Denodo was named in the Gartner Magic Quadrant™ Data Integration Tools Leaders report for the second year running. The report acknowledges data virtualisation and integration providers for their Ability to Execute and Completeness of Vision. Given a rating of 4.4 out of 5, Denodo is one of just three companies in this category to also receive Customers Choice in 2022.
The Voice of the Customer report brings together reviews and transforms them into insights for IT practitioners in management positions to allow for straightforward decision-making. Because the peer reviews are focused on individual experiences, this collection is helpful to Gartner's research and can offer crucial insights during the buying process.
Furthermore, the report only includes vendors with 20 or more eligible published reviews, and each review goes through a strict validation and moderation process to ensure authenticity.
Denodo senior vice president and chief marketing officer Ravi Shankar says this recognition is a testament to the company's strong vision and delivery of its services in the data integration tools sector. Shankar also acknowledges that being named a Customers Choice recipient is just as exciting as it shows how well customers perceive the company's product, services and support.
"We are totally committed to delivering superior customer value and I'm glad that it is translating into real business results," Shankar says.
Gartner recently stated that carbon emissions will become a significant deciding factor in hyper-scale cloud services by 2025, predicting it will be one of the top three issues to address in purchasing decisions.
According to Gartner, 70% of all IT spending on cloud infrastructure, platform and application services can be attributed to just 10 cloud providers. As a result, Gartner believes that any moves to address cloud sustainability and reduce carbon emissions in the IT sector must start with these providers, as they are some of the most substantial data center operators in the world.
In contrast to Gartner's 2017 data, as businesses have become increasingly aware of environmental, social and governance (ESG) priorities and reporting since the beginning of the pandemic, over 90% of companies have made efforts to improve their commitments to sustainability programs.
Gartner's distinguished research vice president Ed Anderson believes that frontrunners in the cloud infrastructure and platform services sector are paying more attention to how they can make changes to these areas.
"Hyperscalers are aggressively investing in sustainable cloud operations and delivery, aspiring to eventually achieve net zero emissions within the decade, or sooner," Anderson says.
Related stories
Top stories