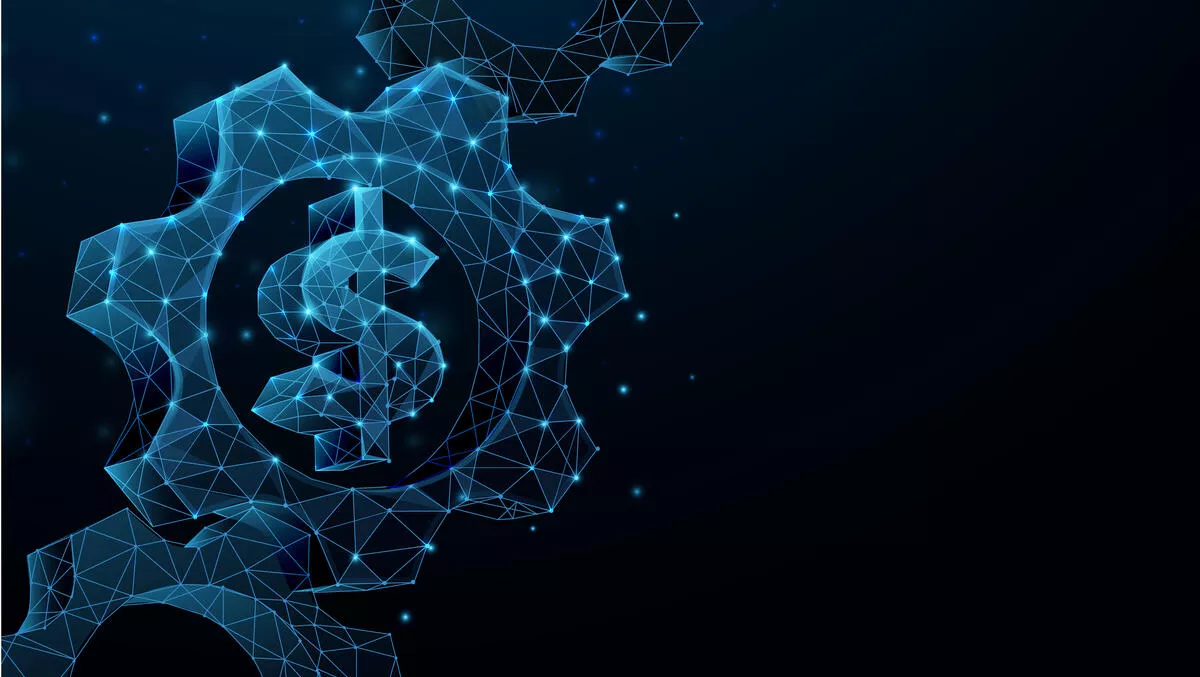 Digital adoption an immediate priority for CFOs
There has been a seismic shift in the CFO mindset, with half of executives moving towards building an agile, resilient and digital enabled future-ready organisation, according to a new survey from WNS.
The survey findings reveal that 49% of the CFOs believe digital adoption is an immediate priority, to increase productivity, customer experience and control and 50% are considering proactive steps to build an agile, resilient and digitally enabled future-ready finance.
These leaders see speed of decision-making, agility, digital enablement and resilience as key characteristics of a future-ready organisation.
In practice, these trends are seeing CFOs take the initiative to maximise location strategies; incorporating work from home as a permanent component of the delivery model, to not only act as a business continuity planning (BCP) measure, but also reduce cost of operations and enhance access to diverse talent pools, the researchers state.
The surveyed CFOs believe they are expected to act as strategic business partners to improve strategic decision-making, orchestrate increased cross-functional collaboration, and be custodians of insights and the owners of organisation-wide transformation.
Speaking on the rise to prominence of CFOs, WNS Group CEO Keshav R. Murugesh says, "I see the current scenario as a great opportunity for CFOs to drive relevant cultural and technological changes integral to future-readiness.
"Regardless of the size of the challenge, the time is ripe for fragmented operations and legacy systems to make way for unified operations underpinned by digital business models and hyper-automation.
"There is no doubt that CFOs, more than ever, have the tools they need to lead businesses through this climate and beyond."
WNS head finance and accounting practice Krishnan Raghunathan says, "Apart from making smart decisions using data and analytics to find more cash flow, the CFO needs to embody the characteristics of a future-ready organisation.
"It means agility in adapting to the changing environment, making quick decisions, being digitally savvy and staying resilient in the face of business continuity challenges.
"Today, CFOs are playing a much larger role in creating business value from more informed insights upfront into business decisions (as against reports at the end of the process)."
WNS, a provider of global business process management (BPM) solutions, completed the Global CFO Survey report in collaboration with Everest Group.
More than 300 CFOs from large enterprises were surveyed, to understand their short and long-term priorities, concerns, and goals.
The report aimed to understand the impact of COVID-19 in the current business environment, how CFOs are perceiving their roles to evolve in the new normal, and the key building blocks that they must build to ensure a future-ready organisation.
Related stories
Top stories