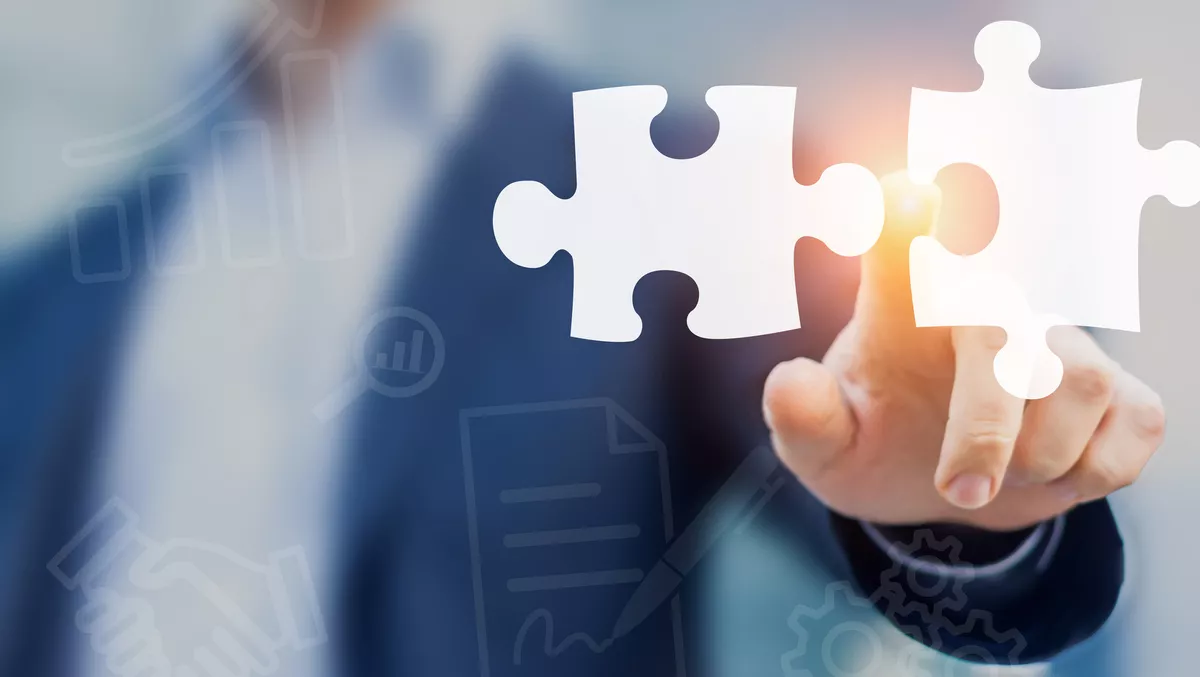 DiUS announces sale of global contract testing platform
FYI, this story is more than a year old
DiUS has announced it has entered a definitive agreement to sell its global contract-testing collaboration platform, Pactflow, to SmartBear.
The Australian tech consultancy says Pactflow is the leading global contract testing collaboration platform and simplifies testing and deploying distributed systems for more than 7,000 developers working in a range of organisations, from startups to major banks, financial institutions and retailers.
Additionally, the platform allows engineering teams to deploy faster with confidence, reduce service outages and reduce the costs that come with traditional testing.
DiUS says Pactflow came about from the open source software (OSS) contract testing framework, Pact, to develop and test integration points using consumer-driven contracts.
The framework subsequently has implementations in more than 10 languages, an active community of more than 3,500, and a user group of 10s of thousands of engineers globally.
DiUS says establishing Pactflow marks an extension of its long-standing support of consultants making OSS contributions to Pact and its commitment to the wider OSS community.
Offering startups the opportunity to commercialise new business ideas is also a growing component of the company's long-term strategy to broaden its client base and addressable market.
"Pactflow is a great example of our commitment to OSS, the startup ecosystem and to solving complex problems for our customers," DiUS co-founder and CEO Joe Losinno says.
"We're looking forward to watching Pactflow grow further within SmartBear, whilst becoming a foundation services partner, helping implement contract testing with Pact and Pactflow to help customers around the globe.
SmartBear is a leading provider of software development, API and quality tools.
DiUS says becoming part of the SmartBear family is an investment in the growth of contract testing, the OSS Pact community and Pactflow itself.
"We are thrilled to add Pactflow and OSS Pact to the SmartBear API Development Platform, providing developers with a critical emerging capability to speed API development and deliver high-quality services," SmartBear CEO Frank Roe says.
"As organisations move quickly to digitally transform, SmartBear, with the addition of Pactflow, will drive even greater value to our customers, ensuring we continue to meet organisations wherever they are in their software development and API journey.
Furthermore, this announcement comes after Imdex purchased a 30% stake in Datarock, a joint venture between DiUS and Solve Geosolutions that provides machine learning solutions to fast-track resource-intensive tasks for the mining industry, in November 2021.
"We could not be more excited to join the SmartBear team," Pactflow co-founder Matt Fellows says.
"There is a great synergy with the multi-protocol approach SmartBear has taken with their API tools and Pactflow contract testing, especially where customers are driving for more integrity in their microservices architectures.
"This, coupled with our joint commitment to open source, positions SmartBear and Pactflow customers well for the future.