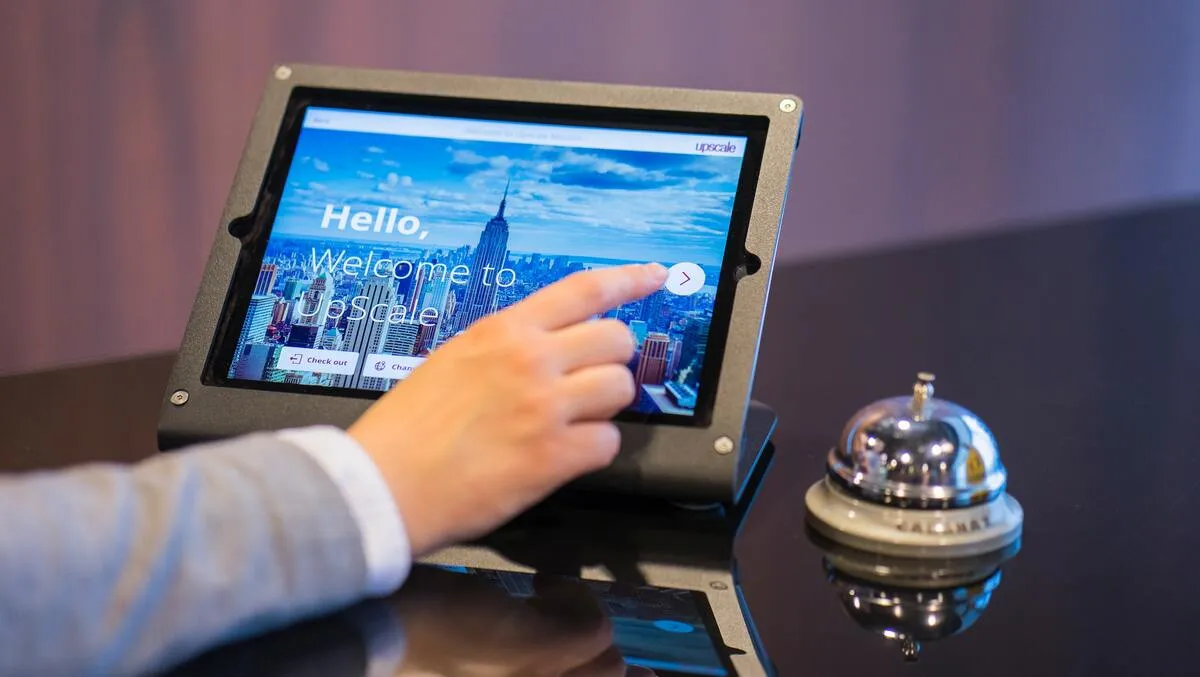 Driving hotel demand with revenue management technology
FYI, this story is more than a year old
In a recovering travel market, hoteliers need to focus on driving demand from the most profitable channels. A revenue management system (RMS) allows hotels to automate key revenue management tasks and enhance pricing by room type, ultimately helping attract the right guest at the right price.
In the past, manual based revenue management approaches have looked at a hotel's booking history and current activity levels to forecast demand as accurately as possible. During periods of high demand, revenue managers would increase rates. When demand is low, they would discount them, trying to artificially generate demand when it was needed.
However, in 2022 (and beyond) demand generation and management is rarely this simple. Amid heavy reliance on online travel agents (OTAs) and flash sales, it's almost impossible to manually monitor hotel booking activity, recognise changes in demand, and react in time to make a profit. In such a high-speed environment, manually collecting, evaluating, and calculating data via Excel spreadsheets is not only a tedious process, but also slow and highly susceptible to mistakes and missed opportunities. Even bringing together the best of minds would still result in an incomplete and delayed outcome because the output would be based on data that is already non-relevant due to the passage of time.
This is where an RMS can make a huge difference. Through a series of specialised algorithms and calculations, an RMS automatically assesses hotel performance, allowing hoteliers to quickly compare rooms sold and revenue against data at the market and total hotel level – all of which are vital to grow hotel revenue and profitability into the future.
Today, effective demand generation activities rely on accurate, consistent data to identify promotional needs, develop campaigns, and guide pricing and inventory decisions. From a demand marketing perspective, revenue management data can help identify those who have the greatest value to the hotel. To achieve this, analysis should be undertaken that looks beyond room spend to understand a guest's total value through purchases of food & beverage, plus ancillary items like spa, golf, and retail. These insights can then be used to create targeted, personalised campaigns to entice them back, or attract more travellers like them and increase total spend and hotel performance.
Collaboration between traditionally siloed hotel departments is critical to generate meaningful guest demand. Revenue management and marketing teams working together can help generate demand and revenue by not only identifying who the right (most profitable) guests (or market segments) are to target, but also when to run a campaign (such as soft booking periods when a hotel needs to stimulate demand by running a promotion or offer to target guests), and what distribution channels and campaigns, promotions, and offers will be most effective using revenue performance data.
S Hotels in Thailand are currently utilising IDeaS G3 RMS to drive higher retail demand, which offers greater levels of profitability for the hotel group. Coupled with a comprehensive digital marketing strategy, S Hotels expects its new approach to revenue management will double revenue from its own booking channels in the next year compared with pre-pandemic levels.
"As a rapidly growing hotel group, we are focused on best practice solutions that can optimise hotel operations and deliver superior guest experiences. We have adopted IDeaS G3 RMS across key properties in Thailand to enhance our approach to dynamic pricing and increase profitability," said Nicolas Durand, vice president of revenue strategy and partnership, S Hotels and Resorts.
Revenue management technology enables S Hotels to automatically evaluate demand fluctuations and competitive changes to assist the hotel in deploying optimal pricing and inventory control decisions. The system continually learns and adapts to how pricing and controls impact booking patterns and demand to improve outputs and grow revenue.
Given the challenging operating environment for hotels today, effective demand generation is central to a property or group's ongoing success. Through the proper utilisation of revenue management technology to understanding market trends, hotels can target likely guests with the right promotion at the right price to support their ongoing revenue performance.