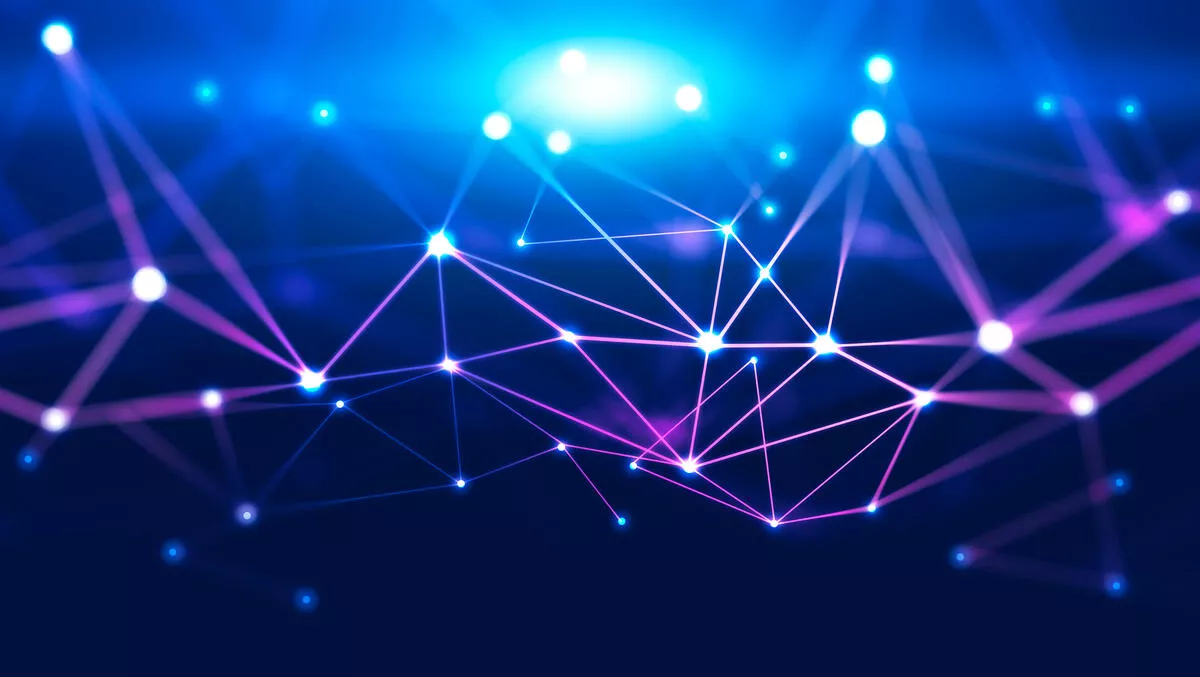 DX & SaaS could offer $224b 'digital dividend' for Australian economy - report
Australia has a $224 billion opportunity on its doorstep, but that opportunity means that the country would need to fast-track its investments in digital transformation and software as a service (SaaS).
According to a new report from TechnologyOne, Australia's current technology spend is far from optimised, with almost 80% of the country's $90 billion IT spend going towards legacy on-premise systems that are both costly and environmentally unfriendly.
The company claims that SaaS technologies provide productivity benefits, and they could eliminate the cost of software ownership. SaaS could also potentially grow Australian GDP by 1.3% over 10 years if it embraces the SaaS 'digital transformation dividend'.
The economic impact of software as a service in Australia report notes that every Australian state could achieve savings, with the likes of Victoria and New South Wales saving up to $60 billion and $50 billion respectively.
State and federal governments could save up to $62.4 billion, while other sectors such as corporate and financial services could save $59.2 billion.
TechnologyOne CEO Edward Chung explains that $224 billion is a figure that is too big for the Government to ignore.
"With the research quantifying the economic benefits for the first time, it should spur action at every boardroom and for governments at all levels in Australia around how they think about their technology priorities."
Chung also believes that Australia can either choose to waste money on on-premise technologies or turn to SaaS to achieve an economic windfall that can be 'reinvested' back into the country.
The country is still recovering from the pandemic so government agencies and businesses will face challenges when it comes to digital investments, but Chung says the answer is to step up and do more to support those facing the challenges.
"TechnologyOne has made significant investments and will continue to invest to reduce cost pressures and to simplify the transition process. We are doing this because we know this is the answer to kicking this digital transition into a higher gear and I encourage other business leaders to do the same."
The report suggests that SaaS could also lead to:
− Increased workflow efficiencies and labour productivity
− Enhanced customer experience
− Improved workforce collaboration
− Improved asset, supply chain and inventory management
− Reduced cybersecurity risks
− Improved disaster recovery
− Reduced energy and carbon emissions: increasing cloud computing to 40% by 2025 could reduce Australia's emissions by 4Mt CO2-e of emissions by 2030.
Related stories
Top stories