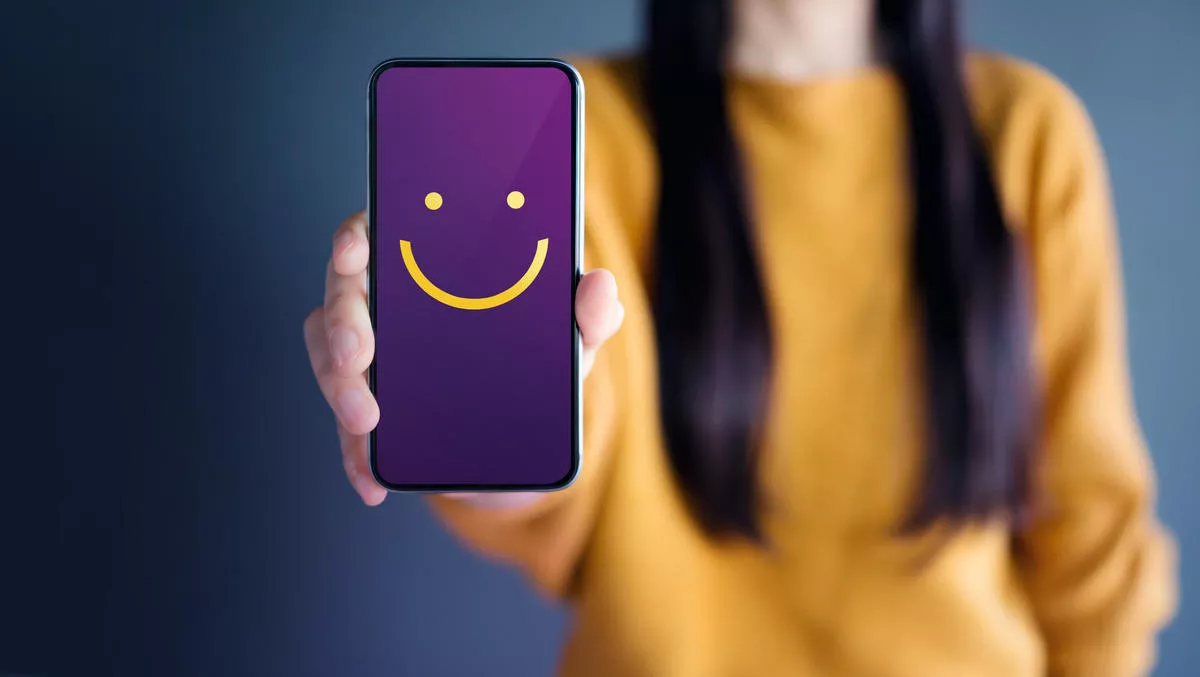 Dynatrace & SAP expand digital experience monitoring capabilities
Mon, 7th Dec 2020
FYI, this story is more than a year old
Dynatrace and SAP have expanded their partnership to include a multi-year collaboration that provides digital experience monitoring across different applications, designed especially for retailers and eCommerce.
Dynatrace is now a 'strategic observability partner' for SAP Commerce Cloud. Dynatrace now provides monitoring capabilities such as user monitoring and synthetic monitoring, as well as insights from its AI engine called Davis. These are now available for SAP Commerce Cloud, a solution that is designed to improve the experience for customers across websites, and mobile apps.
The two companies say that by bringing Dynatrace capabilities to SAP, customers can understand applications and microservices running in their environment, including third-party services.
Furthermore, the two companies state that Dynatrace can identify anomalies, such as mobile app crashes, errors, or performance issues, prioritise them by business impact, and supply precise root-cause determination.
"This enables digital teams to understand how application performance and new features influence business KPIs, including conversions and revenue, so they can continuously optimize user experience across mobile, web, and other edge-device channels.
Dynatrace VP of global partners, Michael Allen, points to the recent Cyber Monday sales phenomenon as an example of the importance of monitoring, especially when a mobile app or website crashes.
"Extending Dynatrace's AI and digital experience management capabilities to SAP Commerce Cloud helps retailers know exactly what's happening in their environments, across mobile, web, and other edge-channels," explains Allen.
"They can see where the highest-impact issues are, and how the performance of their digital services impacts business outcomes. This helps ensure, even during the most critical moments and heavy-traffic days, digital experiences work perfectly.
SAP's global head and VP commerce strategy and solution management, Riad Hijal, says SAP Commerce Cloud is all about delivering the 'best possible' commerce experiences for its customers - and their customers in turn.
"Reliable observability capabilities are a foundational element of a highly available commerce solution. By incorporating Dynatrace's observability and digital experience monitoring capabilities within SAP Commerce Cloud, customers will be further empowered to monitor the full, end-to-end landscape, from infrastructure and application performance to digital journeys on commerce storefronts.
SAP Commerce Cloud, digital experience monitoring, including Dynatrace's capabilities, are available now.
Dynatrace also recently announced new leadership and expanded language support in Japan. The company appointed country director Inoue Takehiro and launched a post-sales support platform in order to increase its presence in the country and support local customers.
Dynatrace is also providing Japanese-language translations of DynatraceONE customer onboarding webinars to provide self-service resources for local customers. These webinars will be available in the Dynatrace University.