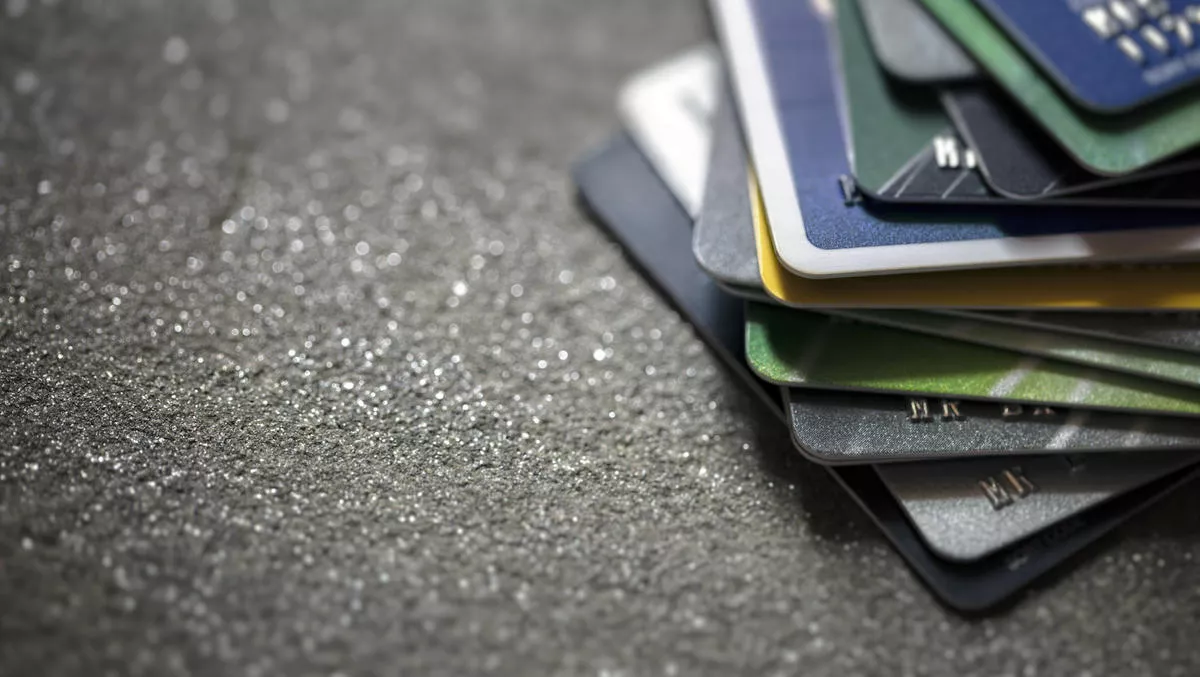 eftpos to roll out new anti-fraud tools to support digital economy
FYI, this story is more than a year old
Debit card payments provider eftpos has announced plans this year to roll out new anti-fraud tools that will better protect Australian merchants and consumers with regards to online payments.
By the beginning of November 2021, the company will introduce two new anti-fraud capabilities, including network fraud scoring and eftpos Secure. The technologies have been in development for 'several years' according to eftpos.
Network fraud scoring enables financial institutions to assess risk based on individual transactions, while eftpos Secure (EMV 3-D Secure) offers consumers two-factor authentication for transactions.
According to eftpos CEO Stephen Benton, more Australians are spending through the digital economy so there must be the right eCommerce abilities that provide security, provide choice, and drive competition.
The company processed more than two billion debit card transactions last year, worth an average of more than $300 million every day.
"The introduction of these new anti-fraud services means we can extend eftpos payment options for consumers and merchants into higher risk categories of the online payments environments with confidence, and keep driving competition in this space," says Benton.
"This is a vital step in opening-up online payment options and not repeating the mistakes of the past when eCommerce card payments were first rolled out by others, particularly at a time when more Australians are relying on the digital economy for their everyday spending.
He believes that the capabilities also enable omnichannel processing of transactions and the wider transformational digital commerce experience for all Australians.
eftpos, which recently underwent a brand refresh, is on a journey to reflect digital transformation within payments and financial services.
"This brand refresh is a key component of our much broader digital payments strategy, focussed on creating greater value, ease and security for consumers and businesses by enabling compelling innovations for members, FinTechs and retailers that enhance the digital commerce experience," explains Benton.
"Extensive market research and consumer feedback from pre-launch testing has been extremely positive, confirming the new brand retains all the elements they uniquely associate with eftpos as a humble Australian innovator doing good for Australia."
In August 2020 the company launched its first eCommerce service for Australian businesses, which enables them to receive card-on-file transactions from customers.
The company has also upgraded its network to support deposit and withdrawal messages for the real-time transfer of funds to people, business-to-consumer, and government-to-consumer.
eftpos launched a Tokenisation service in 2016 and an upgraded disputes and chargebacks platform in 2017.