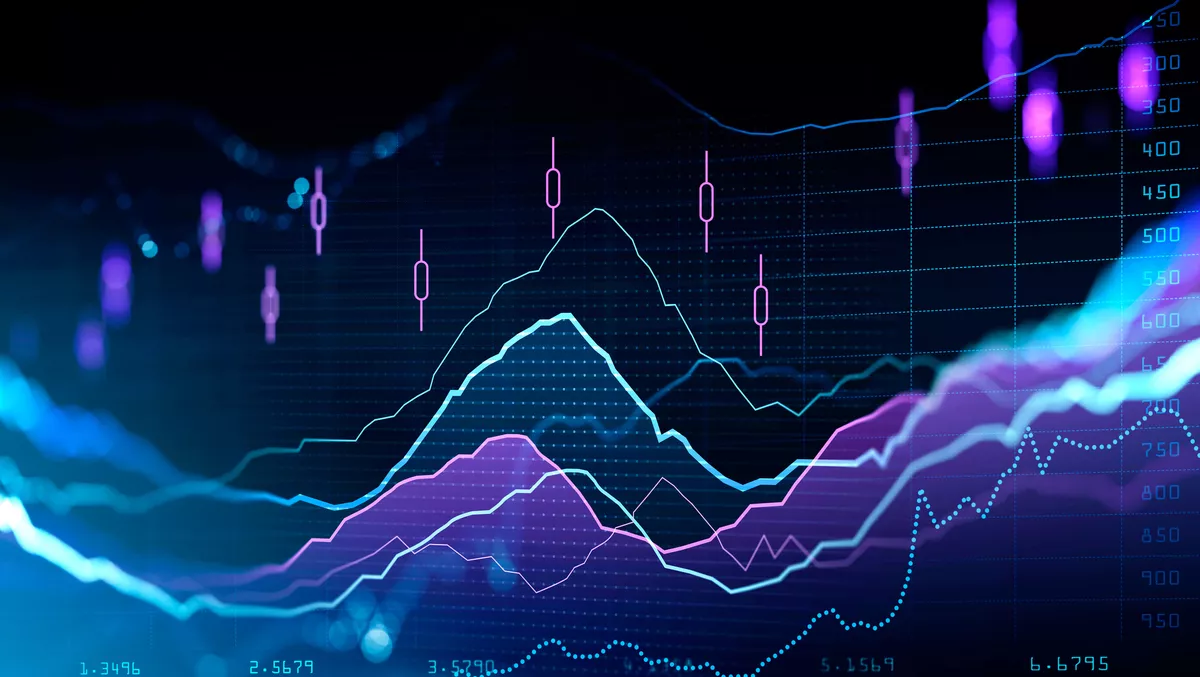 Eightcap to use BlackLine system to support financial close
FYI, this story is more than a year old
Melbourne-headquartered, global CFD Eightcap is using BlackLine's recently launched Modern Accounting Playbook (MAP) to support financial close.
BlackLine's MAP will provide Eightcap with a set of repeatable, pre-configured packaged processes complete with all the knowledge and leading practices needed around ERP integration, data extraction, close checklists, ready-to-go reconciliation templates, close task tracking, reports, dashboards, and approval flows.
Established in 2009 and now with five offices across the globe and regulation in multiple locations, Eightcap allows clients to trade on a broad range of markets across FX, Indices, Commodities and Shares. The company also provides MT4 - MT5 delivered on a reliable infrastructure enhanced with transparent, personalised service.
BlackLine says this decision follows Eightcap's recent rapid exponential growth, which up until now has been underpinned by existing manual finance processes which lack the desired level of automation, visibility and control to address the organisations growing volume of work.
Increasingly, BlackLine says Eightcap's finance team was losing productive time in manual reconciliations and data analysis and needed a proven process to achieve its financial close requirements.
Eightcap group finance manager Kon Hara says as its business has grown in recent years, the company concluded that it needed a solution such as MAP.
"To guide us in implementing new template functionality without the need to 'rip and replace' to a new financial operations management solution every few years," he says.
"We had been impressed with the calibre of BlackLine's Australian client based and our own market evaluation suggested the company could customise its solution for our specific requirements, provide a clear cost model and deliver outcomes in a defined timeframe."
As part of its process, Eightcap also used BlackLine partner Tridant at the outset of the program to develop a solution roadmap to deploy MAP. Tridant has also provided advisory and consulting support to support and make Eightcap's move to modern accounting achievable and help it achieve the greatest value in the shortest amount of time.
"BlackLine MAP will now provide us with all the support we need for effective day-today cloud-based financial operations, including replacing the manual management of payment providers based on spreadsheet reconciliation," says Hara.
"It will scale to meet our requirements, manage volume, drastically reduce implementation times and accelerate time-to-value. Ultimately, we've taken a platform and enhanced it for a better experience with the broader MAP methodology were putting in place."
Initially, Eightcap will focus on using BlackLine's MAP template processes to support its adoption of BlackLine task management and account reconciliations before progressing to transaction matching during the second half of 2022.
"With BlackLine MAP, we'll be able to accelerate our ability to streamline and simplify our reconciliation processes, simplify and improve internal controls, remove potential risks, bring visibility across the business and boost productivity, all through removing manual and repetitive processes," says Hara.
BlackLine is a global company with operations in major business centers around the world, including Los Angeles, New York, the San Francisco Bay area, London, Paris, Frankfurt, Tokyo, Singapore and Sydney.