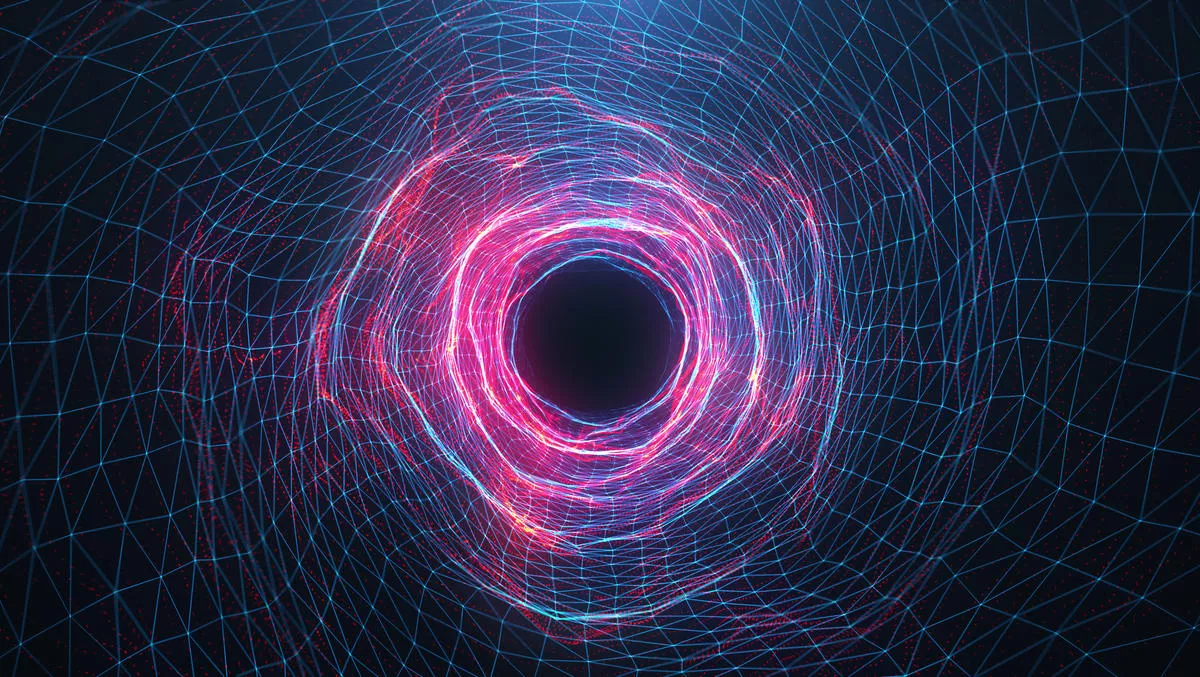 Empired appointed to Microsoft Business Applications Inner Circle
Mon, 10th Aug 2020
FYI, this story is more than a year old
IT services provider Empired Group has been included in the Microsoft Business Applications Inner Circle for the third consecutive year.
Empired Group, which provides IT services across Australia, New Zealand, and North America, also operates New Zealand-operated Intergen.
The Microsoft Business Applications Inner Circle recognises the top 1% of business applications partners - who provide Dynamics 365 and Power Platform - worldwide.
To become part of the Inner Circle, partners are assessed based on their organisational capabilities, business performance, and their ability to help customers make the most of digital transformation efforts.
According to Empired's general manager business applications, Kellie Blackall, the appointment recognises Empired's Dynamics solutions and client outcomes.
"The diversity of the customers Empired works with is testament to our ability to solve the hardest business challenges and provide valuable business outcomes.
"This appointment is a really important outcome for Empired," adds Intergen general manager business applications, Steve Scarbrough.
"During the last summit, we gained insight from the product managers and partners around new capabilities and how they were landing in the market. This early insight lets Empired craft its strategy with additional information that complements our own experiences.
As part of its Inner Circle status, Empired gains early access to Microsoft changes in the world of business applications, new programs and incentives, and access to the Inner Circle Summit, which will take place in October 2020.
Empired is also a member of the Microsoft Data and AI Inner Circle.
Earlier this year Empired signed a deal with Pro AV solutions to roll out solutions for dedicated collaboration spaces. This includes hardware and software, such as Microsoft Teams.
"Teams is one of Microsoft's fastest-growing products," commented Empired modern workplace practice manager Jael Snyman at the time of the deal's announcement.
"Collaboration is absolutely essential in most businesses and video plays a huge role in effective collaboration. These collaboration rooms can deliver exceptional value to organisations by saving on travel time and costs and bringing team members and stakeholders closer together in an immersive experience.
The partnership will enable Empired customers to take advantage of Pro AV's 200 employees in Australia, as well as managed services.
"Empired chose to partner with Pro AV Solutions because of its strong reputation in the market and national presence. Having worked with Pro AV Solutions on a number of collaboration rooms in the past, Empired was convinced the Pro AV Solutions team was a perfect fit with the right resources, expertise, and attitude to provide outstanding outcomes for customers," concluded Snyman.